written by
Haajar Abu Ismail
Christmas is many things, but first and foremost, it's a family holiday. So we've got you covered if you're struggling to find a family-friendly activity to take your kids to. Santa came to Cairo early this year, and he's been spreading holiday cheer at events across the capital. Here are a few ideas on how to make the most of the festivities with your loved ones!
Ski Egypt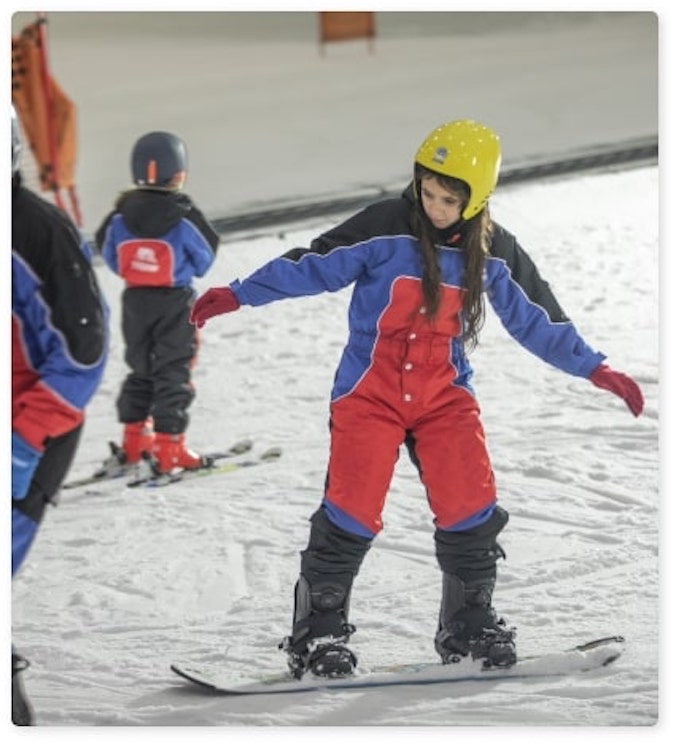 This spot will transport you outside Egypt and into the winter wonderland of your dreams! An indoor ski slope, this place inside the Mall of Egypt is the only spot where you can experience snow, meet penguins, and pick up a winter sport! Check out their site to learn more about their guest packages!
Ice Skating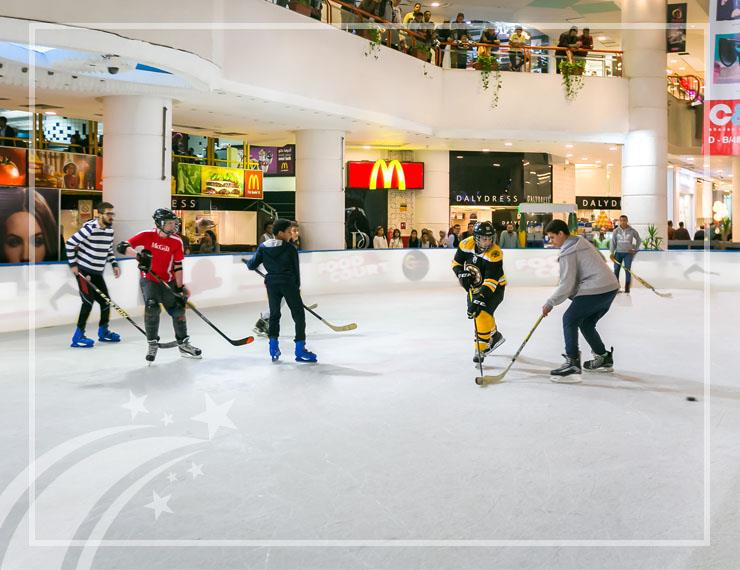 Though ice rinks are not common in Egypt, there are still quite a few. As far as outings go, few things represent fun winter vibes more than ice skating! There are a handful of options to choose from, like the Ice Rink at Genena Mall in Nasr City or SkateMax in Cityscape Mall in 6th of October City.
Go to A Christmas Concert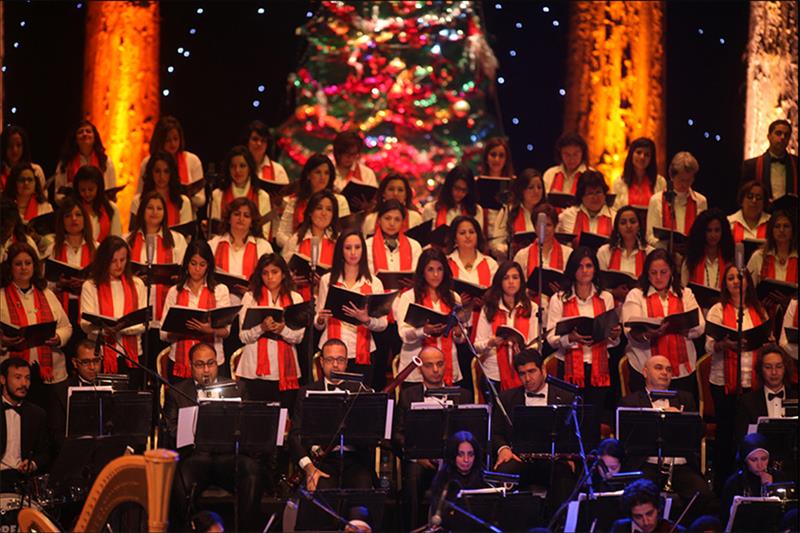 What better way to enjoy the holiday than attending a Christmas concert? Listening to classic songs, carols, or Christmas-inspired originals is a great family-friendly way to celebrate! You could catch one of the Christmas concerts performed by students for parents in schools if that applies to you, or go to a professional performance like one of the upcoming Christmas Concerts at the Cairo Opera House!
Visit An Amusement Park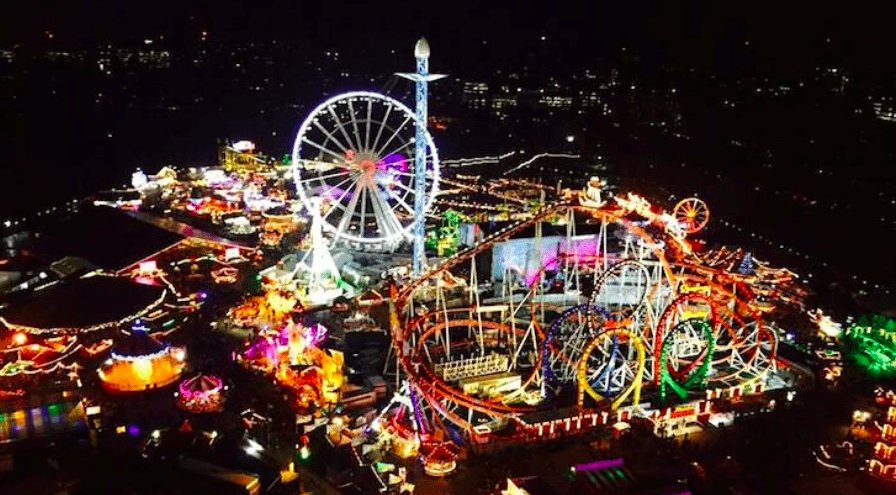 Nothing says 'fun' quite like an amusement park. This holiday season, families can take a day trip to try out fun rides or hit the arcade for a great bonding experience. Zed Park, for one, is hosting 'A Winter Fest' for a winter-themed park so guests can experience the Christmas spirit!