written by
Haajar Abu Ismail
Looking for an idea for a fun outing with friends? While what qualifies as 'fun' may differ from person to person, anyone who gets high on a thrill would certainly be into any of these activities.
Paintball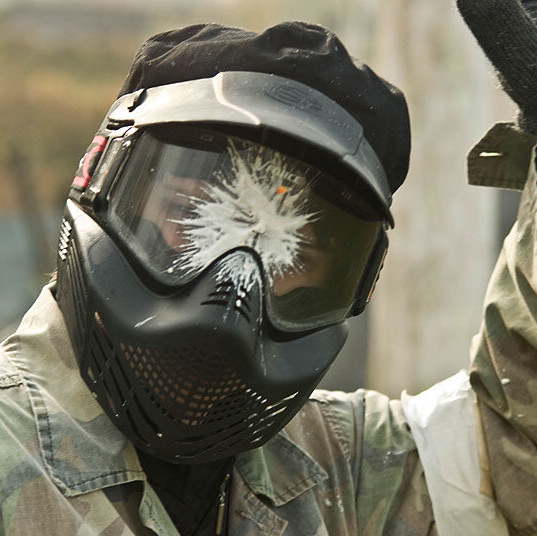 Paintball offers the ultimate chance to live out an action video game in real life. But instead of real guns, you'll get paint guns! Paintball makes for a thrilling experience to find out who would survive the longest in a semi-vicious gun-down between friends. Anyone interested should check out places like the Egypt Paintball Academy in Rehab and Nasr City's Park Egypt for a fun paintball fight!
Laser Tag

Laser Tag is like the night-op version of living out an action game. After all, what's more adrenaline-inducing than a friendly free-for-all in the dark? It's also painless, so adrenaline junkies can make the most of the experience with no risk! Check out Sun City Mall's Fun Kingdom in Heliopolis, or head to the popular Fight Club's Laser Tag in 6th of October City.
Escape Rooms

Test your intelligence in one of Cairo's many escape rooms. For those unfamiliar with the concept, it's pretty self-explanatory. You get locked in a room and have to figure out a way to escape. Getting locked in a strange place with a deadline to meet is an intense way to get your blood – and brain – pumping! Try out The House in Maadi, Pyramize Escape Rooms in Nasr City, or Escapers in New Cairo, to name a few spots to go with some friends!
Trampoline Bungee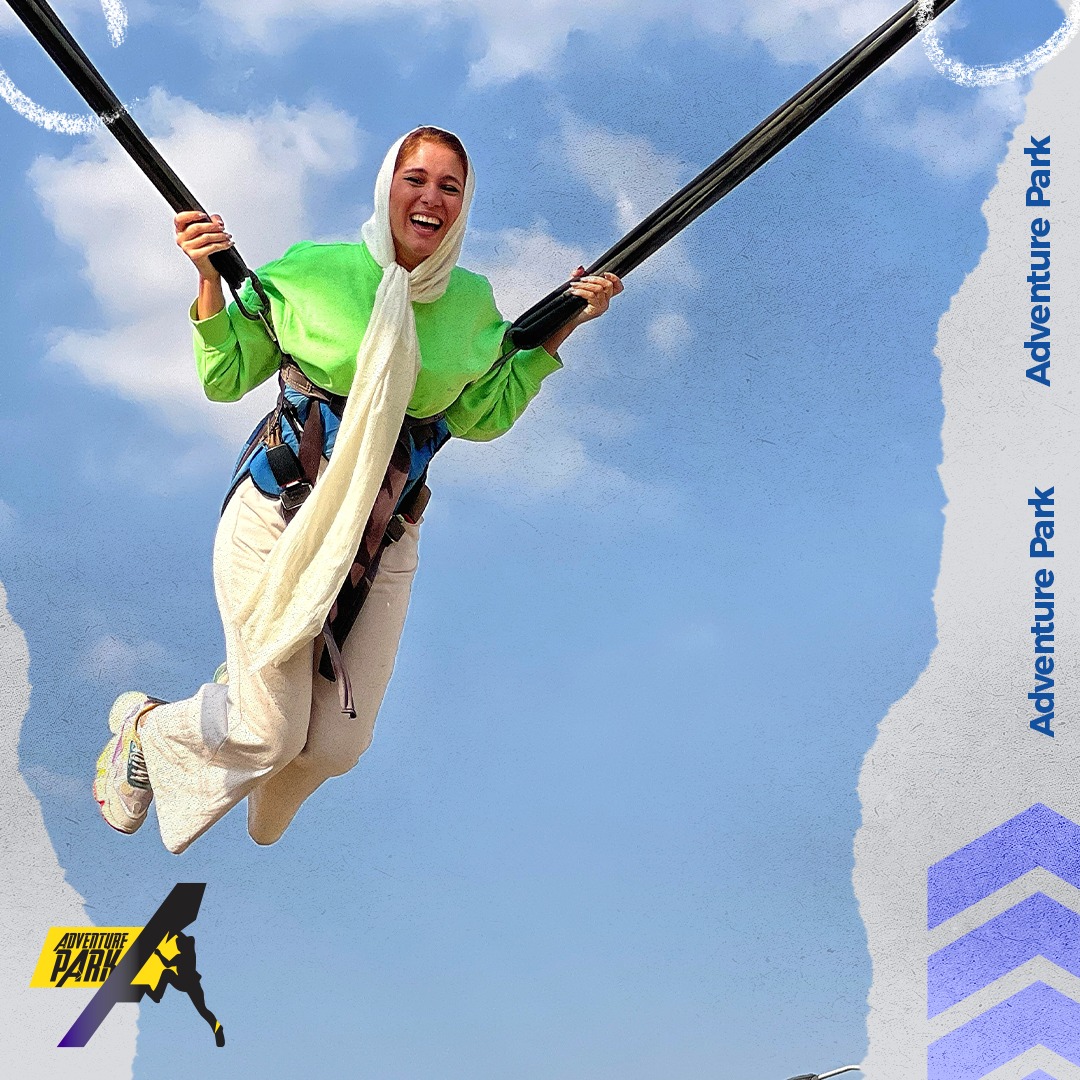 Want to really get your heart pumping? Try being suspended in the air in a harness with a bungee cord over a trampoline. This bungee jumping activity is jumping on a trampoline while being tethered to a machine that takes you higher and higher and higher. There's always someone to supervise, so don't worry too much. You can try this out at New Cairo's Adventure Park or My Park in Maadi!