via
Winter is all about comfort foods and a little bit of indulgence. Dark chocolate, citrus fruits, and spices make perfect dessert ingredients for the colder months. When the weather outside is dull and chilly, these delightful desserts take the edge off winter. Can you think of anything better than being curled up on the couch, wrapped up in a fluffy blanket, devouring a decadent dessert such as apple crumble or pumpkin bechamel? Well, we've got you! Here are five perfect, easy desserts that can satiate every sweet tooth.
Pumpkin Bechamel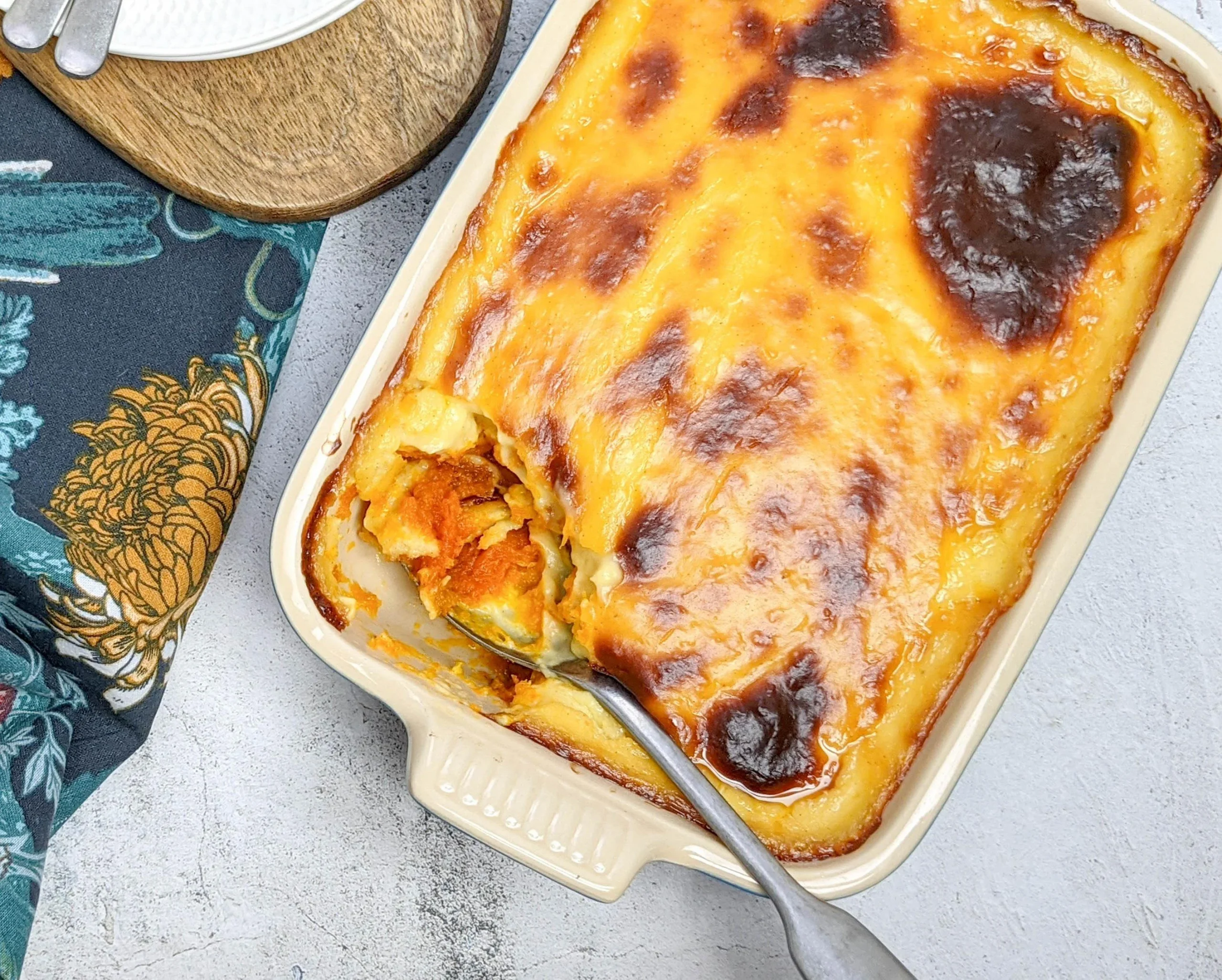 Pumpkin bechamel is the most popular winter dessert in all of Egypt. It's spiced, creamy, buttery, and not overly sweet – basically everything you would look for in a balanced dessert. The pumpkin is boiled, pureed, sweetened, and then added to a baking tray. You can get wild with your bechamel sauce and spices like nutmeg, cinnamon, and cloves, which are topped and then baked with all that pumpkin goodness.
Rice Pudding A.K.A Roz Belaban
A sweet, creamy rice pudding is warm comfort in a bowl. Enjoy it as a warm treat on chilly days when you are not in the mood to have cold desserts. Add a sprinkle of cinnamon on top, if you like, and feel free to toss in a few plump raisins for added texture, but most importantly, opt for the warm version of this dish, not the cold one. 
Apple Crumble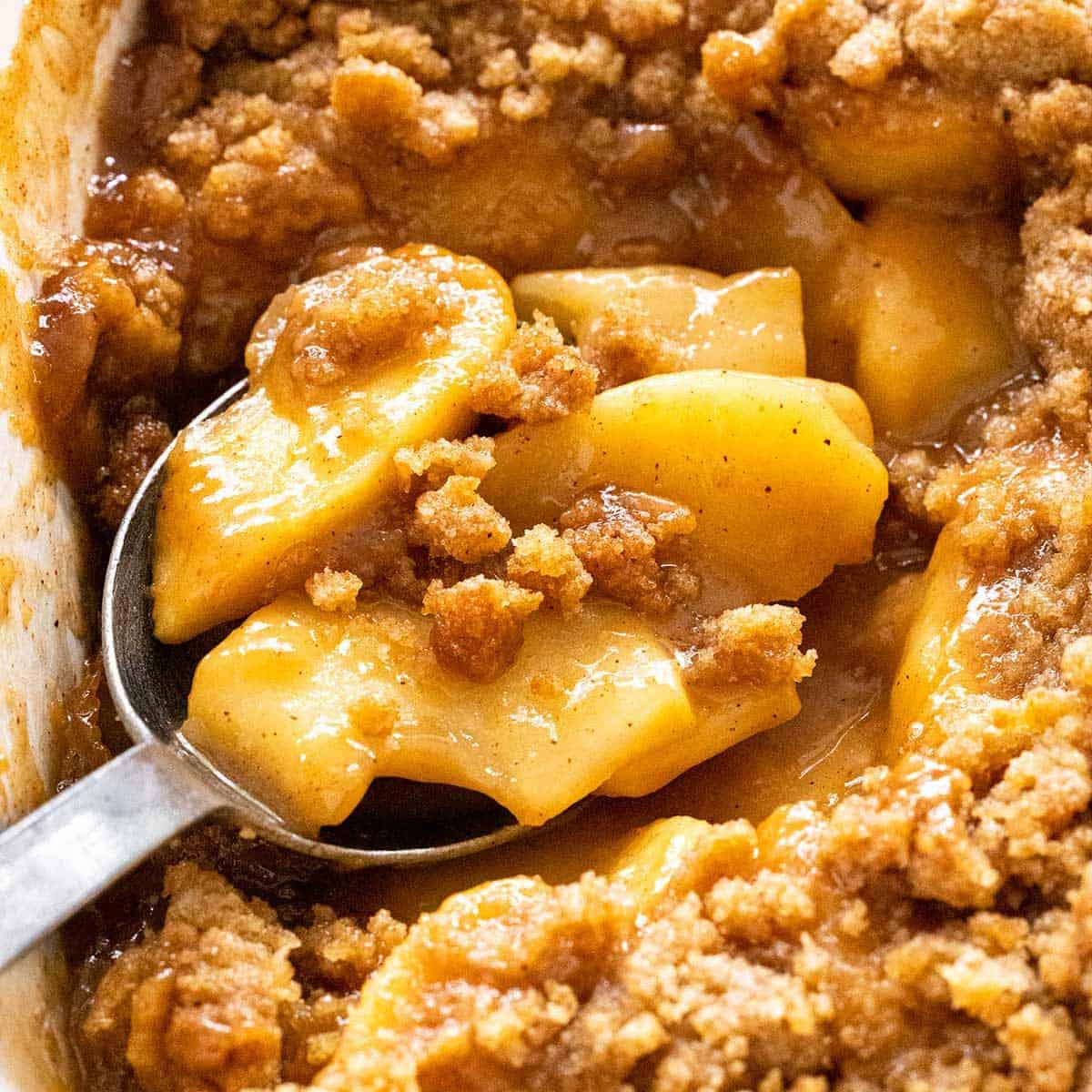 Golden, crunchy brown sugar crumbles top a sweet filling of warm, spiced fruit seasoned with cinnamon, allspice, and ginger. Making a crumble is much easier than a pie or tart because you don't need to invest too much time in the dough. Bake this one on repeat during winter, but switch the fruit. You can go for apples, peaches, prunes, cherries, apricots, and more – you'll never tire of it. It's especially fantastic with a scoop of melty vanilla ice cream. 
Microwave Mug Cake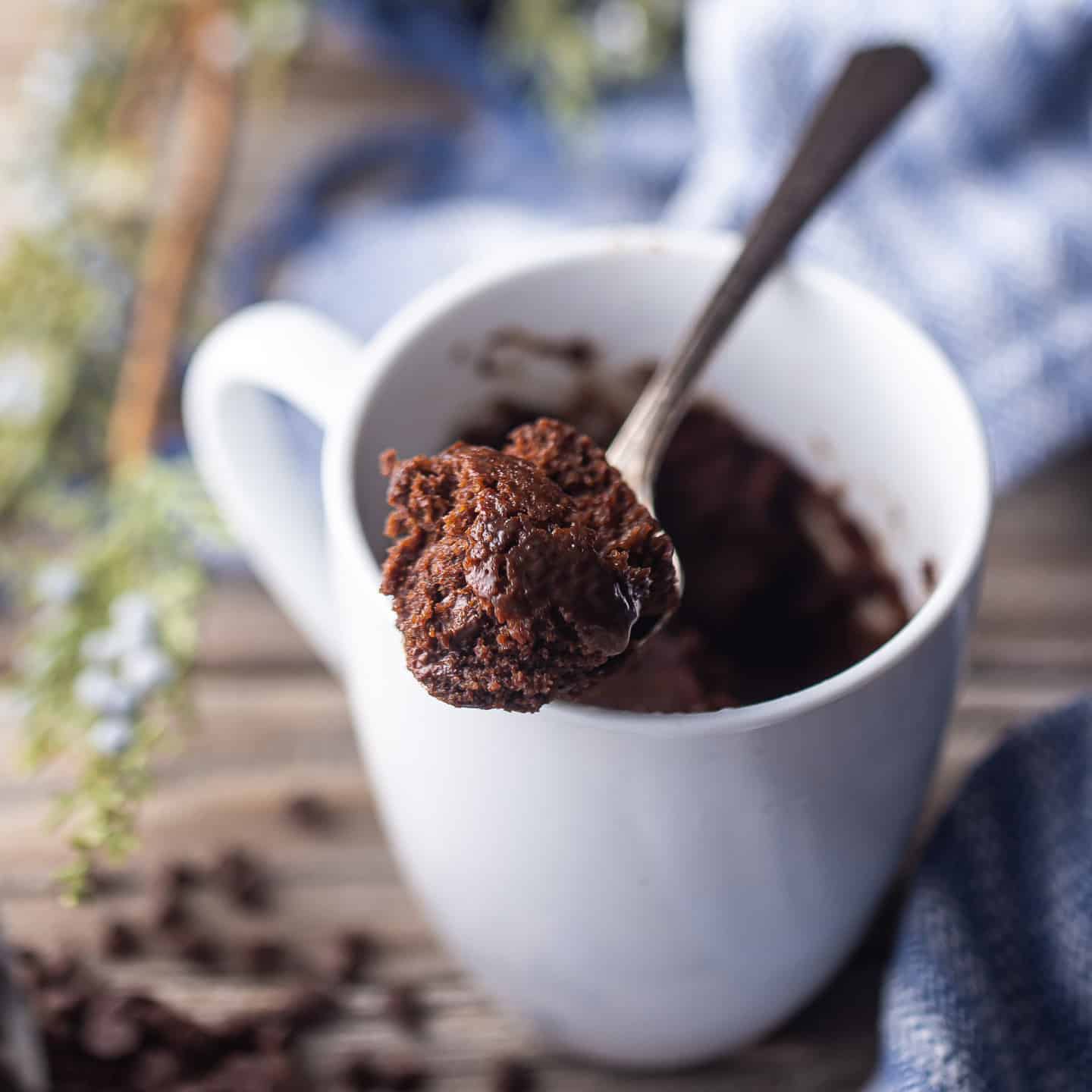 Who remembers that winter chocolate cake hack from years ago? Well, it's never a wrong time to bring back old internet fads. This decadent cake is the ultimate winner because it takes just a few minutes, minimal ingredients, and a microwave. So if you are craving a bite of cake and don't have the time to bake one, this single-serving mug cake is prepped and cooked in less than five minutes without making a whole lot of mess in your kitchen – add Biscoff, caramel, or any toppings to dazzle it up and you're done. 
Umm Ali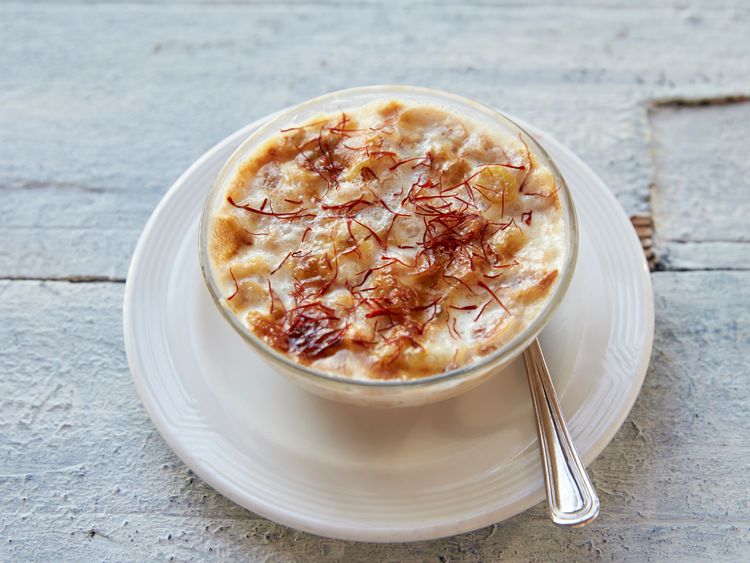 Umm Ali is a rich and decadent dessert. It is an Egyptian bread pudding made with old bread, dried croissants, phyllo dough, or puff pastry – the sky is the limit. Chopped nuts and dry coconut adds a nice crunch to this delicious, sweet treat and balances the milky creaminess. This is an easy-to-make dessert that takes just a few minutes to put together and can be served either warm or at room temperature. It's just perfect for all those wintery nights.