Forbes Middle East has recently announced its "30 Under 30" list, which is dedicated to recognising the brightest entrepreneurs, athletes, researchers, and successful individuals in their fields within the MENA regions. The list includes a variety of figures across different disciplines, with a total of 35 people from 13 different nationalities. Among all these trailblazers, five Egyptian women have made it onto the rankings.
Hadia Ghalib
Hadia Ghalib, 29, is one of the most popular fashion influencers in the Middle East. She's also the founder of GPH Company, which provides premium marketing communications for brands, and has products available internationally in 32 countries.
Nouran Gohar
Gohar is an Egyptian squash player who ranked No. 1 worldwide in the women's squash rankings in the 2021/22 season. The 25-year-old first became No. 1 in July 2022 while pursuing a degree in Construction Engineering at AUC, and she won her first title at 16 years old in the 2013 Prague Open.

Dina Meshref
Meshref is a 28-year-old table tennis player making her country proud. This impressive athlete won the African Championship in 2011 and obtained the top African title for seven consecutive years from 2014 to 2020. She also won gold at the African Table Tennis Championship 2022. Overall, Meshref ranks as the 29th best player globally in the world of table tennis.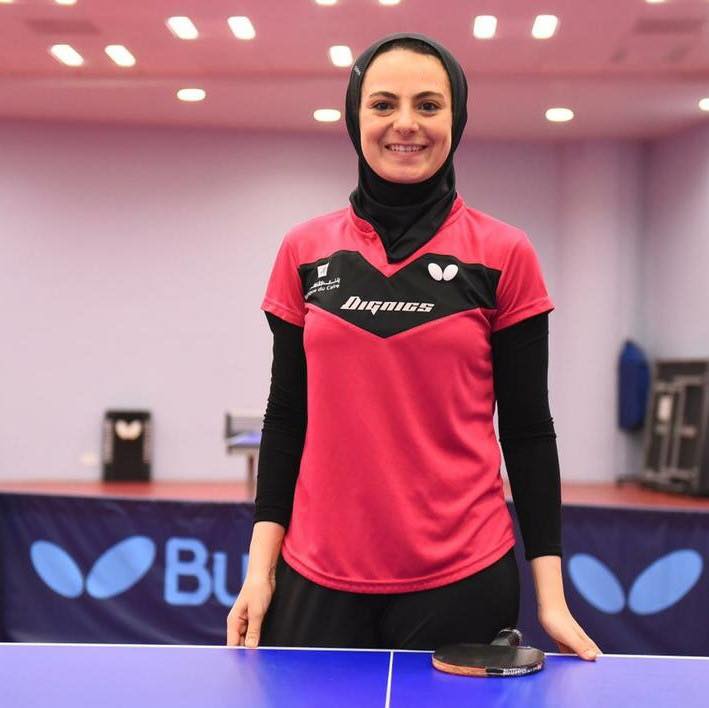 Fatma Al-Shenawy
Al-Shenawy, 29, is the Co-Founder and Chief Strategy Officer of Khazna. Khazna is an application that extends financial services to those lacking access to a typical banking system. Egyptians. Khazna has also closed an initial round of funding from leading local and international fintech funds and investors.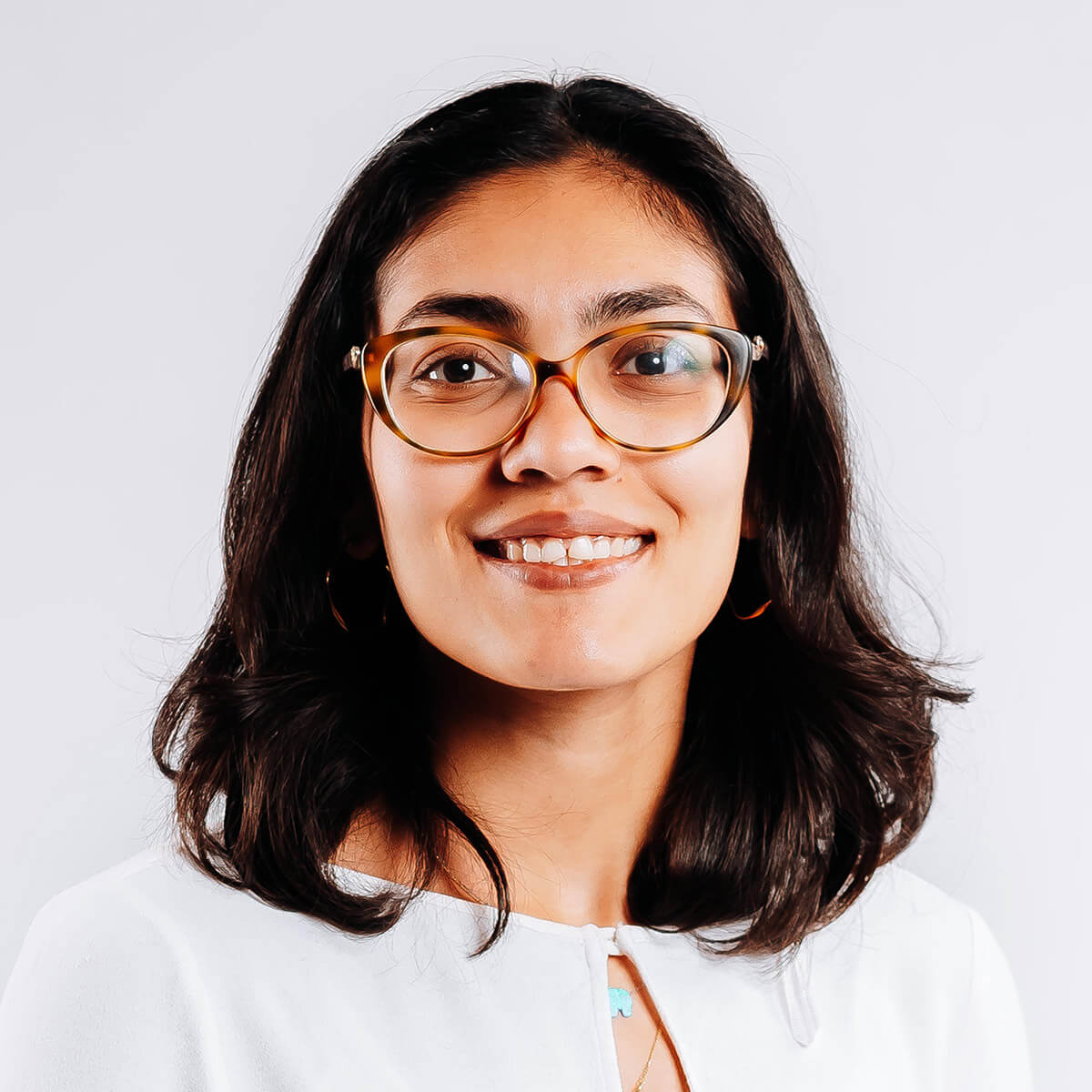 Maryam Haytham Esmat
Esmat is a 24-year-old PhD student currently working on dark matter research at Johns Hopkins University. She was on the instrumentation team for the James Webb Space Telescope and was also involved in the launch of the telescope at the Egyptian Society for Astronomy in 2021.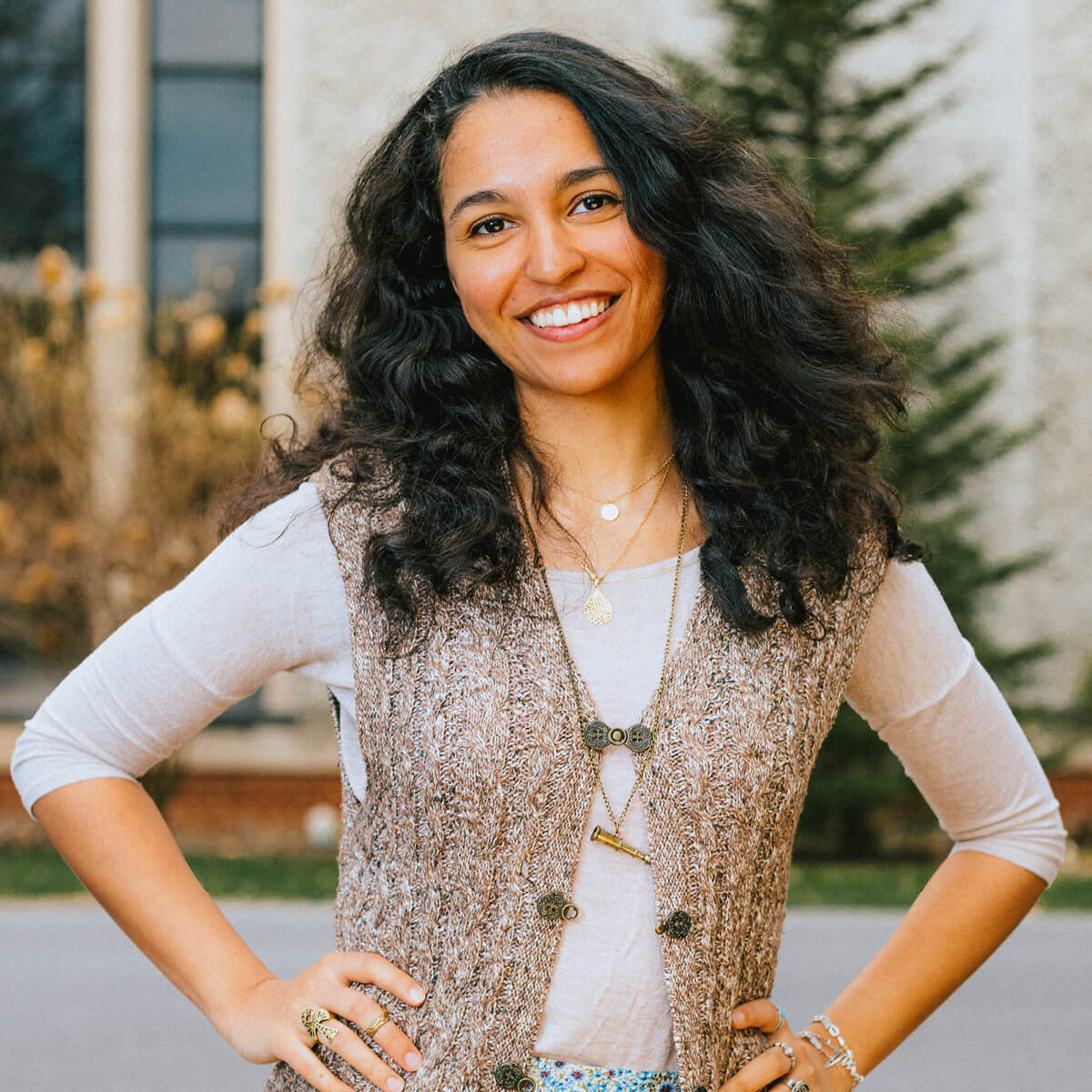 Clearly, this year's Forbes 30 Under 30 list represents a big win for Egypt. We are so proud of the achievements of these women who continue to break barriers and reach success! If you're interested in checking out the complete Forbes List, you can do so here.