Eid is all about fun with the family. Typically, this means travelling and going to the beach, but for those staying in Cairo, finding something interesting to do can be a tricky task. While chilling at home, eating kahk and ghorayeba while watching an iconic Y2K Egyptian comedy can seem very tempting, we find ourselves regretting all the exciting activities we've missed out on when we get back to our busy day-to-day schedule. So, in order to avoid any post-Eid regret, here are five amazing activities to enjoy with your family in Cairo during Eid.
Go For A Picnic at A Park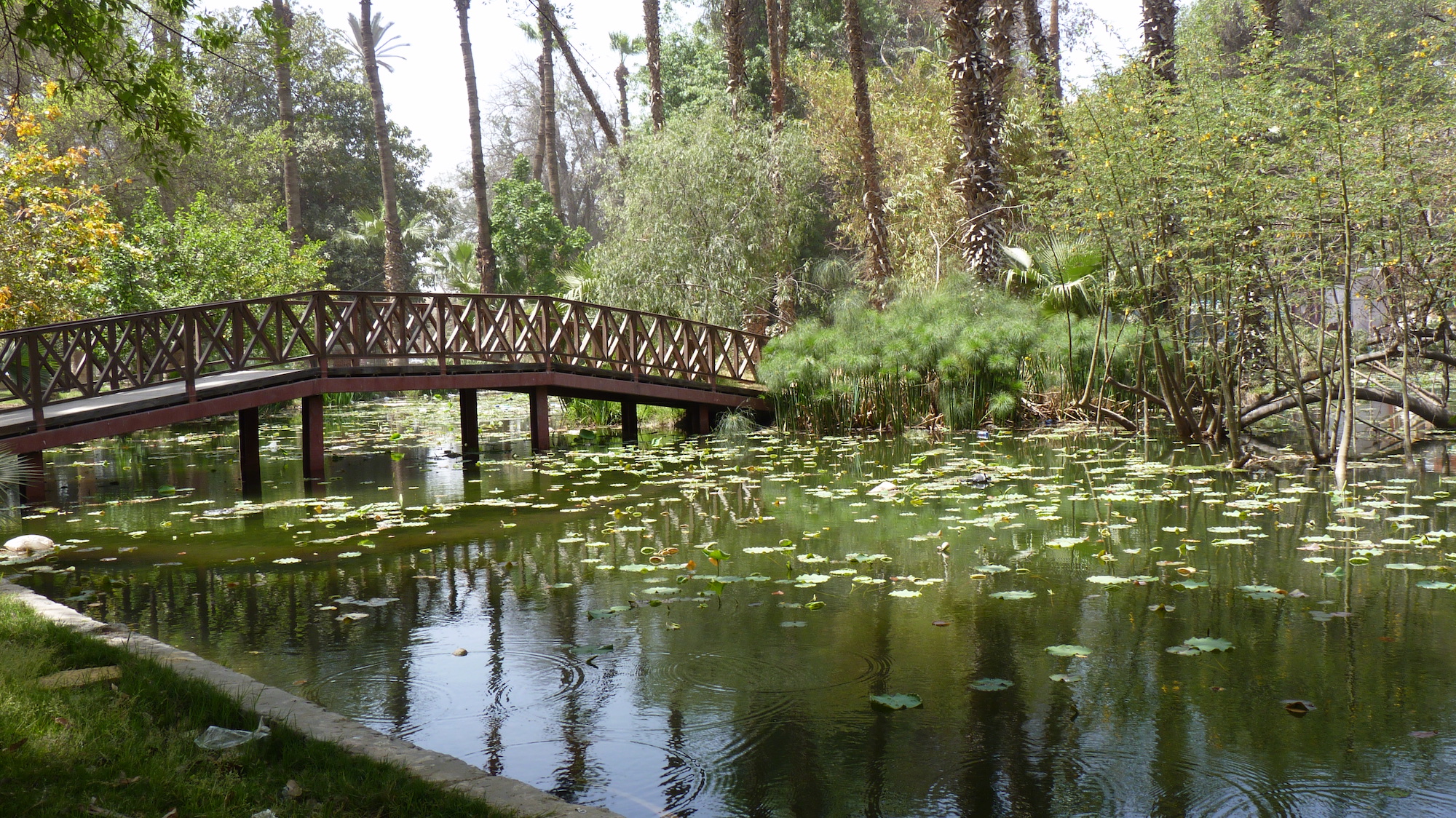 viaWilrooij/Wikimedia Commons
As Cairenes, we always take the countless public parks in the city for granted, which is a shame given how gorgeous and peaceful they can be. Not only that, but they are a fantastic place to spend a day off when you don't quite know how to enjoy quality time with your family. Just grab a blanket and some of your favourite finger foods and enjoy a peaceful meal surrounded by your loved ones and the sublimity of nature. Stop by Al-Azhar Park, Orman Garden, or Family Park for some fresh air.
Spend the Day At A Natural Reserve (Mahmya)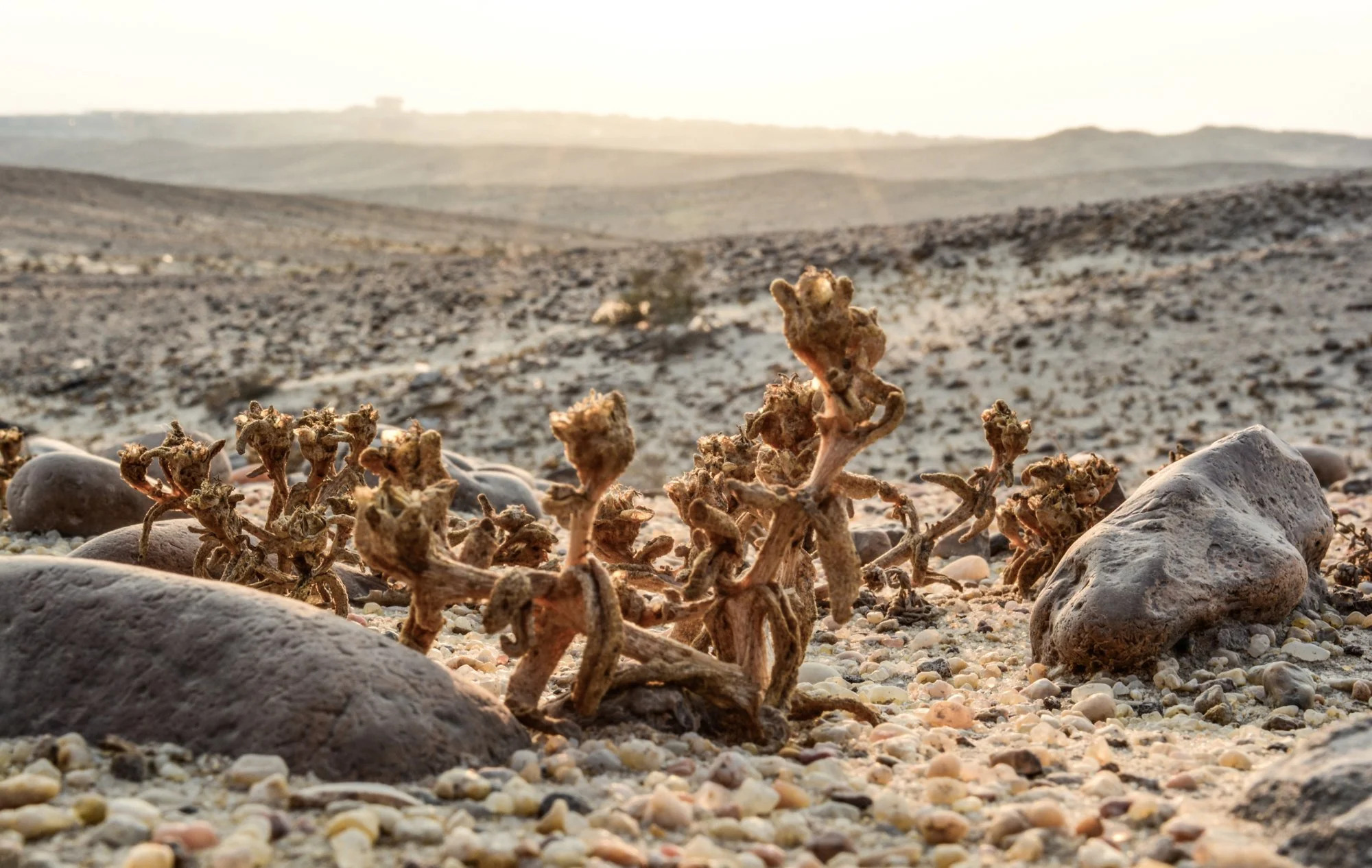 Natural reserves were a Godsend throughout the pandemic as they allowed us to stay in touch with our friends in the great outdoors without having to worry about inhaling each other's microbes. Now that life is back to normal, not a lot of people have gotten a chance to go back to the desert, and many of us haven't gone with family at all. This exceptionally long Eid break is the perfect occasion to go back to our favourite places like the Wadi Degla Protectorate or the Petrified Forest. Or, better yet, you can explore some less popular ones like the Bats Cave or the Hassana Dome Protectorate.
Take A Cruise Along the Nile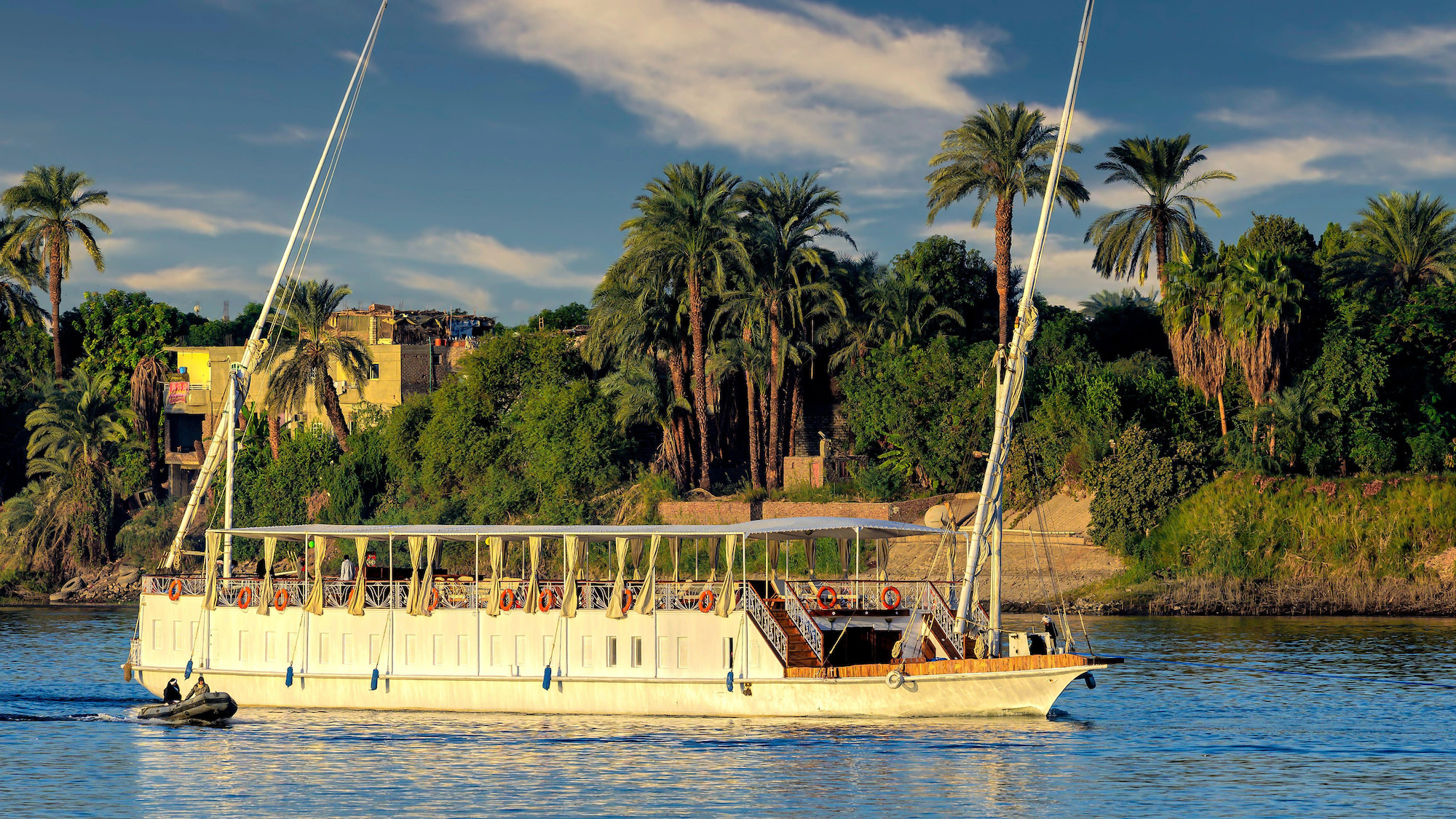 via Ivan Sebborn / Alamy Stock Photo
Every Egyptian agrees that felucca rides on the Nile are some of the most fun things to do. But with so much time to spare during Eid break, why not spruce up your adventure on the river and venture further towards the South of Egypt? Luckily, there are more Nile cruise options available than one can count, some even take you all the way up to Aswan.
Adventurous Activities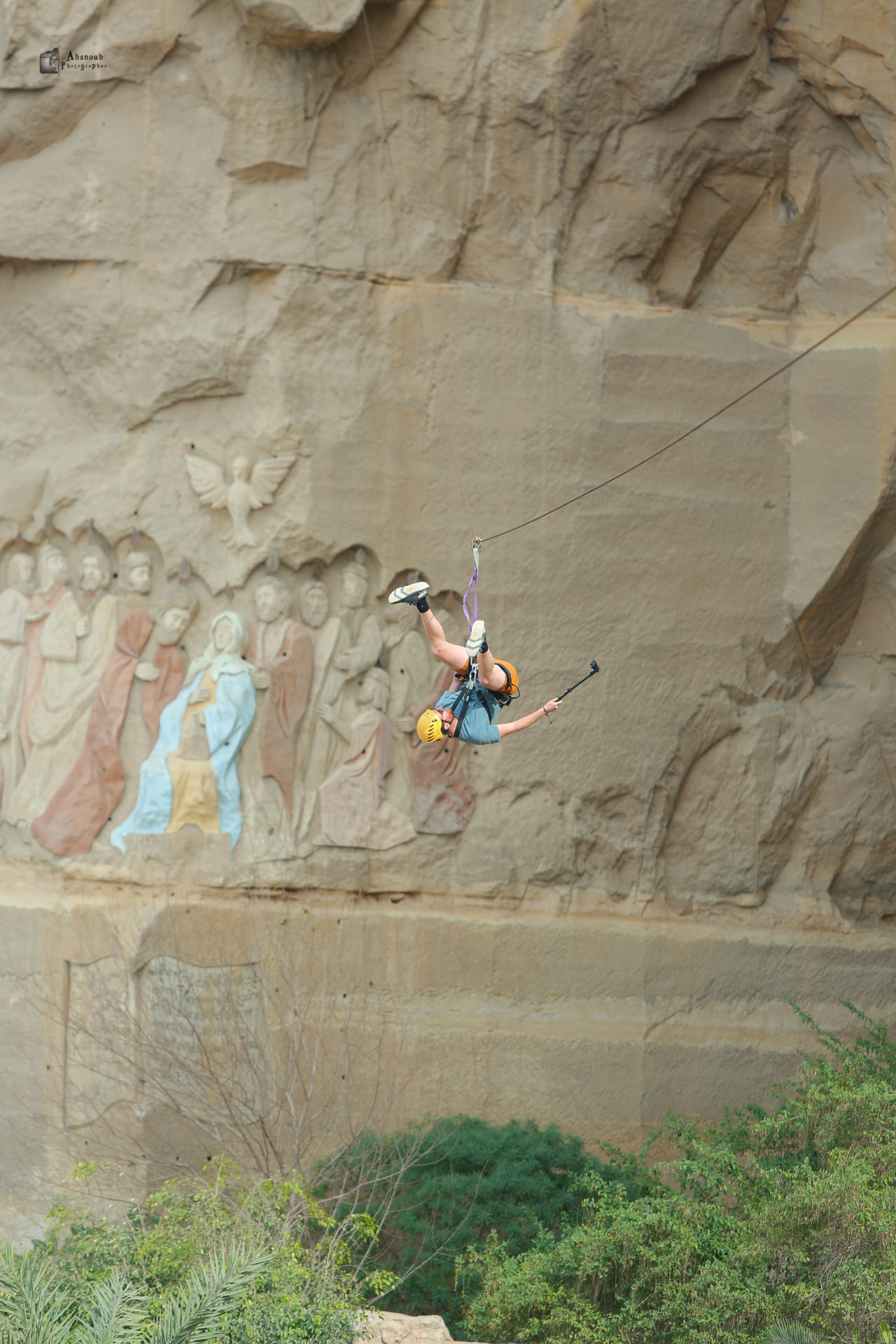 We often forget that Cairo offers many options for activities that get your adrenaline spiking. Ziplining, wall and rock climbing, and monkey bridges are so much fun and very much available in Cairo in places like Mario High Ropes Team or Banana Camp. We don't tend to think of such activities as family-friendly, but they can be a wonderful way to bond and, well, have fun! Check out  Mario High Ropes Team or Banana Camp. 
Horseback Riding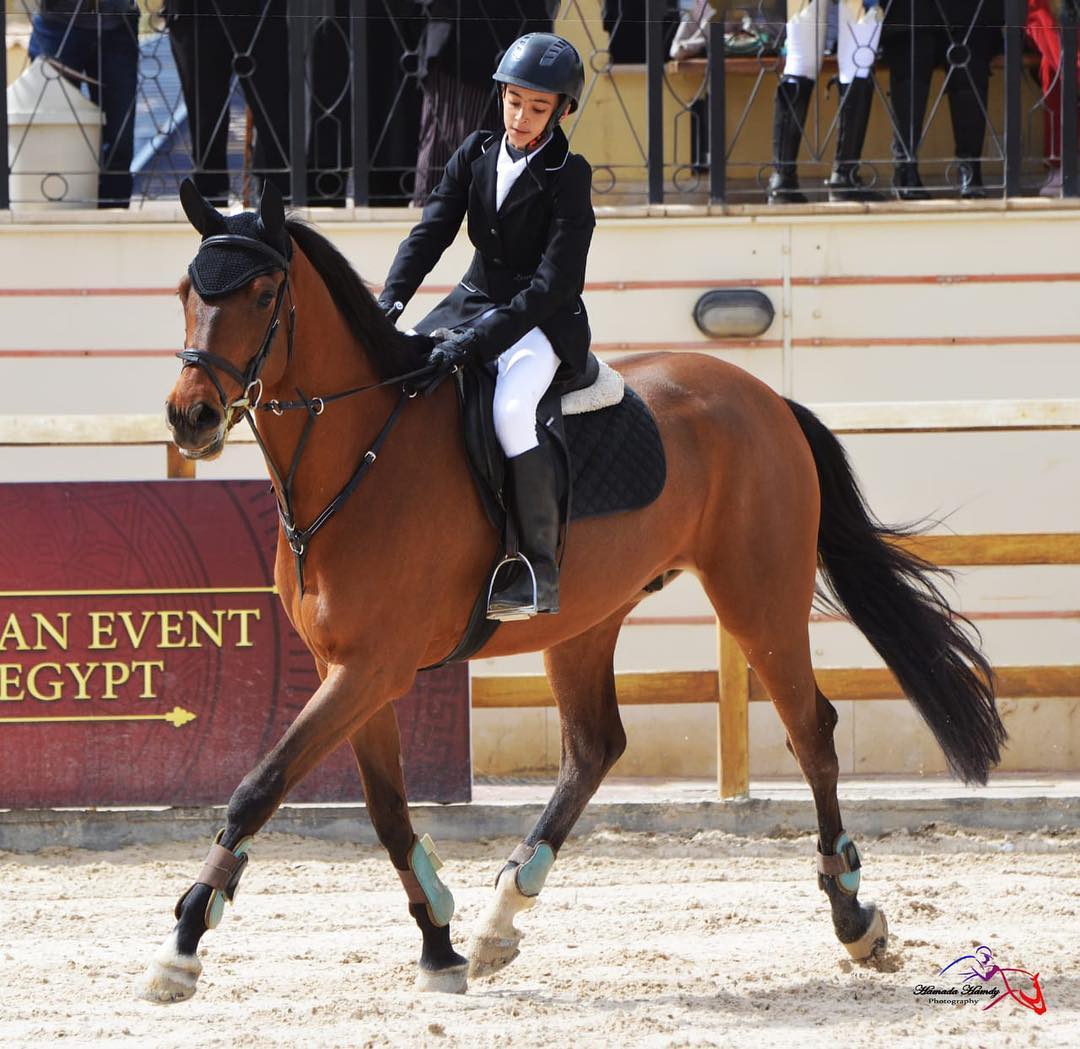 Horseback Riding is one of those activities that we always say we'll do at least once but never get around to. Luckily, Eid is one of the best times to just go for it. Contrary to popular belief, it's not just a couples' activity, it's truly something that you can enjoy with just about anyone, whether that be with friends or family. There are more places that offer horseback riding in Cairo than one can count, including the Stallion Equestrian Center, the Habiba Horse Club, and the Ruya Club.