Eid al-Fitr is just around the corner and we couldn't be more excited! It's time to break our fast and celebrate our hard work in the past month with an extraordinary Eid extravaganza. So if you're looking for some exciting plans this Eid, check out what Nile Ritz-Carlton has to offer, they're surely making our June much better!
Eid al-Fitr Lunch & Brunch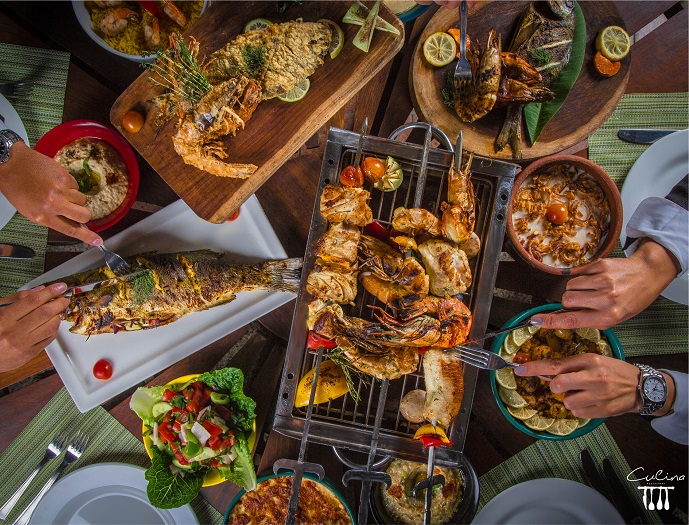 Eating while the sun is still up may have been something we've missed all month, but you can now break that streak with a delicious brunch meal at Nile Ritz-Carlton's Culina. On the first day of Eid, they're presenting you with a delicious buffet (450++ EGP per person) that includes Arabic mezze, salads, and grilled meats. But if you're looking to spend that first morning at home, head there for the second day buffet for a farm-to-table special Eid brunch (590++ EGP per person) that focuses on fresh local fruits and vegetables, as well as quality meats, seafood, honeys, and dairy products. From 12 to 5, you can enjoy a delicious brunch, all you can drink offers, and a live jazz band in the background. Your kids will also enjoy themselves at the special kids' corner with many unique Eid celebrations.
Eid al-Fitr Kids Program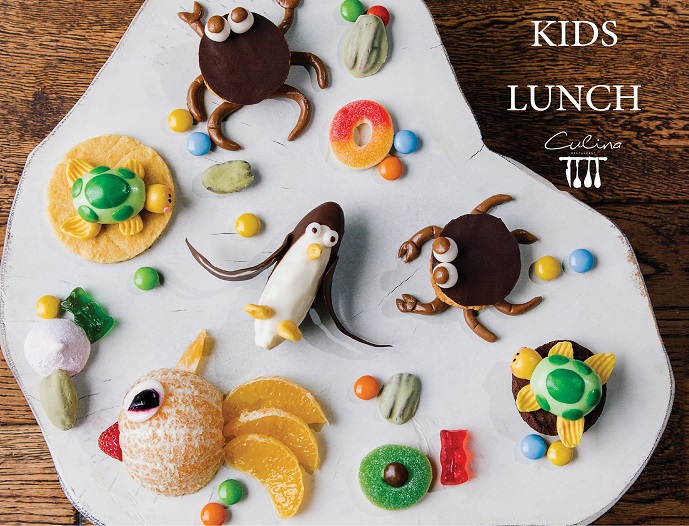 Coming complementary for Eid al-Fitr Brunch and Lunch guests, your kids will be delighted you took them to the Ritz. Their program will include arts and crafts for the little ones to boost their creativity, cinema hours for them to enjoy their favourite movies, and much, much more. But you'll probably hear all about it on the ride back home anyway.
Pool & Grill Eid al-Fitr Getaway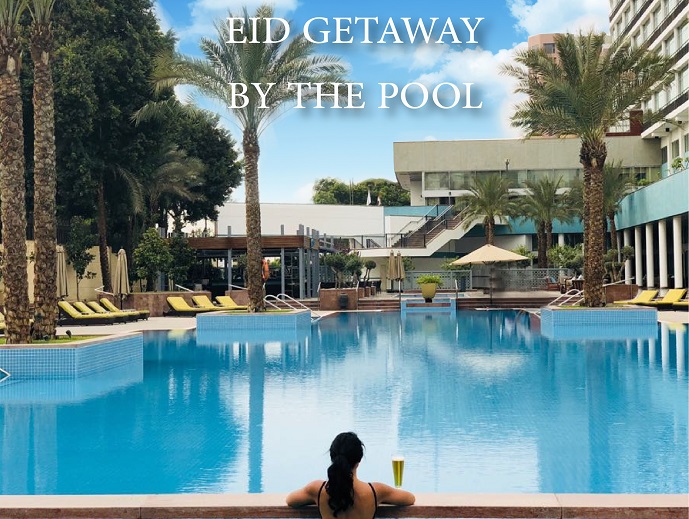 Looking for some relaxing time in Eid? What better way to chill out than great views, a pool, and tasty food? Experience a luxurious family setting in the Ritz with their pool cabana (3,999 EGP all-inclusive), an offer for a family of four including access to an outdoor pool as well as grilled food. You can get a day-use at the pool with a delightful barbecue, or select your favourites from their menu at Aqua. Kids can have their fun, and you can kick back and relax with a live DJ day and night.
Summer Moods at Aqua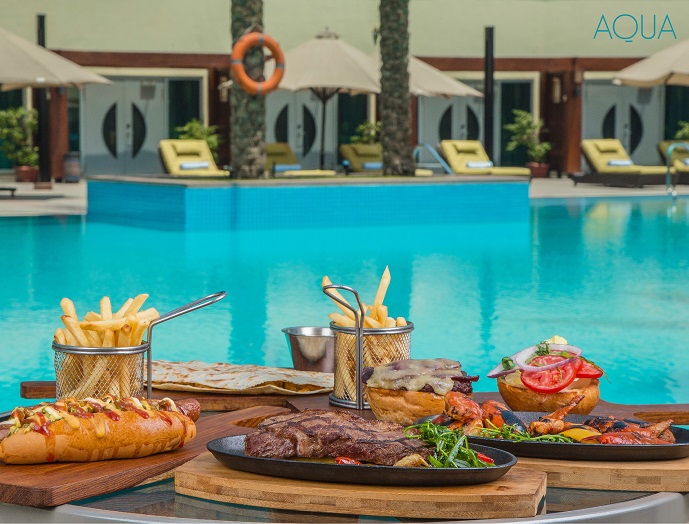 Weekends are special at Aqua, and you're surely won't want to miss it. Book your place in Aqua's special summer moods on Thursdays and Fridays where you can hang by the pool, watch the day turn into night, lay back with your favourite cocktails, and binge on delicious summer bites.
Eid Parties at Nox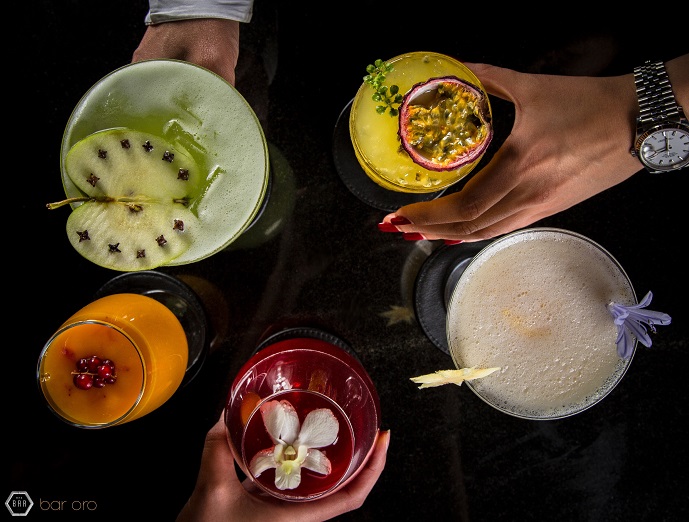 Have your legs gone a bit rusty? Well Nox is determined to get you relearning all your signature moves as you dance the night away at the Nox rooftop party on the first and second day of Eid. Get ready for an exciting night with belly dancer Johara and DJ Black on Friday the 15th of June, as Saturday the 16th comes courtesy of DJ Martin, belly dancer Sahar, and Azmy the violinist. Enjoy great drinks, food, and music, starting at 750 EGP (all-inclusive). You can also enjoy their latest creations as Bar'Oro and Ritz Bar are offering new mixes and cocktails.
Cheer for Egypt at Wust El Balad Stadium & Bab El Sharq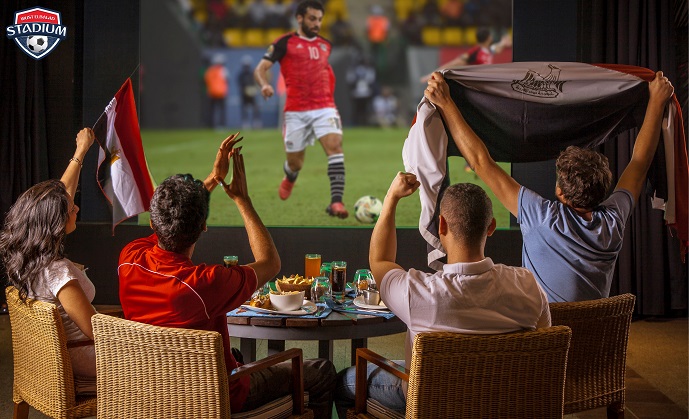 This Eid is special with the World Cup, and it's even more special with the participation of our beloved national team! You'll have the best World Cup viewing experience at the Nile Ritz-Carlton, thanks to their giant LED screens housed in a spacious tent. It's an amazing seating area with lots of delicious snacks and meals to keep you company throughout the entire tournament.
Loyalty Moments Package Benefits for June
Make a trip of it and book your stay in a deluxe city view room at the Nile Ritz-Carlton! If you check-in from the 26th of June until the 28th of June, you'll get special access for two at The Stadium lounge so you can experience the best viewing of World Cup matches and cheer on for your favourite football team.
So what are you still doing here? Pick up your phone and call the Nile Ritz-Carlton at 0225778899 for more information, and book your place right now.