written by
Haajar Abu Ismail
Egypt has recently come out with an initiative to help Egyptians abroad import their personal cars, which has long since been a source of difficulty. Exaggerated customs fees have previously complicated this endeavour, and the Egyptian government has come out with news that the regulations on this matter have changed.
Now, Egyptians abroad can import a car for personal use and receive the customs fee after five years. To elaborate, customs duties will be paid in the relevant foreign currency and deposited into an account with the Ministry of Finance. After five years, the amount will be returned in Egyptian pounds at the currency exchange rate announced by the Central Bank of Egypt. This was implemented on November 15 and will remain in place for a period of 4 months up to March 14, 2023.
Who is Eligible?
Firstly, the importer must be over 16 years old, have a valid legal residency abroad, and have a bank account in the country of residence that was open for at least three months (which can be in their name or that of a first-degree relative). Also, the importer must, of course, have Egyptian nationality.
How To Benefit: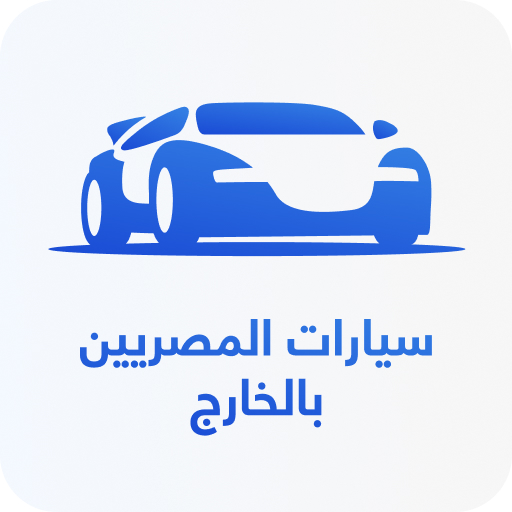 First, download the "Egyptians' Cars Abroad" application on the play store or app store.
Create an account.
Input personal details (legal name, passport number, state of residence).
Enter data to calculate the cost of your car.
Agree to the terms and conditions.
Receive bank transfer instructions which should be completed within four months.
Follow up on the application status after payment.
The application will allow users to choose which of Egypt's free zones they will receive their car in. Also, if your car's model is not listed on the application platform, an inquiry request can be submitted to determine the amount of cash due.