written by
Haajar Abu Ismail
After four long years, the most-anticipated event of the year has finally arrived – the 2022 FIFA World Cup in Qatar! The 22nd edition of this momentous occasion is met with tons of hype and excitement, as it begins today, the 20th of November, and continues until December 18th. This also marks the first world cup hosted by an Arab country! Thirty-two teams are set to compete across 64 matches, and the match schedule can be found here. Take a look at the first week's line-up!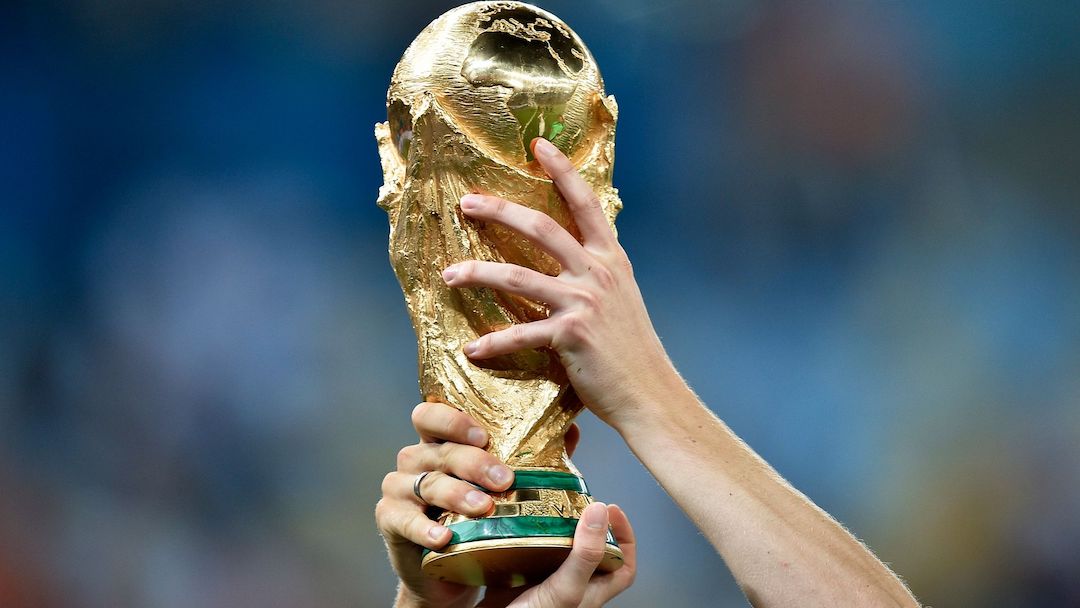 November 20
6:00 PM: Qatar vs Ecuador
November 21
3:00 PM England vs Iran
6:00 PM Senegal vs the Netherlands
9:00 PM USA vs Wales
November 22
12 Noon Argentina vs Saudi Arabia
3:00 PM Denmark vs Tunisia
6:00 PM Mexico vs Poland
9:00 PM France vs Australia
Having built new stadiums and employed over 26,000 people to prepare the venues, it can certainly be said that Qatar is well prepared to host the event. The small nation is geared up to welcome the approximately 2.9 million ticket buyers coming to see the games (which totals about the same as the population of Qatar itself). To a lesser degree, Egypt is also prepped, offering free visas to World Cup ticket holders interested in travelling between games.
To commemorate the long-awaited 2022 World Cup, we can expect household names to perform at the opening ceremony, with appearances from BTS' K-pop superstar Jeon Jungkook, American musical group Black Eyed Peas, and Indian actress and dancer Nora Fatehi.
Where to Watch the World Cup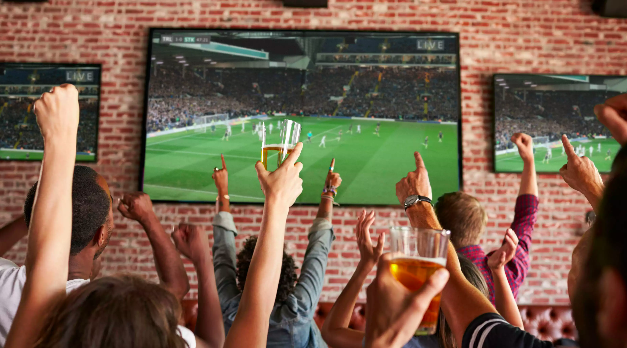 What to do if, like us, you're stuck at home wanting to experience the World Cup but can't afford the time or money to hop on a plane to Qatar? Well, you could subscribe to beIN Sports and invite as many people over as your place can possibly take, or gather your loved ones and hijack a café.
Some of the best spots to get together with your fellow football fans include the lively football arena at The Intercontinental Cairo City Stars hotel and the Grand Nile Tower's Nubian Village restaurant, where you'll feel like you're cheering right from the stadium. You can also kick back and enjoy the game with some refreshing drinks and a bite to eat at The Nile Ritz Carlton's Bab El-Sharq restaurant.
Alternatively, enjoy the game in all its glory at La Gourmandise, a contemporary French brasserie by the Four Seasons Hotel Cairo at The First Residence, as they provide you with a snack menu, popcorn station, crepe station, and more at the First Mall.
For an amazing view of the Nile, watch the matches from Zoe Restaurant, located on the First Nile Boat's upper deck. Also on the boat is Riva, an open-air pizzeria and bar, where guests can indulge in hot and fresh pizzas or shisha as they cheer on their favourite players.
Pasha Bar in the Baron Hotel is another fantastic place to lounge and enjoy a variety of cocktails as you watch the biggest sporting event of the season!