written by
Nesrien Abdelkader
If you are looking to escape Cairo's bustling city life, then a visit to Al Sorat Farm – affectionately known by most visitors as Maryanne's Farm – is just the activity you need.  Get in touch with nature at this beautiful oasis tucked away right outside the busy streets of Cairo next to Sakkara Country Club. It is perfect for lazy days spent in the sun with friends or family looking to reconnect to the simpler things in life.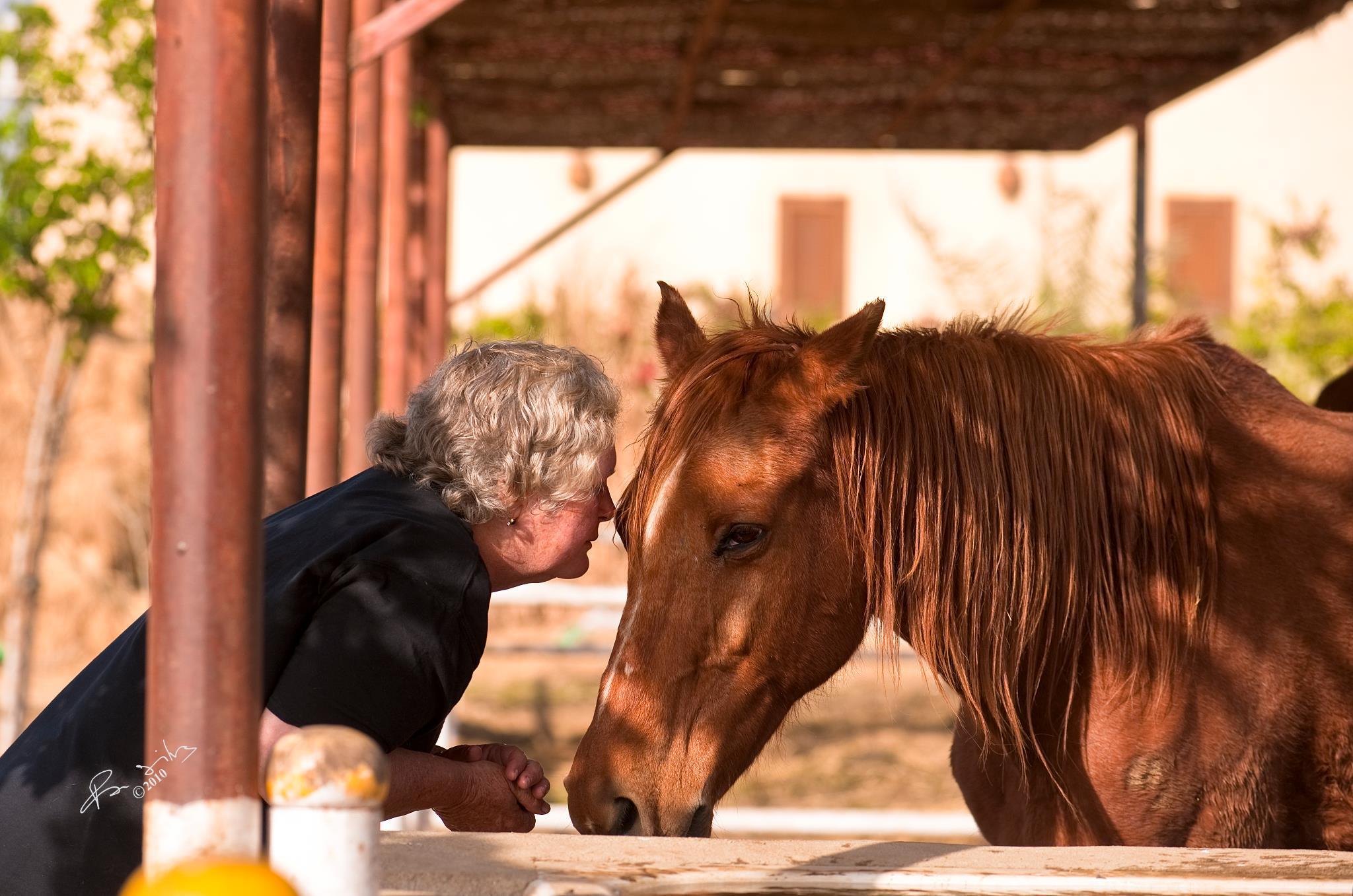 The farm's founder, Maryanne Stroud Gabbani, built Al Sorat in 2005. She is an American expat, but she has lived in Egypt for decades and managed to cultivate a unique experience that brings together visitors from around the world. Her other initiatives include giving back to the local community by providing farmers free veterinary care through the Rural Wellness Initiative, a charitable organisation offering first aid, education, and animal maintenance procedures such as parasite control. 
Animal lovers will be in paradise with the farm's adorable baby goats, trained horses, and a pack of over a dozen dogs that roam the land! The animals are extremely well-fed and taken care of, thanks to the love and expertise of the experienced staff. Plus, visitors can use the provided equipment, including helmets and half-chaps for horseback riding trips, with a team ready to supervise or offer lessons.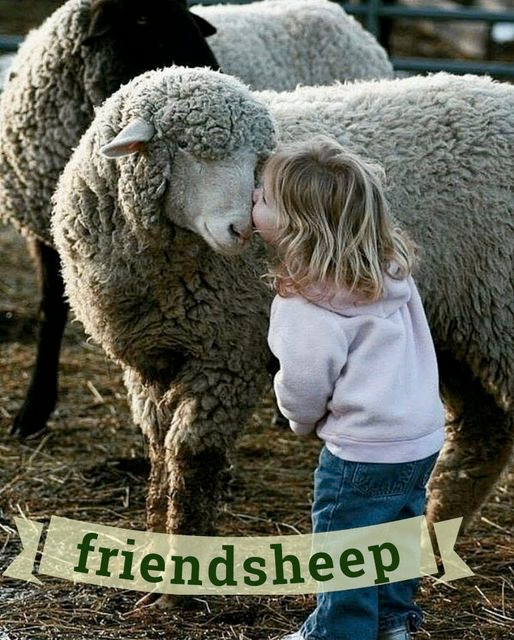 Of course, no farm would be complete without fresh, organic produce. At Al Sorat, guests are invited to pick out fruit and vegetables that rival any you would find at the supermarket (and at more reasonable prices)! You are also welcome to get your hands dirty and join in, learn from the farm's gardeners, or simply relax under the shade of one of the majestic trees. 
More and more of Egypt's agricultural land is disappearing to make way for buildings, and Al Sorat is working to maintain an integral part of the country's lush countryside and local farming community. They are also the first solar-powered farm in Egypt and sell organic chickens grown by neighbouring farmers.
Stop by any day of the week from 9 am until sunset and enjoy everything that Al Sorat has to offer. Admission costs EGP 125 for anyone aged five and up and EGP 200 per person for schools and groups requiring specific programmes with arranged activities. Families can use the barbecue equipped with charcoal and grills to cook their own lunch, and admission also comes with a half-hour ride on the farm or trail ride for visitors over 10 years old. There are endless opportunities to get involved, whether you want to visit the farm's goats, sheep, donkeys, poultry, or water buffalo.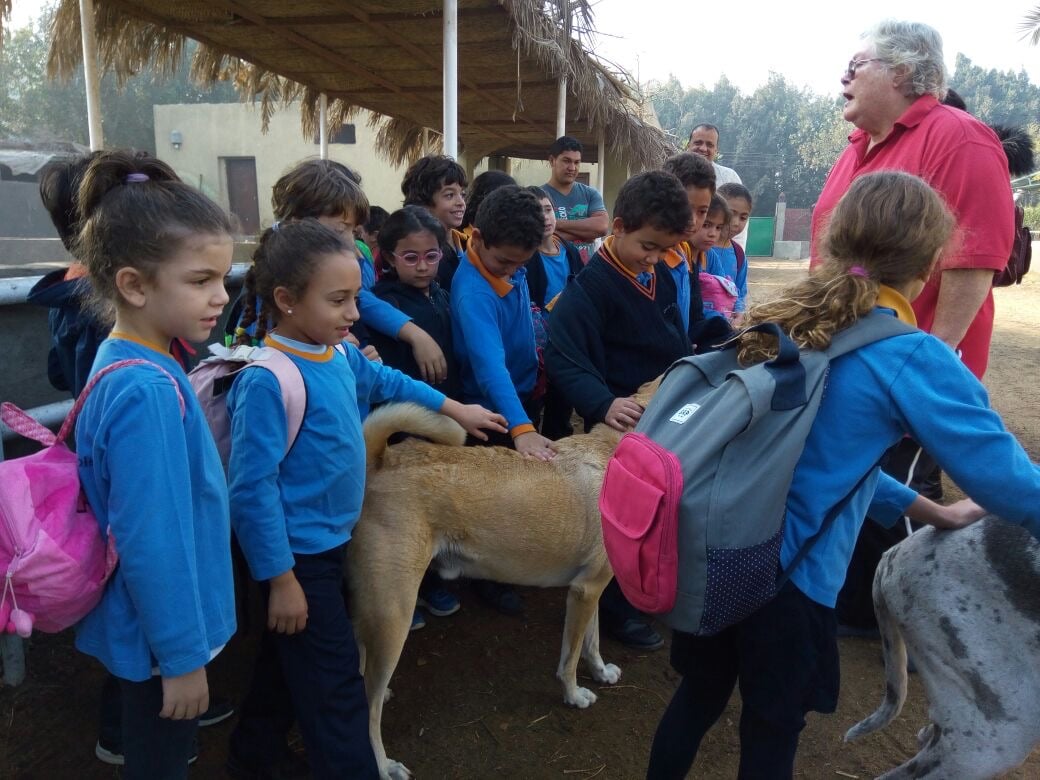 Guests who would like to enjoy a delicious lunch made using local ingredients sourced straight from the farm can do so for EGP 275 per person 10 years or older (including admission). Guests aged between 5 and 10 years old cost EGP 225, while guests under five are free. 
There is no set lunch menu, but it is always guaranteed to be a delicious spread of fresh Egyptian dishes in Maryanne's kitchen. Lunch will include a meat dish for carnivores, cooked vegetables, rice, salads, and fruit. Non-meat dishes will also be served and are generally vegan-friendly. Tea, Nescafe, and water from the farm's well are also provided.
At Al Sorat, children are encouraged to get dirty, run through the grass, dig in the sand, and, most importantly, have fun! So give your kids a break, or take one for yourself, at this charming farmland. Remember that the farm's dogs are well-trained, but they do roam freely without leashes.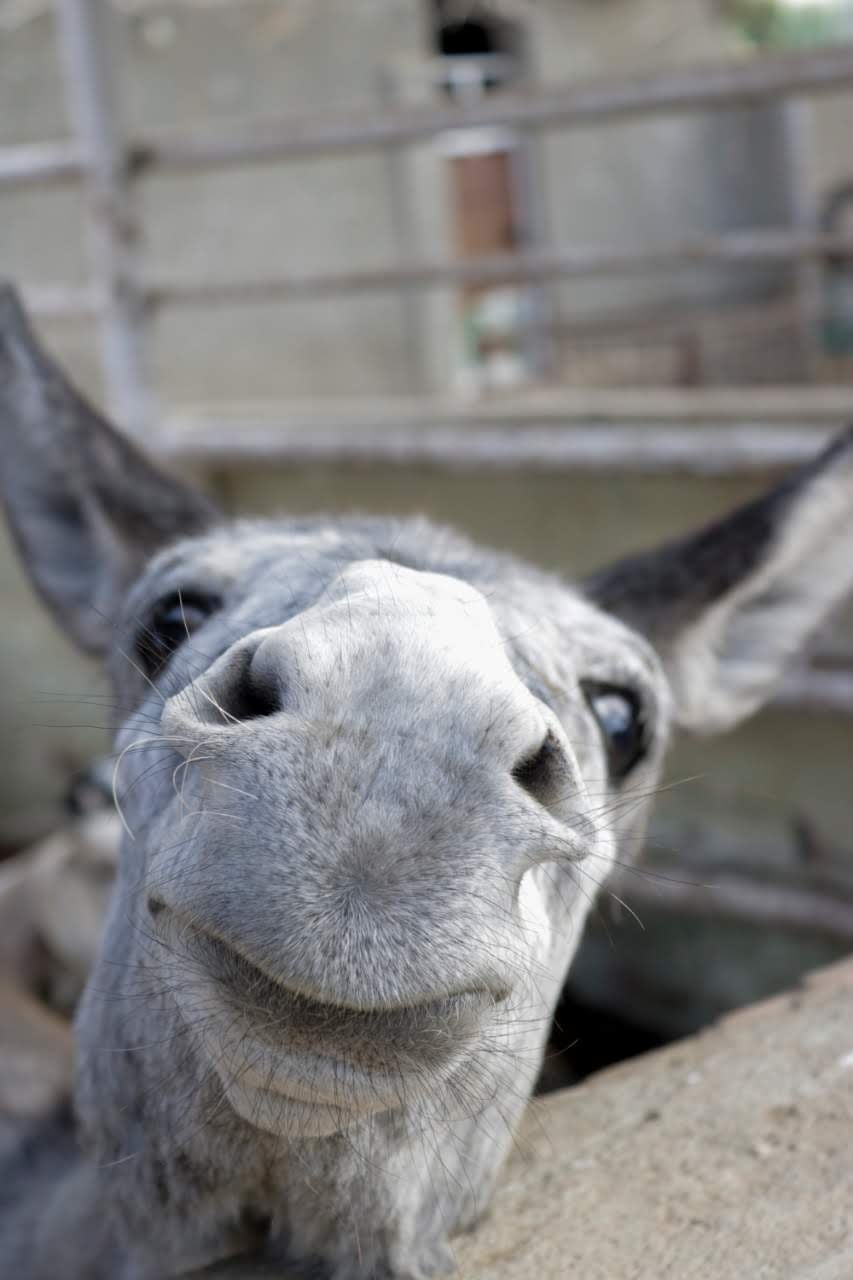 Before heading to Al Sorat, appointments are necessary, especially if you want lunch. For more information, check out the farm's website and Facebook page, or call +20 122 211 8386.