Automech Formula 2016: Cairo Car Convention Kicks Off in Style
Cars have always held a unique fascination since they were first conceived; they are objects of desire as much as they are objects of convenience – one could argue that they're even a form of expression.
Some possess iconic status; the Aston Martin in almost every James Bond movie, the Ford Mustang in Bullitt driven by non-other than Steve McQueen, or even the Trans-AM in Knight Rider. They all have a certain style, or quality that has embedded each one in the hearts of many.
In a way cars have become celebrities in their own right, often having history and beauty on their side, and that beauty is showcased at conventions like the Geneva Motor Show and the Detroit Motor Show – but Egypt has one of its own: The Automech Formula Motor Show.
Now in its 23rd year, the annual event has changed over the years, but, at its core, the aim has remained the same: to provide a place where all the car manufacturers can come together to show off their latest and best vehicles to the public, including concept cars, motorcycles, scooter trucks, and sometimes even small boats – so there is definitely something for every kind of petrol-head.
Taking place at the Cairo International Convention till the 21st of March, Automech launched on the 16th with a private event littered with press and celebrities – including Abla Fahita –with reveals for luxurious cars and brand new releases, including the BMW i8 and the Nissan Sway.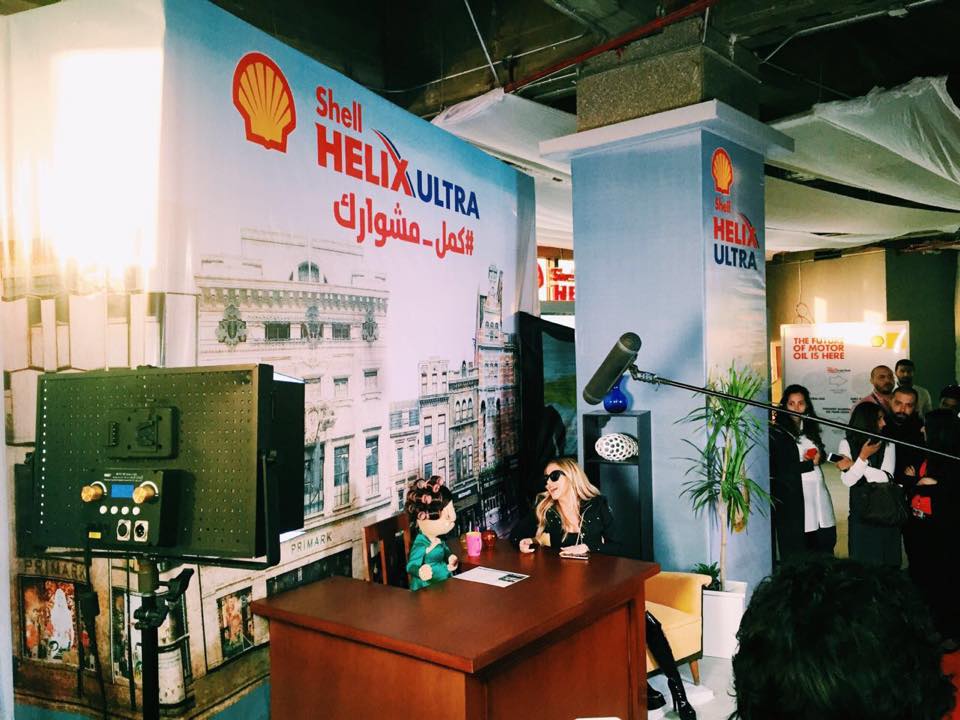 There's also some other attractions attendees entertainment, including a small hall to show off classic models like a 65 Chevy Camaro and a Mercedes that was once owned by King Farouk, as well as an F1 simulator and even cart racing outside the premises.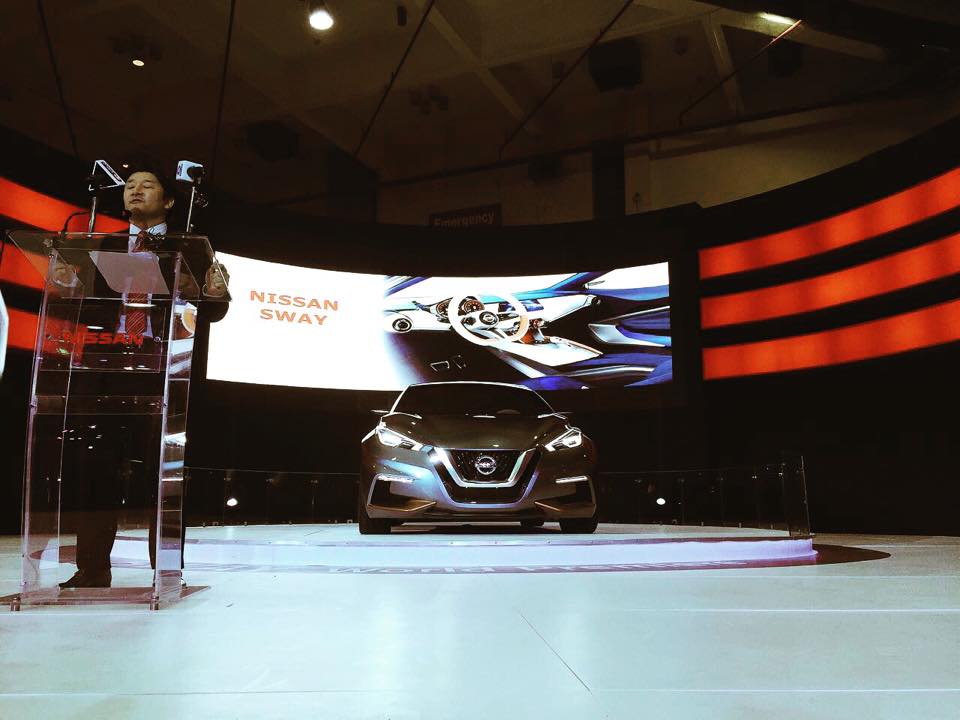 Car enthusiasts and buyers alike can attend and tickets will be available at the gates or online via their website, while banks and insurers have booths there to reach the public should someone want to buy a car through installments and/or add insurance on it – a convenient way for a buying visitor.
While these types of shows often seem inaccessible to non-car enthusiasts, Automech is proving to be a good day out for any and all Cairenes.
For more information, click here.
(Photos courtesy of Automech on Facebook)