Cairo 360 Weekend Guide: Halloween Parties, Omar Khayyam Festival & Magic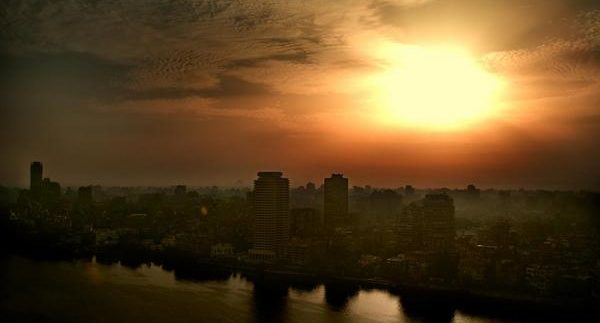 Hello Cairo!
With Eid over and everyone feeling a little anti-climactic, the month of October thankfully provided one more occasion to look forward to before it handed off the year to November; and that of course is Halloween – our favourite festivity of the year. Seeing as in Egypt everything is a little lagged, the spooky celebrations are continuing beyond the 31st, giving Cairo a weekend of costume wearing fun.
So there you have it Cairo, enjoy your weekend!