Are you looking to relocate? Has the hustle and bustle of Downtown Cairo finally beaten you down? Well, we've got just the right prospect for you. Led by the management of Porto Group, meet Porto New Cairo. One of the latest real estate developments in New Cairo, promising elite luxury, vast living spaces, and close proximity to all your primary needs.
The idea behind Porto New Cairo is to offer a large number of spacious residential units, complete with all the recreational and shopping activities you could desire. Located on Road 90, right in front of the AUC New Cairo Campus, the project stretches over 55,000 sqm area. It consists of five residential towers, with four currently ready for delivery and one under development.
To accommodate all your needs, the project also has a two-story shopping mall built on an area of 45,000 sqm. Shop till you drop with over 130 stores offering the best brands in town, lounge in the many available international cafés, recharge at the mega food court, or have a nice meal at one of the luxury restaurants. There's also a hypermarket for all your grocery shopping needs, and a multi-screen movie theatre complex to watch the latest releases. The shopping mall was designed with all your needs in mind, so you'll find a ton of beautiful green landscape areas, vast parking spaces, and a kids' area complete with playgrounds and swimming pools. Artistic designs by world-class landscaping experts are surely going to take your breath away.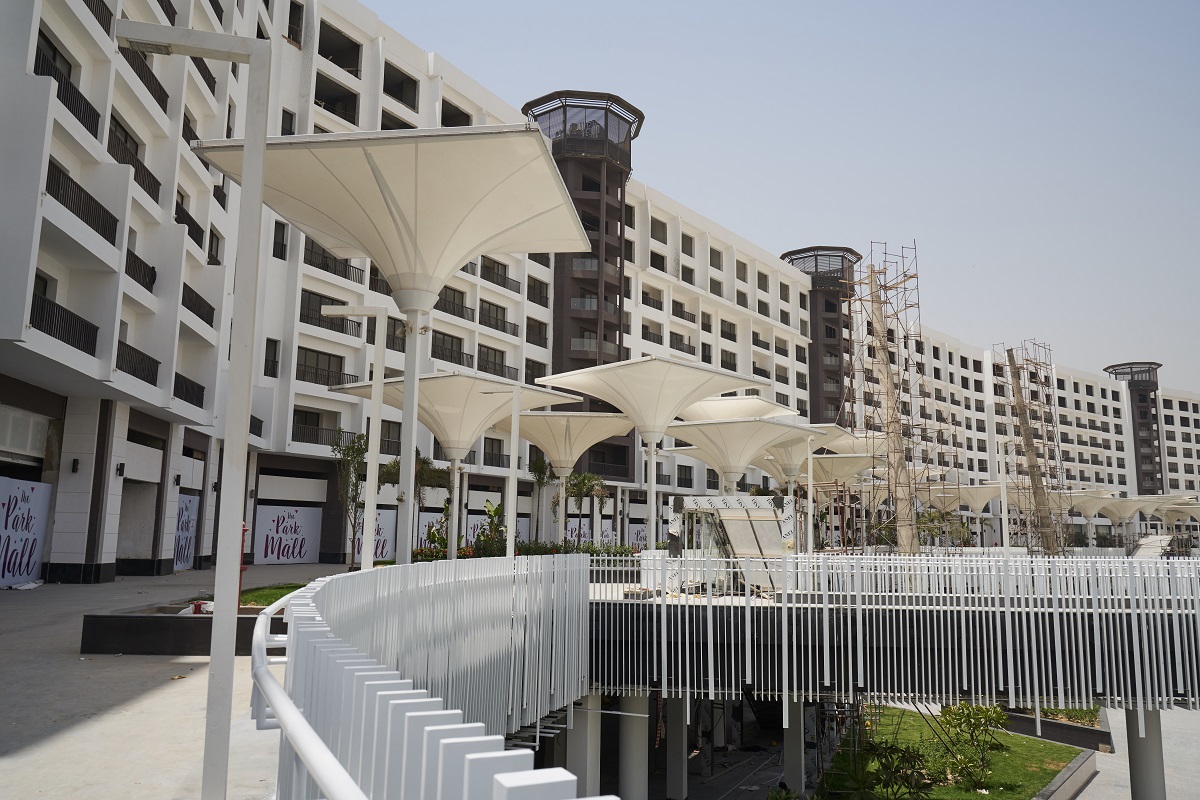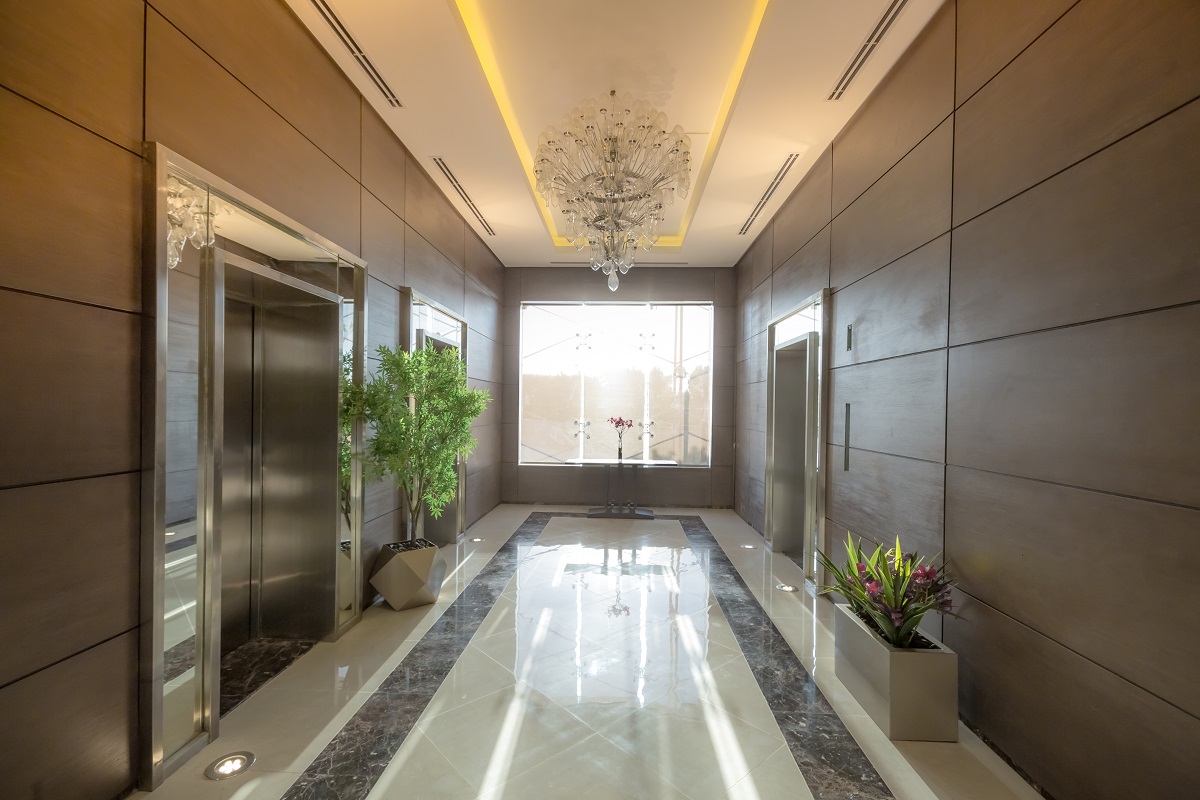 Go ahead, check out the latest residential development from Porto Group, and enjoy luxury living that comprehensively accommodates everything your heart could desire.