Long gone are the days when flip phones were stylish, or when it was hip to strut around with massive phones with sliding keyboards. Times have changed, and so has technology. Keeping up with the fashion trends, nay, setting those fashion trends now is OPPO, with their keen interest in all that is trendy.
Given this interest in style, it is no surprise that OPPO has always been interested in supporting the fashion industry. Indeed, this was seen quite clearly in their continuous involvement with the Cairo Fashion Festival (CFF), held annually at Cairo Festival City Mall (CFCM).
OPPO's latest partnership is with one of the hottest talents in the Egyptian fashion scene, Ahmed Azzam. Ahmed launched his brand, ZAAM, in 2012, and OPPO are supporting his up and running business by allowing him to enter a whole new field in the fashion industry.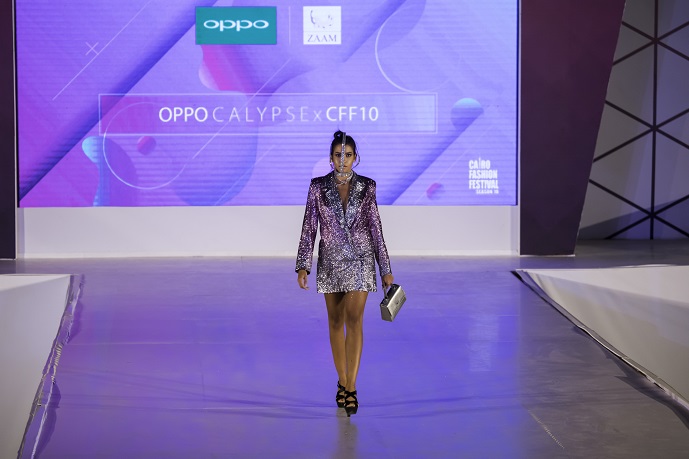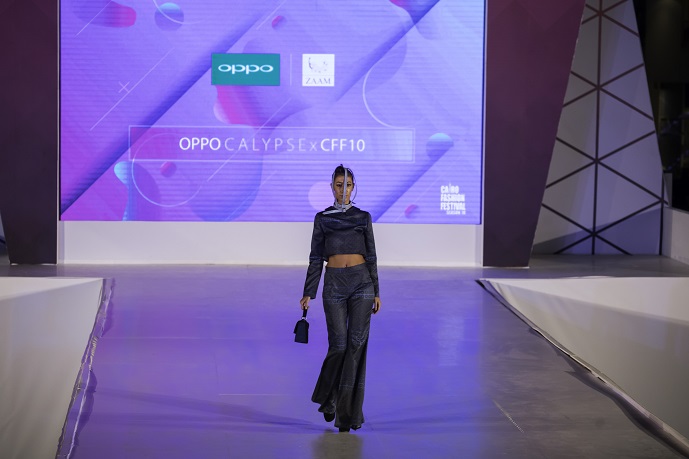 ZAAM started as a fashion brand for women's bags, but then expanded to design bags for men as well. OPPO gave ZAAM the opportunity to showcase their collection, called OPPOCALYPSE, in the OPPOxZAAM show on CFF 10's runway. But that's not it, ZAAM also got the chance to work with OPPO ambassador & star, Huda Al-Mufti, by designing her an iconic Starry Purple dress for the mega event. Therefore, ZAAM was given the opportunity to enter the field of garment design from the widest doors at Egypt's mega-fashion event, by producing a bags and garment collection, inspired by the new F9 gradient colors (Sunrise Red, Twilight Blue, and Starry Purple)!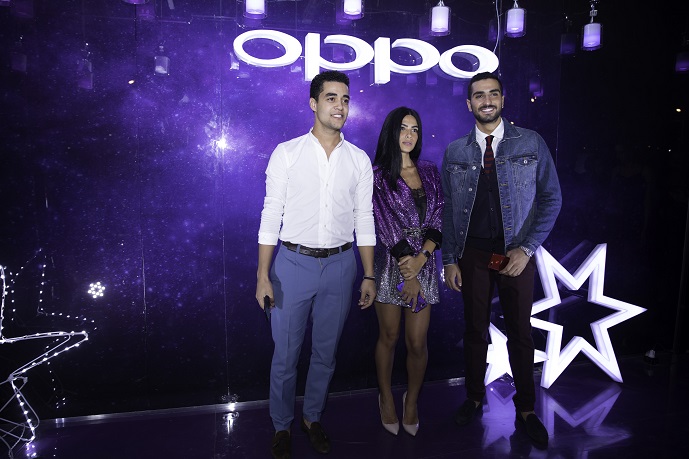 Young adults now use fashion to draw confidence, to feel good about themselves, and to show the world their true identities. OPPO has always strived to give young adults that chance, not just by giving them reliable and fashionable smartphones to suit their uniqueness, but also by funding and supporting local fashion talents. We can't wait to see what else they have in store for us!