Cairo Wedding Festival Marks Another Huge Event
Largely considered one of the most luxurious events of its kind, Cairo Wedding Festival took over Uptown Cairo for its 2016 edition and it was possibly the biggest and most extravagant yet.
Bringing together service from a variety of fields, the all-day event kicked off at 1PM, allowing brides and grooms to-be the chance to consult experts from fashion, beauty and cosmetics, home decoration, food, floristry and more.
There are few bigger and more active industries in Egypt than that of weddings and CWF catered to all of that and more, with thousands of Cairenes attending, all to the background of music and entertainment, the highlight of which came courtesy of the Middle East's most famous wedding bands, the Black & White Parade.
They weren't the only big names in attendance, however, with CWF's catwalk welcoming some of the top designers around; rising fashion house, Esmat Fakher Haute Couture, rolled out a stunning wedding collection, as did Chantelle Wedding Dress, while some truly unique jewellery collection was on show courtesy of Botros Jewellery.
Among the guests, meanwhile, attendees got the chance to meet the likes of Dalia Mostafa, Mais Hamdan and Gihan Wamary, who added an extra touch of glamour as some of the most stylish and fashion-conscious celebrities in the country. The night came to a close in spectacular fashion, meanwhile, with Ahmed Essam treating guests to one of his trademark extravagant fireworks show.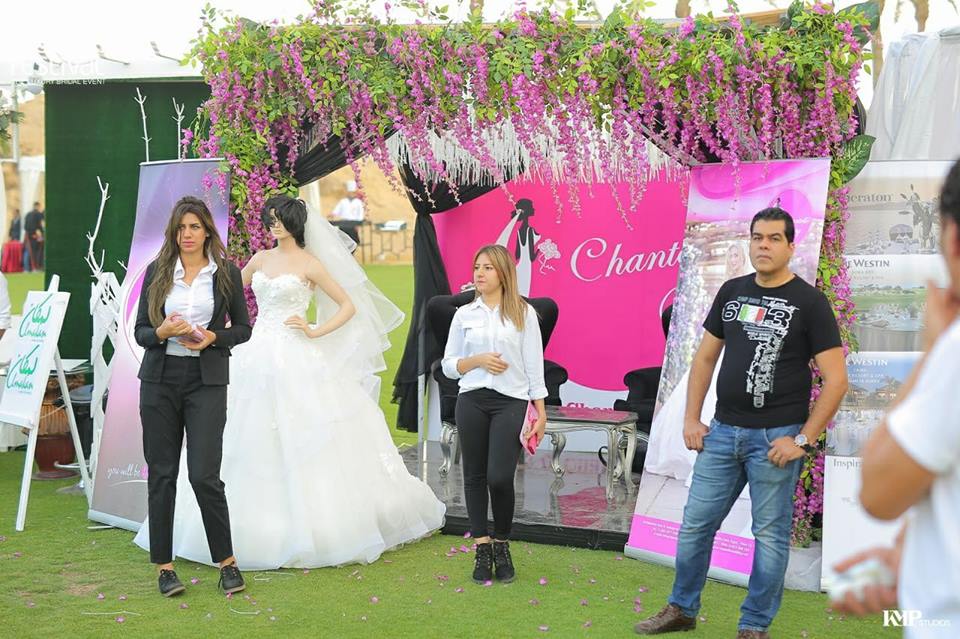 It was a fitting ending to what has, over the years, become one of the biggest wedding service exhibitions in both Egypt and the Middle East. In bringing the biggest names and the most creative brands together under one roof, CWF makes what is traditionally a stressful and arduous process into a much more enjoyable one that allows future brides and grooms to browse, discuss and choose their options at their leisure.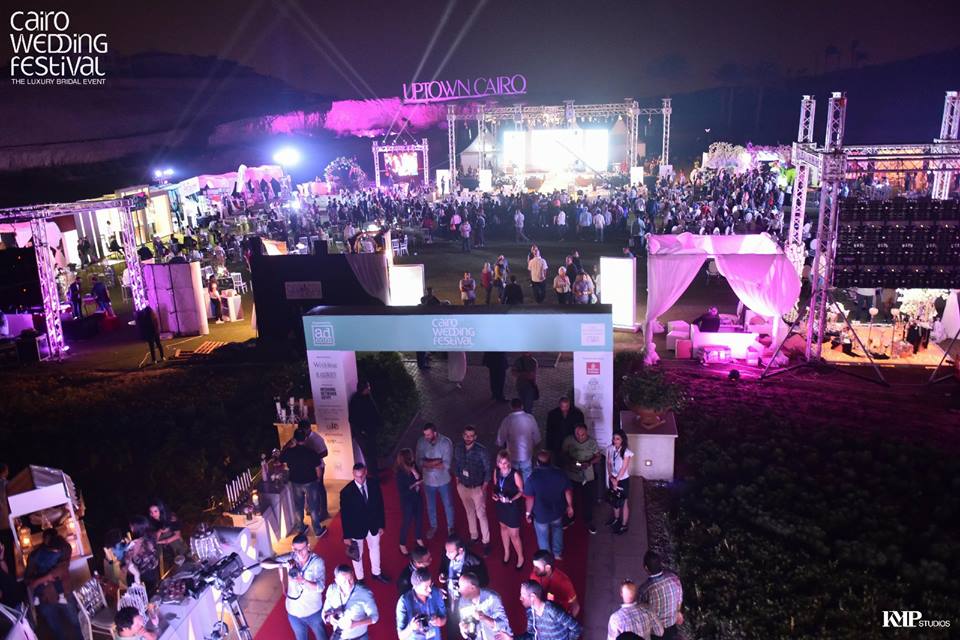 For more information, check out Cairo Wedding Festival on Facebook.