With Cairo blessing everyone with great weather, and an even greater list of events, there is no excuse for those looking to spend the weekend doing nothing. Let's get straight to it, here is a round up of the events taking place this weekend. 
Thursday offers a host of events for the music lovers out there, with songstress, Belqeis, taking to the stage, to play a round of tunes on her electric oud at ROOM Art Space, and Hisham Kharma taking to the stage at Zamalek's El Sawy Culturewheel, for a round of his electrically hypnotic tunes. Elsewhere, Maadi's 3elbt Alwan gathers two Alexandrian musical bands for a special night; Sorour takes to the stage for a round of indie rock sounds, before 7ala takes over for more rock tunes.
As the night grows older, Nineteen Twenty Five will welcome DJ Nader, as he brings down the stage and shatters the dance floor with his incredible beats and ultimate tunes, alongside the seductive Suga Babes. In the meanwhile, Cairo Jazz Club hosts the debut of Cap'n Hector's Crew, where the band performs a combination of alt rock and indie music, and invites the German band THE WHISKEY FOUNDATION, as they perform their own unique stylish tunes, drawing inspiration from 60's music. At  Cairo Jazz Club 610 DJs Tahawy and Mohasseb are starting up the weekend early with some edgy house tunes, whilst Screwdriver and DJ RamyDjunkie take to the decks at The Tap West.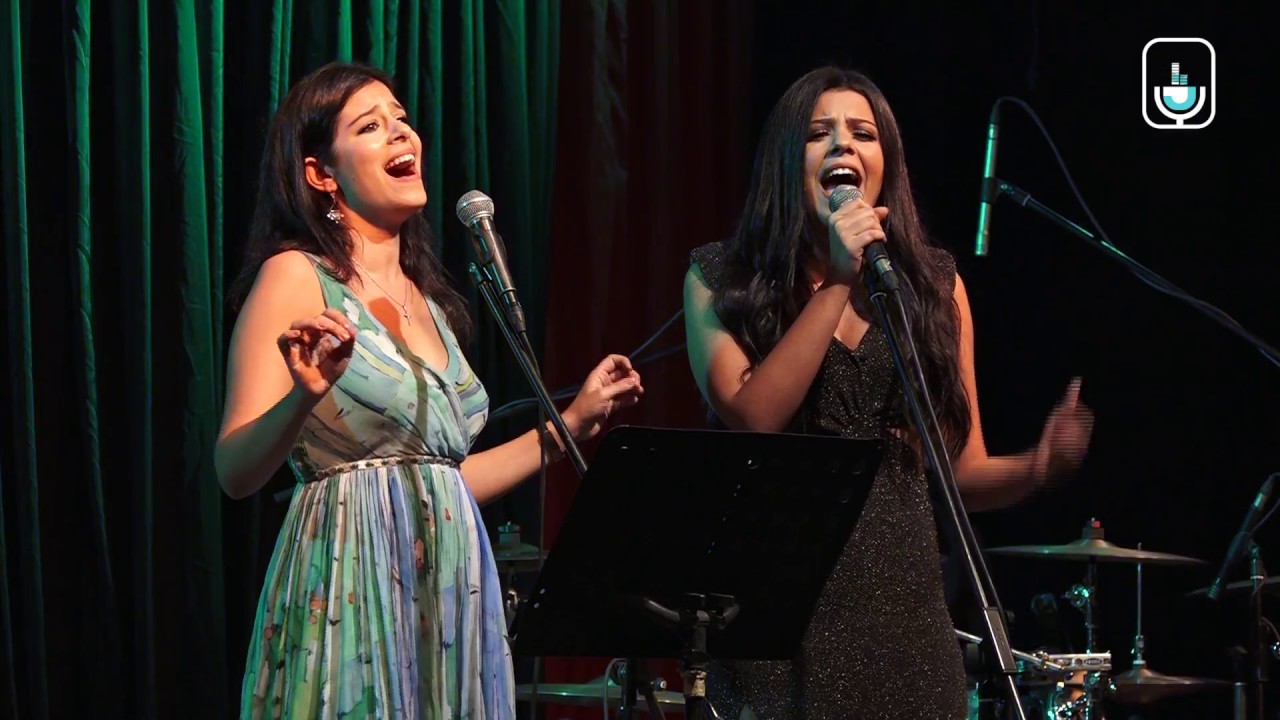 Friday kicks off with a tasty brunch at The Tap East, where DJs Sobhy & Agaty take to the decks. Friday night starts off with some comedy at EL Sawy Culturewheel, where the Riverhall stage sees 'M3ak 70LE'; a stand-up comedy show that gathers a host of comedians, including Khaled El Shouki and Bola Samuel. In the meanwhile ROOM Art Space sees a jazz night, where The Cairo Big Band gathers with songstress, Dalia Farid.
Speaking of Jazz, Neil Tee is performing the ultimate blend of drum and bass at Cairo Jazz Club 610, and Cairo Jazz Club fires it up with DJs Ashmawy and Omar Sherif. At the the Tap West, the vibe is a bit more oriental, with a live performance courtesy of Wust El Balad. On the other hand, 24k will be bringing DJ Carlos to the decks, for a party that will last all night.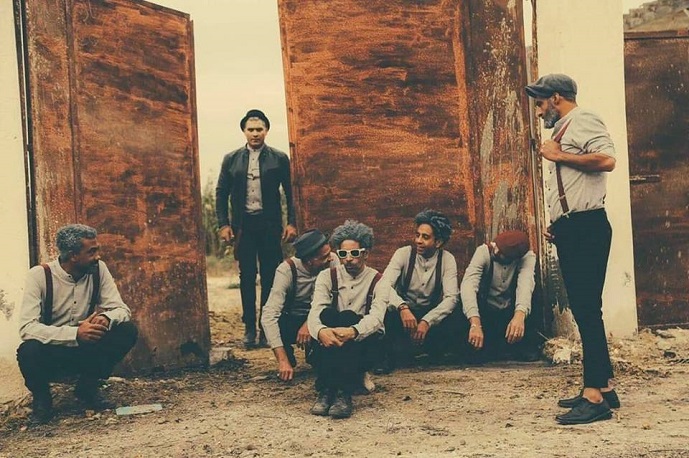 Saturday starts out with a brunch at Cairo Jazz Club 610,where cover band, Sidewalk, are performing a multi-genre selection of covers, followed by beat master Safi who will blast off the night with a bang. Speaking of Saturday night, the Jazz Clubs have things covered, with Cairo Jazz Club welcoming Local band  Bahiyya for a selection of  popular Egyptian covers, while The Woodpeckers Trio make their way to Cairo Jazz Club 610 and perform captivating renditions of all our favourite classic rock tunes. 
Now, if you are in the mood for a chill evening, you can catch the screening of the film Wonder at Osiris, or head to ROOM Art Space, where a variety of music genres, are being served up by none other than Ayman Mabrouk and Ali Eissa, who will play on percussion and oud respectively. 
That's just the tip of the iceberg, check out the whole lot on the Cairo 360 Events Calendar.