Cairo Weekend Guide: Black Lips, Chilean Culture Week & Peace One Day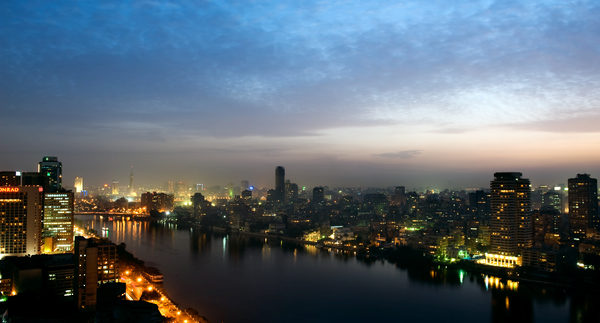 Hello Cairo!
It's that time of week again that we at Cairo 360 love so much, and of course by 'love' we are not referring to the two days of sleeping in, heavens no, we are obviously pertaining to our favourite office activity, the Cairo Weekend Guide. So here it comes.
So there you have it Cairo, a weekend bursting with music, art, culture and fun. What more could one ask for?