The weekend finally comes to break workdays' tedious cycle of hard work; as always, Cairo blesses us with a diversity of events that can easily alter one's mood and charge one's batteries for the next weekend. Here's a glimpse of what's going on:
Thursday begins with some Arabic and English Disney Classics night at ROOM Art Space, where local band, Hysteria, take to the stage, while folk music band, El Tanboura, head to the stage of El Dammah theatre. Meanwhile, Gramophone welcomes any musically-talented mortal in the city for a free jamming session.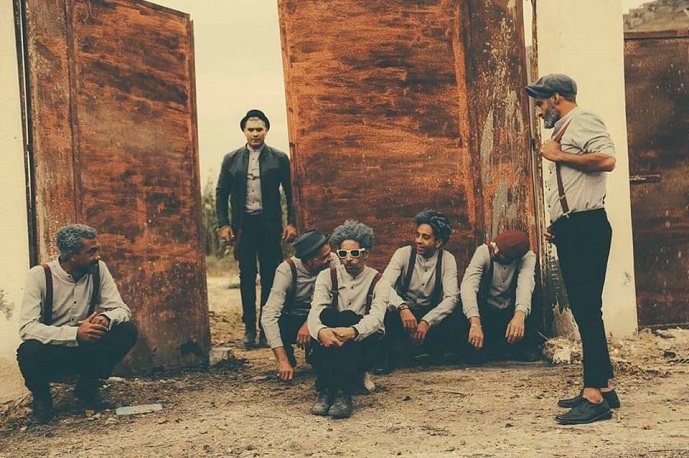 Wust El Balad, head to The Tap East's stage this Thursday for a round of world-music numbers (Photo: Wust El Balad / Facebook)
Alternatively, local world music band, Wust El Balad, hit the stage at The Tap East for a round of Arabic numbers as DJ Hady and Suga Babes make it to the decks of Nineteen Twenty Five to play a blend of r&b and house tunes, while Amro and the Big Band Boogie take to the stage of Cairo Jazz Club, to cover various all-time-favourite classics.  
Bringing a heavier dose of music, Friday sees another version of ROOM Grand Experience, where Rami Attallah and Hazem Shahin take to the stage at ROOM Art Space, while Pink Floyd cover band, Paranoid Eyes, plays some classics at Darb 1718 and string quartet, State of Harmony, play various classical, tango and rock pieces at Bab 18.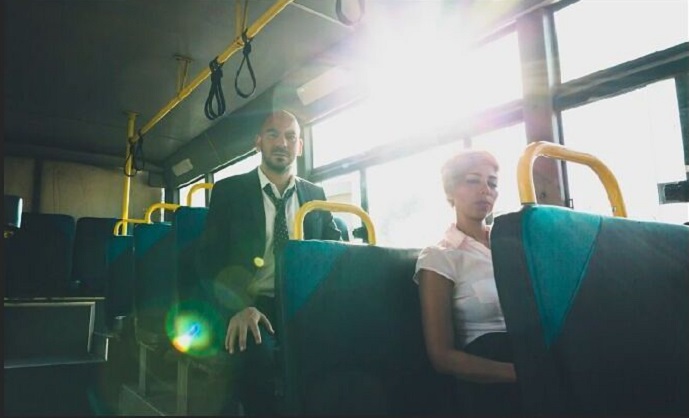 Local duo, Takh, take to the stage of The Tap West this Friday, for an energetic rock performance (Photo: Takh / Facebook)
Elsewhere, DJ Special K takes to Cairo Jazz Club's decks for a house night, while Ramy Djunkie hits the decks of Cairo Jazz 610 for another Boogie Night and DJ IKE serves up some groovy tunes at The Tap East. Speaking of which, The Tap West sees an energetic rock performance by the duo, Takh, while international band, Llego La Banda, take to the stage of The Tap Maadi to play a variety of Latin songs.
When it comes to Saturday, Bahiyya, takes to the stage to play classics by El Sheikh Emam and Sayed Darwish at ROOM Art Space, while local cover band, Blue Melons, takes to the stage of Yellow Umbrella to cover some blues numbers.
Also playing some covers, in addition to various originals, Hamed El Sayeh, takes to the stage at The Tap Maadi for an acoustic night, while local band, Salalem, as well as Jordanian band, Autostrad , take to the stage of Cairo Jazz Club and Cairokee head, for the first time, to the stage at Cairo Jazz Club 610.
That's not all, check the Cairo 360 Events Calendar for more things to do this weekend.