Cairo Weekend Guide: Last Weekend Before Ramadan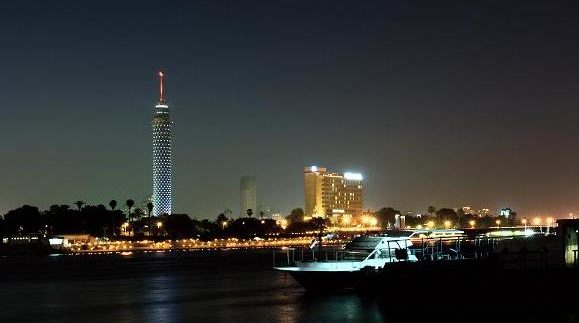 Hello Cairo!
It seems that the Cairo 360 weekend guide has become quite the attraction lately with very similar 'weekend/event guides' popping up all over Cairo websites, ehm ehm… So listen up because this weekend's an important one.
There you go Cairo – enjoy.