Cairo Weekend Guide: Live Music, Book Signing & New Art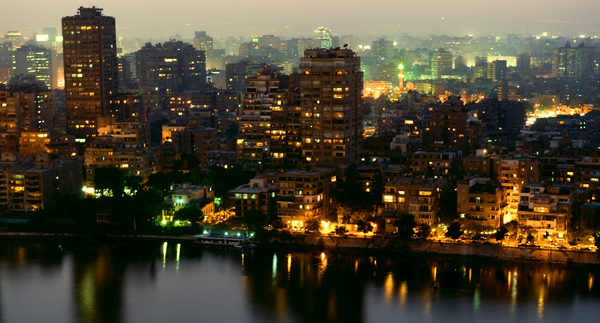 Hello Cairo!
The weather is cooling down, the academic year has begun and weekends are starting to come back to the city; autumn is well on its way. Although these days more precautions are encouraged while scouring the city, it's still no reason not to take advantage of the many great events our good ol' Cairo has in store.
So there you have it Cairo, our weekly wrap-up of the best events coming your way on this very lovely weekend. Have a happy one!