Cairo Weekend Guide: Live Music, Film Screenings & Stand-Up Comedy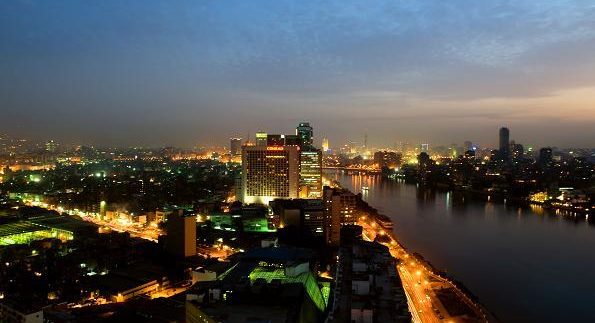 Hello Cairo!
Every week, as we sit down to assemble the essential piece of literature that is Cairo 360's weekend guide, our mood is shaped, gripped and sometimes crushed by a topical buzz, whether it's the decaying state of the country's circus freak government or a sweet new line of clearly plagiarised retro handbags coughed up at an extortionate boutique by a daddy-funded designer. This week, though, there's nothing. You've entered into an epoch of monotony; the age of tedium. Don't look around for saviour. If you hold out your hand, no one will be there. Anyway, here are the best events of the weekend.
Have a great weekend Cairo!