Cairo Weekend Guide: Live Music, Open-Mic & New Art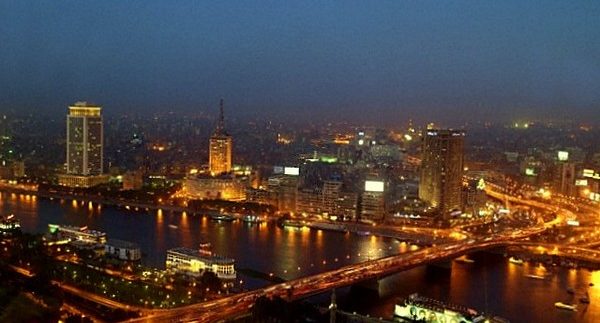 Hello Cairo!
Does anyone else feel like we're regressing? 2012 was meant to be a landmark year for Egypt, yet the streets of Cairo are filled with an air of anxiety following events in
Garden City.
Have fun and be safe.