Cairo Weekend Guide: Live Music, The Dinosaur Play & Voting NO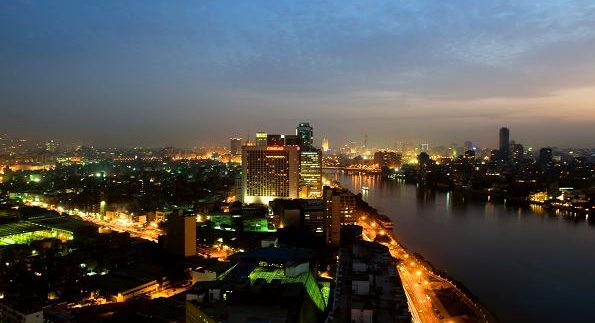 Hello Cairo!
It's been a bumpy few weeks with politics taking over most of our minds, but with Christmas just around the corner, and the city as happening as ever, there is still reason to celebrate.
Of course, this weekend is significantly more important than others with the elections on the constitution taking place, so if you're eligible and you value personal freedoms, let your voice be heard and vote 'NO'.
Either way; stay safe and stay positive Cairo.