Cairo Weekend Guide: Mona Burkhardt, Paranoid Eyes, Danny Malak & Many More…

A sleepless city like Cairo knows how to make a man wash away his weekly toils, through an endless trail of action-packed activities during the weekend. Having done our homework, let us show you a glimpse of what's coming up in the next few days:
Folk music spread like wildfire this Thursday; RT Nuba play a round of Nubian tunes at Darb 1718, Estabena deliver Mediterranean vibes at Gramophone, while Mona Burkhardt & Las Encantadoras Melodias Orquesta serve a Latin and Flamenco night at 3elbt Alwan.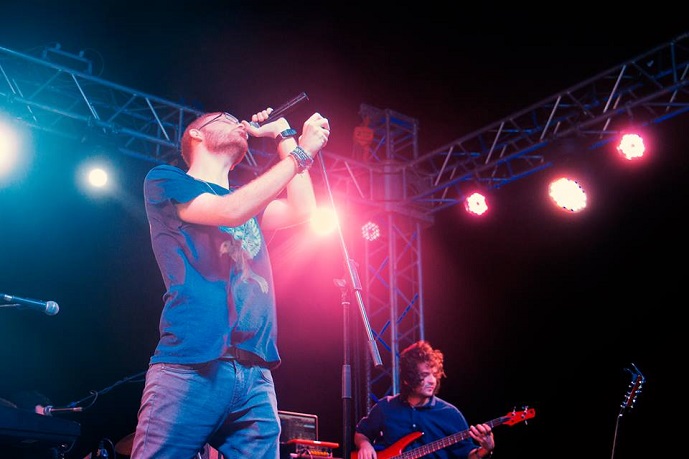 Strawberry Swing covers some Coldplay tunes on the stage of Cairo Jazz Club this Thursday (Photo: Strawberry Swing / Facebook)
Elsewhere, Cairo Jazz Club's Thursday Night Live sees Bluezophrenia's front man, Omar Kay, playing some rock tunes, local band, Strawberry Swing, cover some Coldplay classics, before DJ Sewwes seals the night. Local band, Screwdriver, hit the stage for a round of funk and pop tunes at The Tap East, while DJ Feedo and Soul M serve up some r&b and hip-hop beats at The Tap Maadi.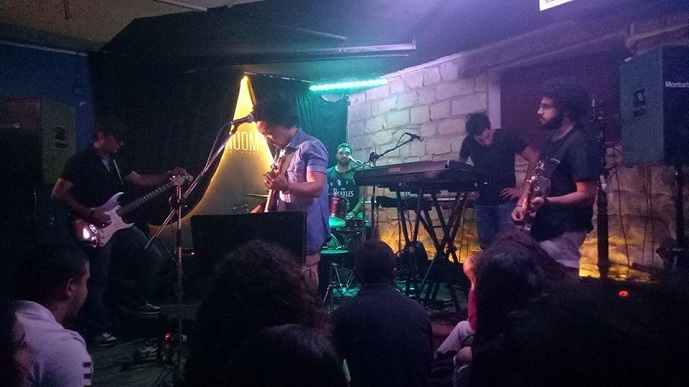 Pink Floyd cover band, Paranoid Eyes, play some of the band's classics at ROOM Art Space this Friday (Photo: Paranoid Eyes / Facebook)
As for Friday, illusionist, Amr Khaled, has some tricks up his sleeve at Darb 1718, Al Hezb El comedy takes to the stage of 3elbt Alwan, while Pink Floyd cover band, Paranoid Eyes, perform some classic numbers at ROOM Art Space. When the night grows older, DJ Ashmawy hits the decks at Cairo Jazz Club, The Cadillacs rock and roll at The Tap Maadi, while Ayman Nageeb takes to the decks of The Tap East.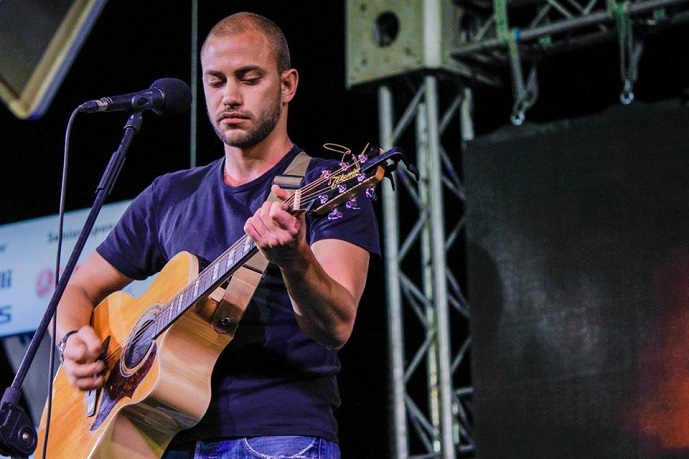 Danny Malak plays some rock tunes on his guitar at The Tap this Saturday (Photo: Dany Malak / Facebook)
Saturday brings more music, with post-rock band, Cosmic Architects, taking to the stage of ROOM Art Space, mean while Rock Rockies hit the stage at 3elbt Alwan for a round rock songs, Danny Malak plays some rock tunes on his guitar at The Tap Maadi, while Egyptian Project take to the stage at Cairo Jazz Club, for a round of acoustic tunes.
That's just the tip of the iceberg, check the events calendar for more things to do and places to go during this weekend.