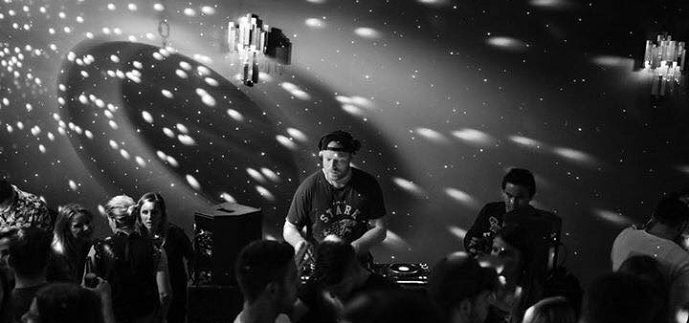 Honestly, we are kind of battling with the aftermath of yesterday's Cairo 360's birthday party, so pardon us for jumping straight into action. Here's what to expect this weekend from Cairo:
Thursday brings a range of music events that cater to every taste; golden-voiced Natalie Saba makes a comeback at ROOM Art Space with a variety of originals; Hany Must takes to Wisdom Hall's stage at El Sawy Culturewheel, to sing a number of originals from his up-coming debut album; Indian musician, Amjad Ali Khan, plays some Indian classical pieces on the stage of the Arab Music Institute, as part of the annual festival, India by the Nile.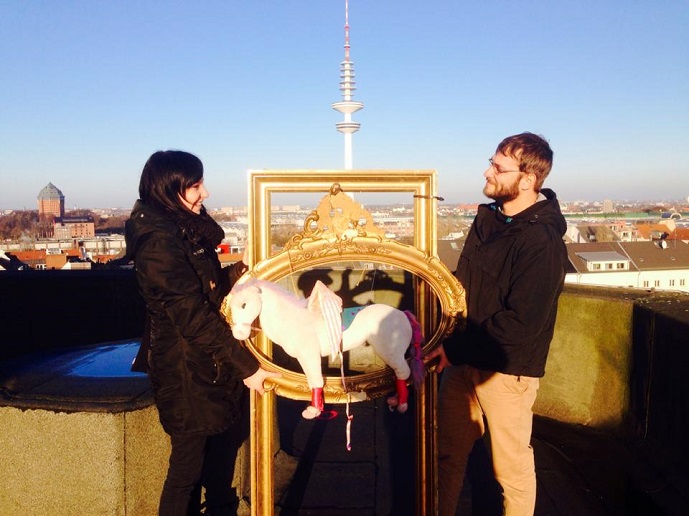 Just Emma, alongside Miyagi, are playing some electronic tunes this Thursday at Cairo Jazz Club 610 (Photo: Just Emma / Facebook)
As the night grows older, Egyptian Project will take to the stage at 24k for a round of Egyptian folk songs, Just Emma and Miyagi come all the way from Germany to serve some unique electronic tunes at Cairo Jazz Club 610, while Aly Goede plays some funky beats at The Tap Maadi.
Speaking of The Taps; while The Tap West sees Crash Boom Bang and DJ Feedo taking charge of music, The Tap East welcomes local band, Karakeeb, to the stage for a round of Arabic contemporary numbers, before ZAWZAW takes over.
As for Friday, local band, Paranoid Eyes, cover some Pink Floyd classics on the stage of ROOM Art Space as strings and kicks play all-time favourites on the stage of 3elbt Alwan, while Sherry Mamdouh, alongsideMario Hossam and Shahinaz Kurdy, take charge of Gramophone's Nostalgic Night.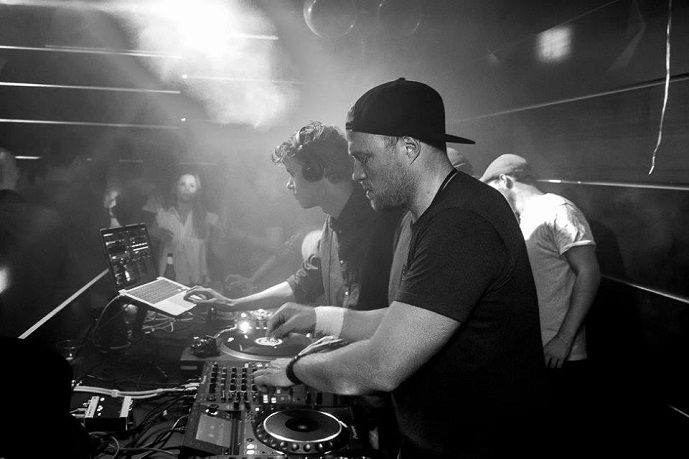 Swiss DJ, Mucho Stylez, takes to the decks at Cairo Jazz Club this Friday (Photo: Mucho Stylez / Facebook)
Elsewhere, DJ Hassan Abou Alam takes to decks at Zigzag, Misty and Kareem Ouf hit the decks for a round of upbeat tracks at The Tap East, while Aguizy & Fahim, as well as Swiss DJ, Mucho Stylez, will be spinning at Cairo Jazz Club. But it's an entirely different feel at The Tap Maadi, where percussionist, Mizo Gamal, beats his drums, before ELLOL finalises the night with some tunes.
Saturday starts with a brunch at Cairo Jazz 610, where Omar K covers some rock tunes before DJ Hassan Abou Allam takes over, then local band, Musion, take to the stage of El Sawy Culturewheel's Wisdom Hall for an audio-visual performance and local duo, Amy Frega and Samer George, aka Voice & Bass, play a spectrum of genres at ROOM Art Space.
The last hours of the weekend see El Dor El Awal playing some Arabic contemporary tunes at Cairo Jazz Club, while Mustafa Haggag, DJ Nenio and belly dancer Oksana serving another version of Heshek Beshek at Gu Bar.
That's just the tip of the iceberg, check out the whole lot on the Cairo 360 Events Calendar.