Here comes the weekend, folks! As usual, Cairo is offering a huge batch of events that are sure to keep everyone satisfied. Without further ado, here's the deal:     
Thursday begins with local band Flamenca playing a round of Latin and Flamenco tunes at ROOM Art Space, as alternative and indie local band Malaz hit River Hall's stage at El Sawy Culturewheel, while composers Fouad and Mounir brandish some brand new pieces on the stage of Open-Air Theatre at Cairo Opera House.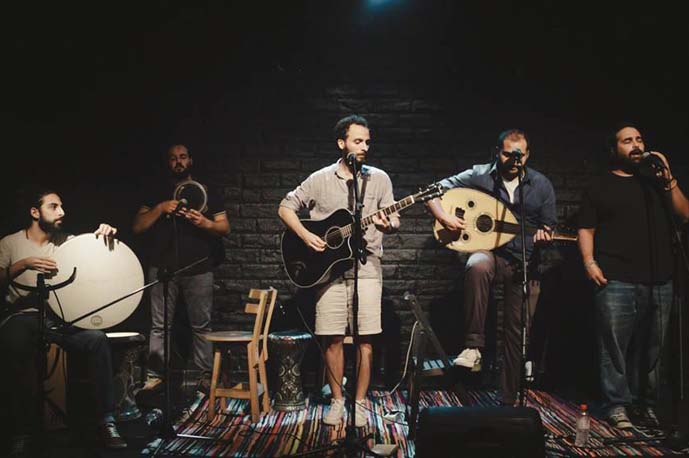 This Thursday, local band, Bahiyya, take to the stage at Cairo Jazz Club for a round of Sayed Darwish and Sheikh Emam covers (Photo: Bahiyya / Facebook via Raham Ahmed)
More music to come when the night gets older, local band The Walkman Show serve some Arabic reggae tunes at Cairo Jazz Club, before Bahiyya take over for a round of Sayed Darwish and Sheikh Emam covers. Armenian DJ Lyon Avakian hits the decks at The Tap East, while DJ Armen V spins some house tunes at The Tap West.  R&B lovers can catch Soul M at The Tap Maadi, while Electronic music enthusiast can head to Cairo Jazz Club 610, where DJs Omar Sherif and Arrab take to decks. 
When Friday comes, Cairo Opera House's Main Hall hosts the Arabic adaptation of Franz Lehár's operetta The Merry Widow, Bedayat sees a performance by local band Metro, where they play a round of contemporary tunes, while ROOM Art Space welcomes a lineup of Nouran Abutaleb, Hany Bedair, Samer George, and Mostafa Saeed on a special Fairouz tribute night.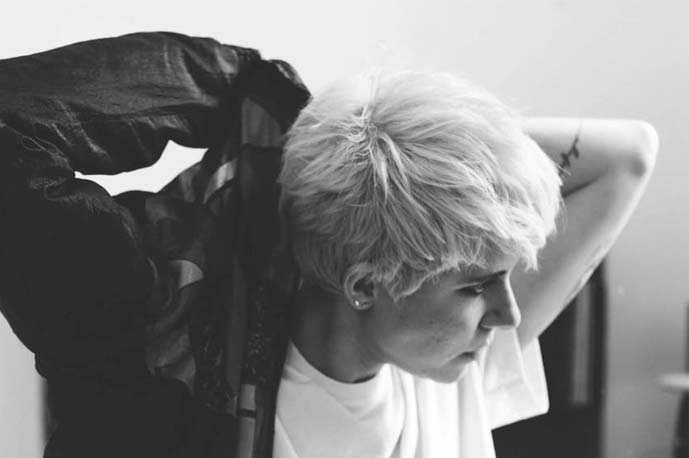 DJ Zeina spins some electronic tunes on the decks of The Tap Maadi this Friday (Photo: Zeina Ezz / Facebook)
Elsewhere, DJ Safi brings some disco vibes at Cairo Jazz Club 610 as DJs Teddy and Feedo serve some R&B tracks at The Tap West, and Kareem and Tamer Auf play a round of House beats at The Tap East, while Zeina and Jack take to the decks at The Tap Maadi to spin various electronic tunes.
As for Saturday, Cairo-based band Sada That head to Art ROOM Space's stage, where they play various alternative and indie tunes, Motherfunkers  hit the decks for some funk tunes at The Tap West, before Ayman Nageeb take over with his disco vibes, while ElMost and Nour Fahmy take to decks on The Tap Maadi's electronic night. Cairo Jazz Club seals the weekend with an Afro/Nubian music night, where RT Nuba take to the stage, before AfriCairo take over.