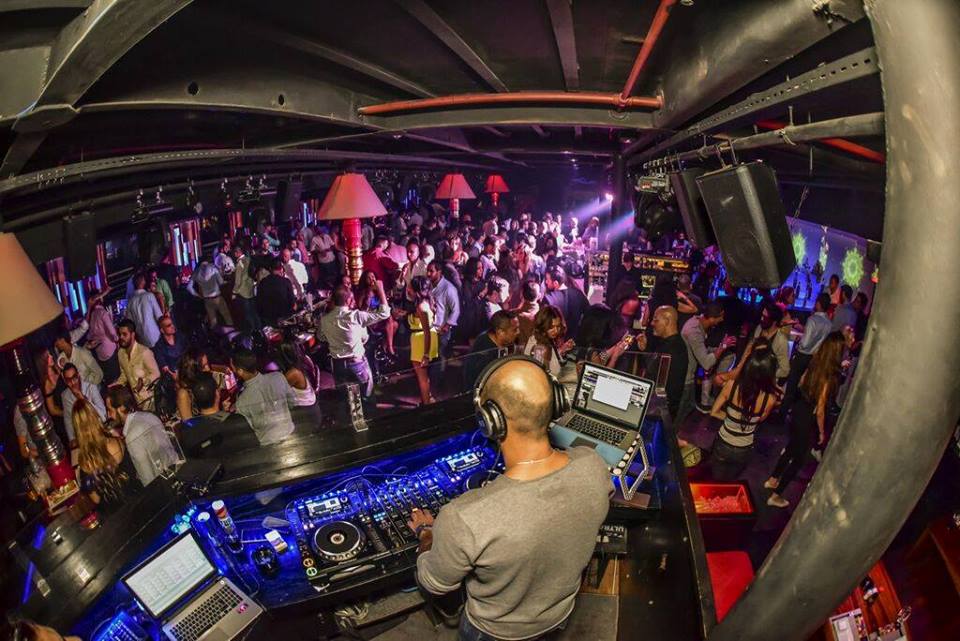 February has been kind enough, so far, to bestow upon us such beautiful weather, which is expected to extend during the weekend; leaving no excuses for any of you who want to spend the weekend at home. Catch a glimpse of what Cairo is offering in the next couple of days:
Thursday begins with a heavy dose of music; Darb 1718's MazzikaxElSat7 welcomes local instrumental band, Dokkan, to the stage for a round of experimental Oriental tunes; El Dammah Theatre sees a night of Nubian beats, where NubaNour takes to the stage; ROOM Art Space hosts a jazz night, where Moroccan songstress, Sara Moullablad, along with Rashid Fahim on the piano and Andre Segone on the bass, take to the stage. If you see yourself talented enough to make it to the stage, then head to Gramophone, where a jamming session is set to take place.
When the night grows older, Cairo Jazz Club 610's Electric Thursday sees French DJ & Producer, Sébastien Léger, playing a variety of house & tech tracks, before DJ Ashmawy takes over with his dance- floor-ready beats. With the same genre, the duo, Mazen Hamdy and Fayek, take to decks at The Tap Maadi, while boogie monster, DJunkie, along with Young Egypt are on the menu at The Tap West. 
While r&b and hip-hop is name of the game at Zigzag, with DJ Feedo taking to decks, it's all about rock at The Tap East, where local band, Bluezophrenia, takes to the stage to cover some Red Hot Chili Peppers' classics.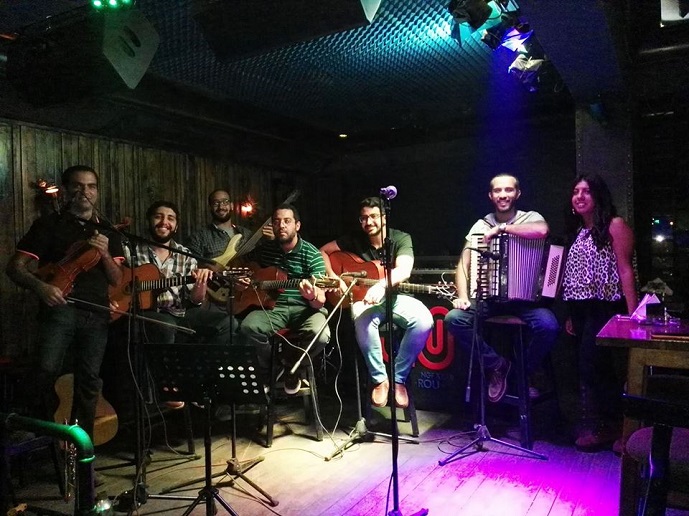 Local band, The Gypsy Jazz Project, take to the stage at ROOM Art Space this Friday (Photo: The Gypsy Jazz Project / Facebook)
More music to come on Friday, with Takseir Sharqi playing oriental music at Makan, Al Hadra taking over for a Sufi night at Alrab3 and string quartet, Awtar, playing various classical, Latina and Tango pieces at Gramophone. This Week's version of ROOM Art Sapce's ROOM Grand Experience sees local bands, The Gypsy Jazz Project and Estabena, taking to the stage.
A pretty busy weekend for DJunkie, as the boogie master heads to the decks at Cairo Jazz Club 610's Spinning Friday for a round of upbeat tunes, while progressive house is at its finest at Mohandiseen's Cairo Jazz Club, where Friday Fever sees DJs Mohasseb and Nader Tahawy taking to decks.
Elsewhere, 24K's Caprice Night welcomes DJ Philipe Loupa and belly dancer, Kristina Kozhul, while The Tap West hosts a big night, where local band, Salalem, take to the stage, before Fatman & Robin followed by Aguizi & Fahim hit the decks.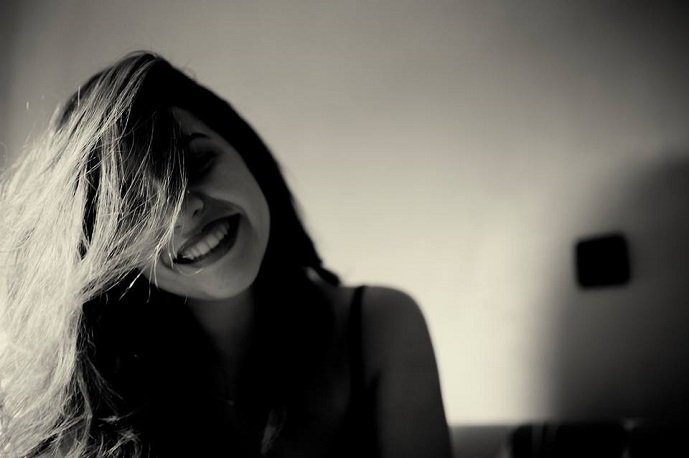 Moroccan jazz starlet, Sara Moullablad, hits the stage twice this weekend (Photo: Sara Moullablad / Facebook)
As for Saturday, 3elbt Alwan's jazz night sees Sara Moullablad taking over, El Mawlaweya El Masreya serve a Sufi night at El Sawy Culturewheel's River Hall, while Wael El Fashny heads to Wisdom Hall's stage for a variety of contemporary Arabic numbers.  Alternatively, ROOM Art Space hosts Baroque Night, where Cairo Guitar Collective and Nada Ayoub take to the stage for a round of classical pieces.
Wrapping up the weekend, several cover bands are taking over across the city; Bahiyya cover some of El Sheikh Emam and Sayed Darwish classics at Cairo Jazz Club; The One Four Five play Blues Brothers and The Brian Setzer Orchestra's hits at Cairo Jazz Club 610; Andromida pay tributes to Pink Floyd at The Tap West's Two-to-Two.
That's not all, folks, check out the Cairo 360's Events Calendar for more things to do this weekend.