Cairo Weekend Guide: The Woodpeckers Trio, Firehood, The Rolled Up Sleeves & More…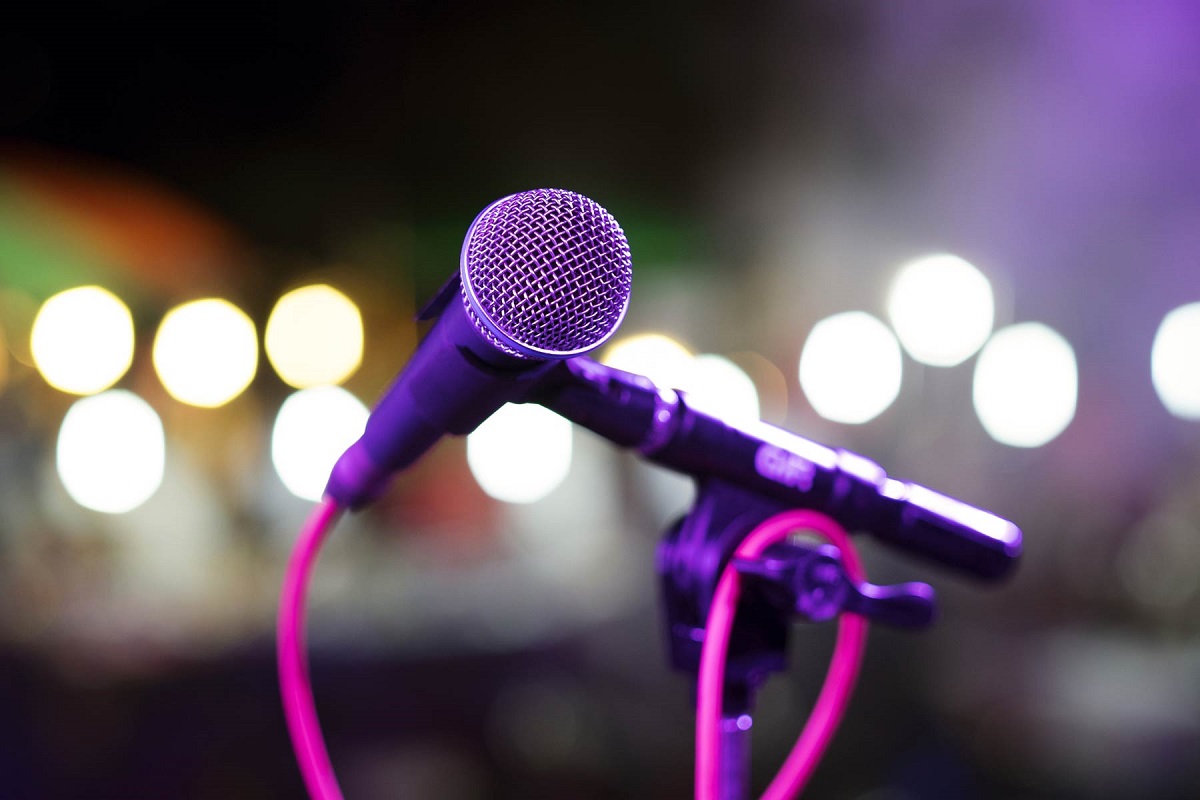 The weekend is almost here and we can't wait, until working hours are over. We know that the last day of the week might be a little hectic, but this doesn't mean you can't take a little time off to check what's waiting for you in the next few days.
Here's some of what Cairo has to offer:
Thursday starts off with the screening of John Carroll Lynch's Lucky at Maadi's 3ellbt Alwan, which also sees a performance by Abanob, who takes to the stage to play a variety of Egyptian folk tunes; but, it's a night of rock and roll covers at Garden City's ROOM Art Space, where local band, The Rolled Up Sleeves, hit the stage.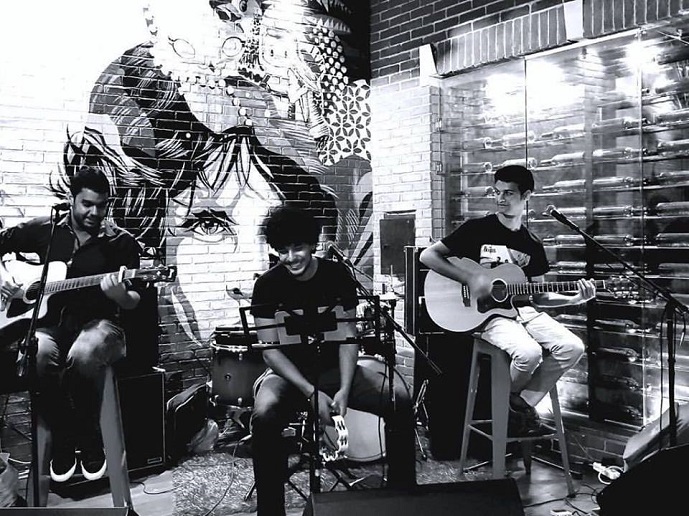 Local rock band, The Woodpeckers Trio, take to the stage of Cairo Jazz Club this Thursday (Photo: The Woodpeckers Trio / Facebook)
Meanwhile, at Zamalek's Magnolia, songstress, Salma Mahgoub, takes to the stage to sing a variety of oldies by the likes of Celine Dion, Elvis, George Michael and more. When the night grows older, Cairo Jazz Club hosts a rock night that sees local bands, The Woodpeckers Trio and Bluezophrenia, taking to the stage, as well as the duo, Jack & Anis, all while The Tap East welcomes DJ Armen V, who takes to the decks on a night called Dance Grooves.
On Friday, Gramophone hosts a run in Maadi for Arts and Culture, ROOM Art Space invites all the talented Cairenes out there to take to the stage on an open-mic night, while Alrab3 welcomes Sheikh Mahmoud El Hediwy, who takes to the stage for a round of Sufi songs.
Elsewhere, Roro Assaf is on the menu at The Tap East's future retro night, Deerailed and Ahmed Eid hit the decks of Cairo Jazz Club for a house night, while The Tap Maadi welcomes Firehood, who take to the stage for a variety of rock originals and covers, before ZAWZAW takes over.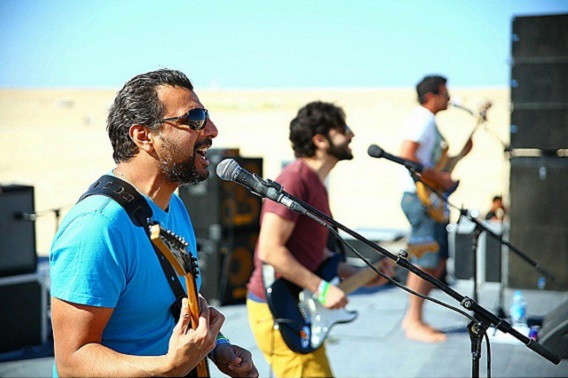 Glass Onion hit the stage of 3elbt Alwan this Saturday, to play a round of Beatles classics (Photo: Glass Onion / Facebook)
As for Saturday, Rania Amr leads the beat at Bab 18's two drumming sessions, while local cover band, Glass Onion, take to the stage for a round of The Beatles' classics at 3elbt Alwan, where a screening of psychological thriller, Mother, will be held.
As the night progresses, shaabi DJ, Islam Chipsy, takes to the decks of Cairo Jazz Club's Electro Shaabi Night, while The Tap East seals the weekend with a huge night that sees Man-O, Ramsi, Nakhla and Sewwes hitting the decks.
That's just the tip of the iceberg, check the Cairo 360 Event Calendar for more places to go and things to do in the city.