With the start of spring each year, Cairo blossoms with flowers and greenery at the annual Spring Flower Exhibition. For several decades, Jardin Al-Orman in Giza has been the venue for this event. This year, however, the exhibition is being hosted at a different site, the Museum of Agriculture in Dokki. As always, experts in all areas of fauna are showcasing the most exquisite and unique flowers found in nature. Here is everything you need to know about the Spring Flower Exhibition 2023.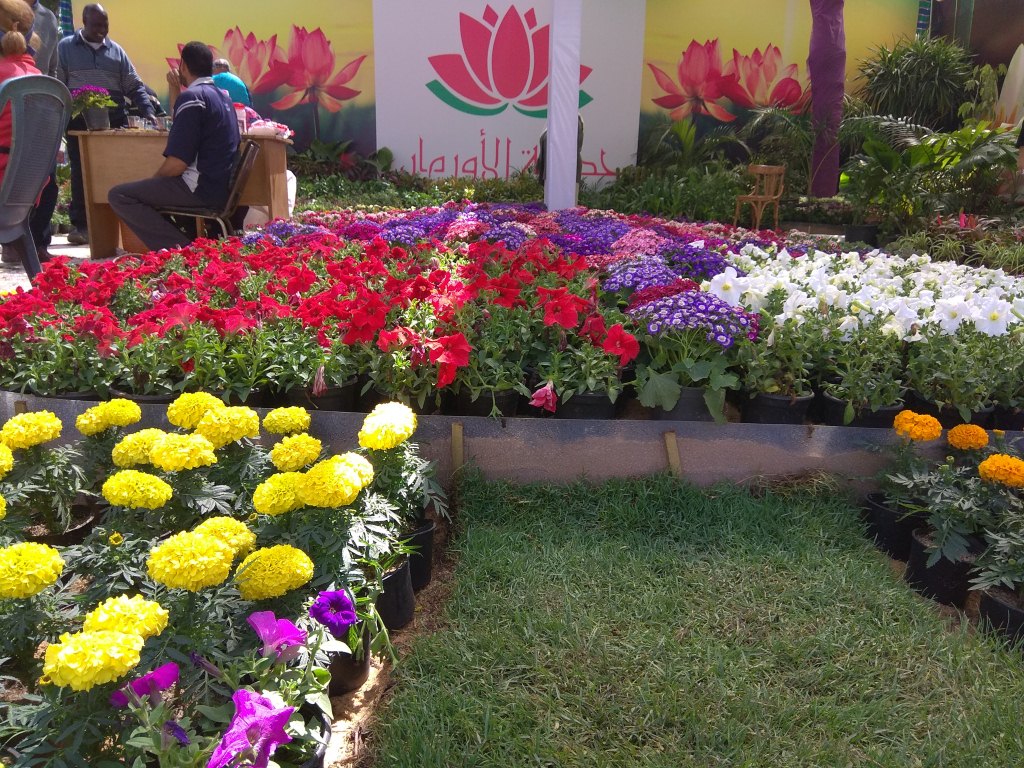 This year's exhibition has chosen to implement the "100 Million Trees" initiative, and it is also the 90th anniversary of the event. It launched on the 27th of May with the collaboration of 200 exhibitors and companies.
You can purchase tree seedlings and agricultural supplies at the exhibition at a discounted price. All of this is to help their slogan, "100 million trees", come to fruition by encouraging people to plant more trees. The exhibition also plays host to many sales outlets belonging to the Ministry of Agriculture, including exhibitors of flowers, decorative plants, landscaping, and others selling advanced sprinkler systems and even interior decor designers. On top of that, there are pet shops and bird shops. The exhibition was inaugurated by the Minister of Agriculture and Land Reclamation, El-Sayyed El-Quseir, and Minister of Social Solidarity, Nevine El-Qabbaj.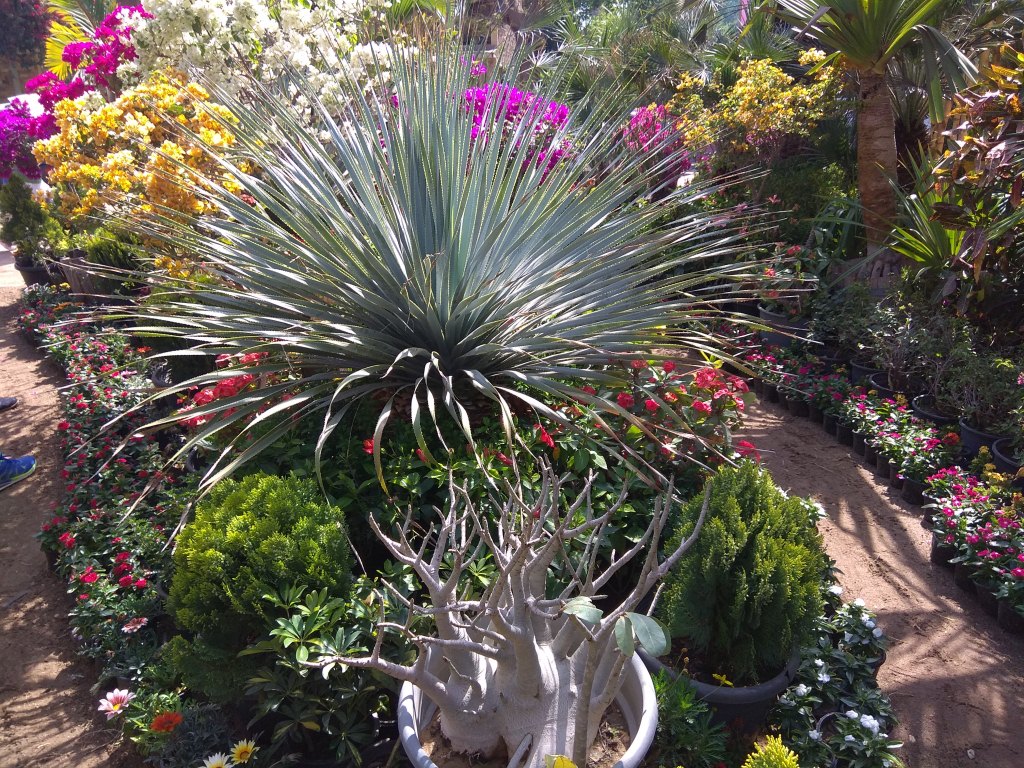 The Spring Flower Exhibition 2023 will run for an entire month, and the entry ticket is only LE 10. You can enjoy this floral paradise daily from 9 am to 9 pm. Please note that the ticket only grants access to the exhibition, not the museum, as it is undergoing renovations. This annual event is a must-see for plant and flower enthusiasts, offering the chance to discover unique palm trees, plants, and trees from around the globe, with prices starting at just LE 5.