Cairo's Biggest Marathon Featured Sharmoofers, Marwan Younis, Specially Talented Egyptians & So Much More

Cairo is a city hustling and bustling with events. This weekend we got to witness a quite literal iteration of this hustle and bustle at Cairo Runner's huge – and we mean huge – marathon. 
This past Friday (February the 23rd), Cairenes, joined by none other than social media royalty, GoProer and Marwan Younis, came together in an event titled Cairo Marathon. The marathon also featured performances by Egypt's favourite band, Sharmoofers.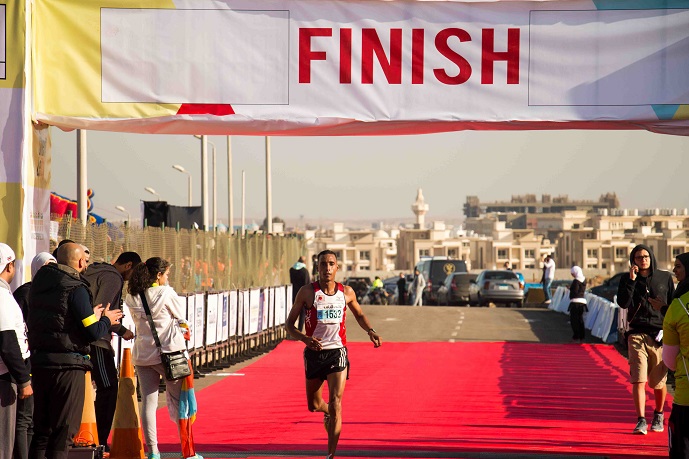 What also helped make this marathon a big success was the fact that there was something in there for all types of runners, and all types of people; for extremely seasoned runners, there was the 42k marathon; for those who are more of amateurs there was the 21k marathon, alongside the 10k run; for those who enjoy spending Fridays with their family members, there was the 3k Family Fun Run; and, for the specially talented, there was the 1.5k Para Race! While all the race courses' starting and finishing lines were located inside Cairo Festival City Mall, the race courses ran (pun intended) through the entirety of New Cairo.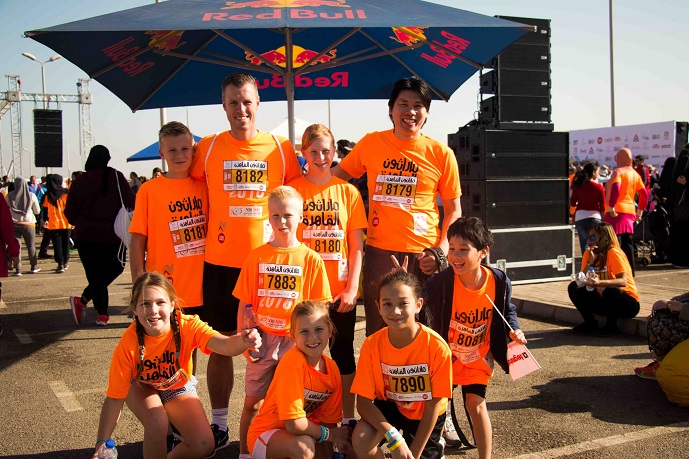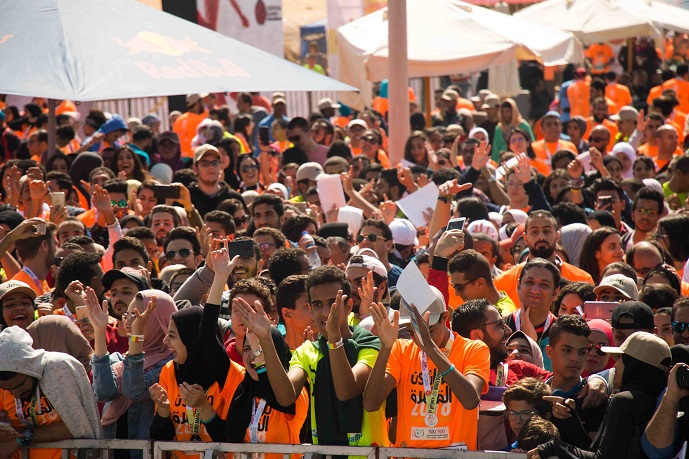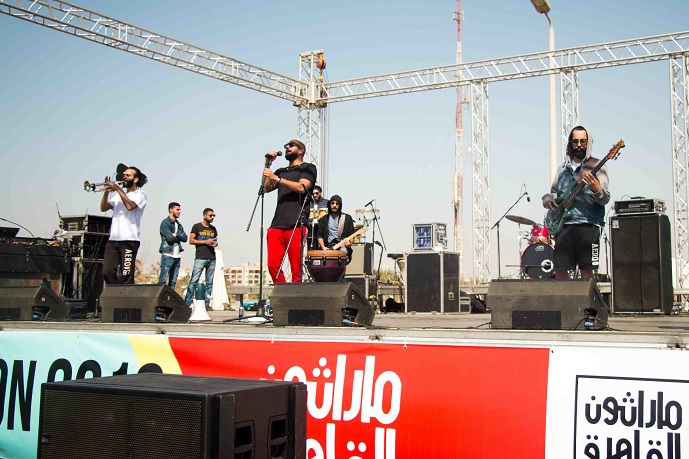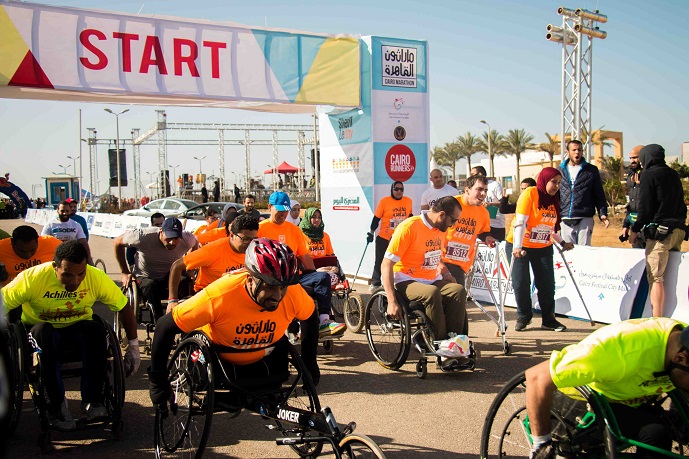 This variant list of options guaranteed the attendance of Egyptians from all walks of life. We have to say we loved being part of an event that united all kinds of Egyptians under the positive umbrellas of health, family, sports, and hot tunes!