written by
Habiba ElSafady
Love is in the air at the Royal Maxim Palace Kempinski hotel! Join their talented team of professionals as you and your loved one enjoy an unforgettable romantic experience this Valentine's Day. The expert chefs at the Romanov, Yana, and Lucca restaurants are presenting guests with authentic and innovative cuisines spanning different continents this February.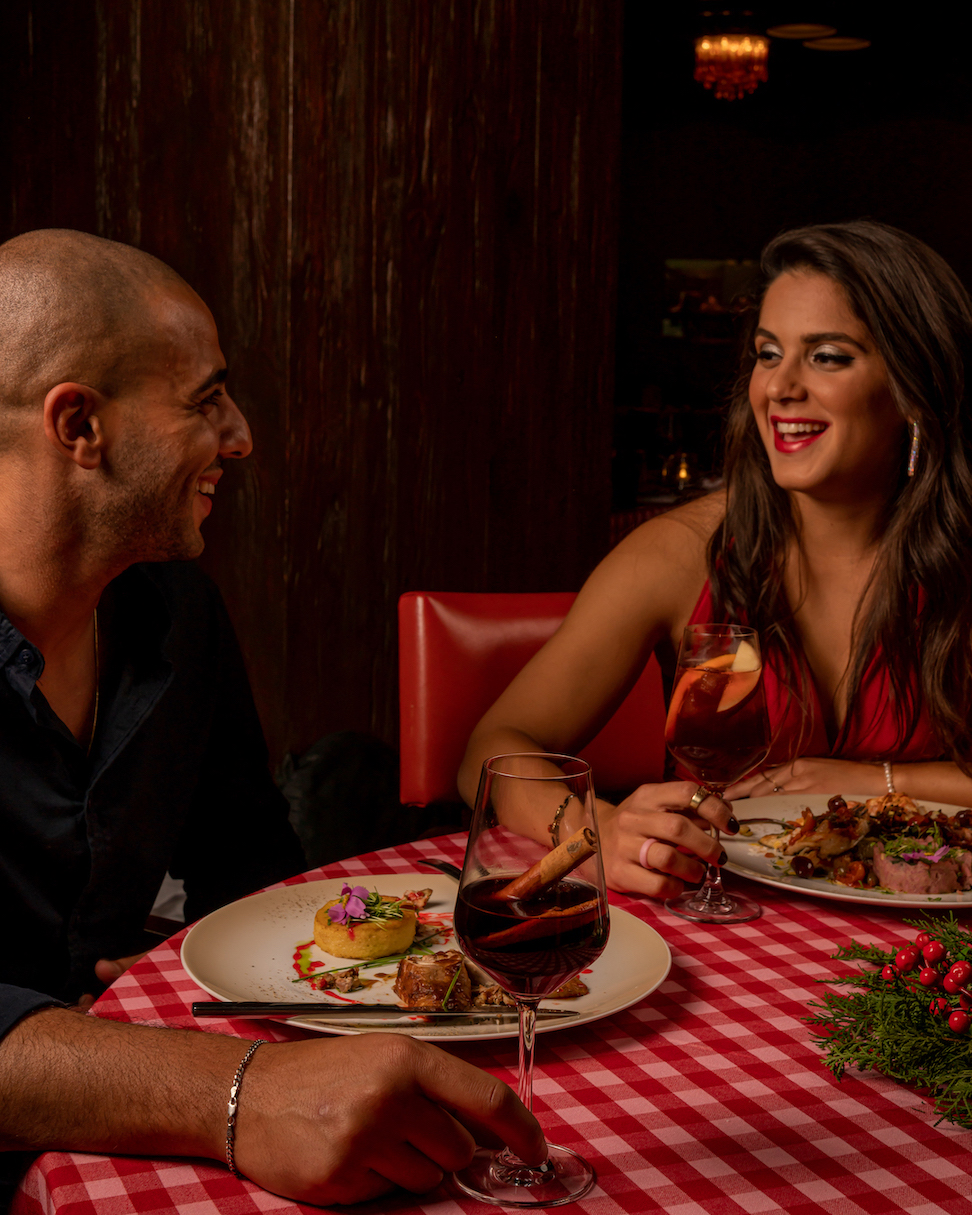 Illuminated only by candlelight and fragranced by an aromatic allure, guests will be delighted by the enticing Italian experience available at Lucca on Valentine's Day. For EGP 1,100 per person, diners will indulge in mouthwatering meals accompanied by soothing piano tunes in the background.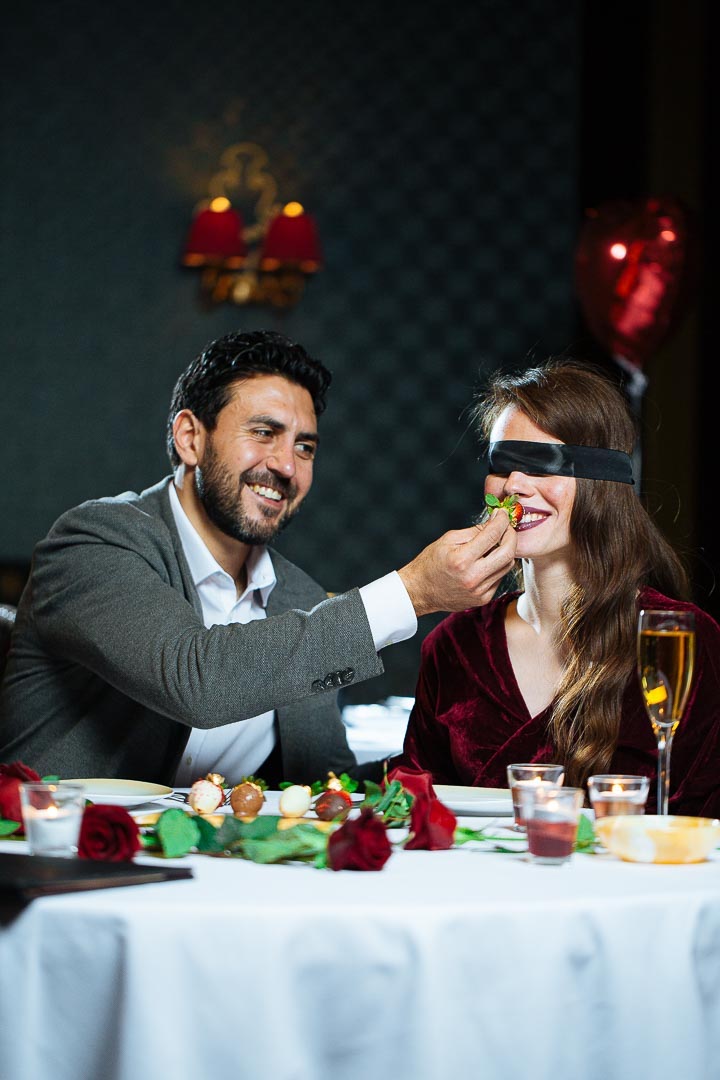 To reignite that spark of romance in your life, take your date to the luxurious grill house Romanov with a range of premium meat cuts and seafood selections. Then, with a romantic view across the sparking pool and courtyard, diners will enjoy the beats of the live jazz band for EGP 1,300 per person.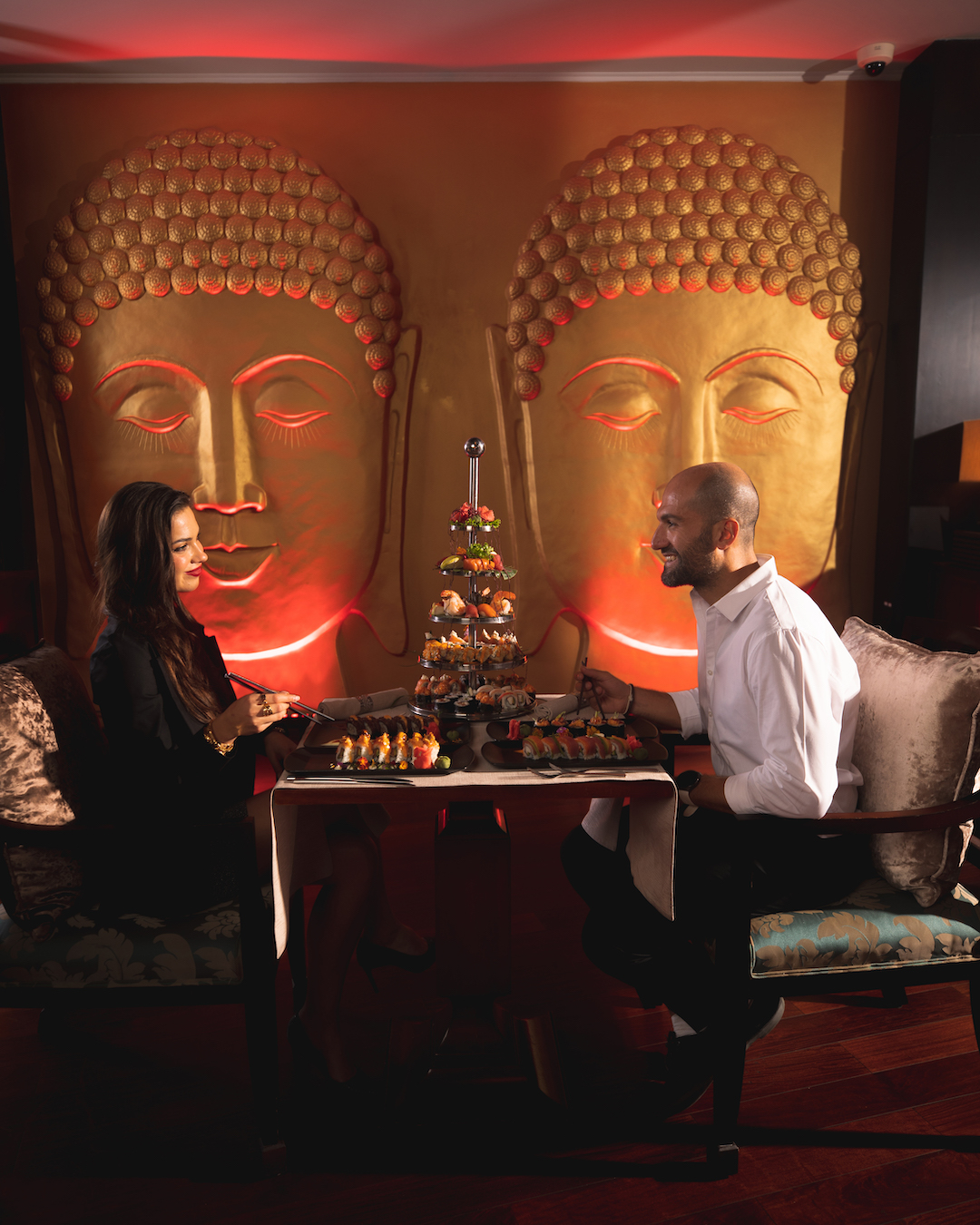 Of course, we can't forget the exhilarating experience you'll receive at Yana. Distinctive golden Buddha statues welcome your senses along with the rhythm of South-East Asian tunes, rich dark wood interiors, and unique wall sculptures. Finding another restaurant that matches this quaint and romantic setting is not easy. Couples will love the authentic Asian flavours, and your meal will be heightened by live DJ music for EGP 1,000 per person.
If you really want to impress your date this year, make your reservation at one of the Royal Maxim Palace Kempinski's elegant restaurants now. Call or WhatsApp +201097111151 or email fbresv.royalmaxim@kempinski.com now.