written by
Haajar Abu Ismail
Experience festivities done right at the Cairo Marriott Hotel this holiday season. Savoury and sweet culinary delights await all around the Palace!
For one, Omar's Cafe is hosting an open buffet dinner on the 31st of December starting at 7 pm. The menu is absolutely mouth-watering, with live pasta stations, sea bass, salads & appetizers, and of course, a Christmas Turkey! The desserts are not to be forgotten either, featuring an array of festive cakes and chocolate fondue to warm you up in the winter!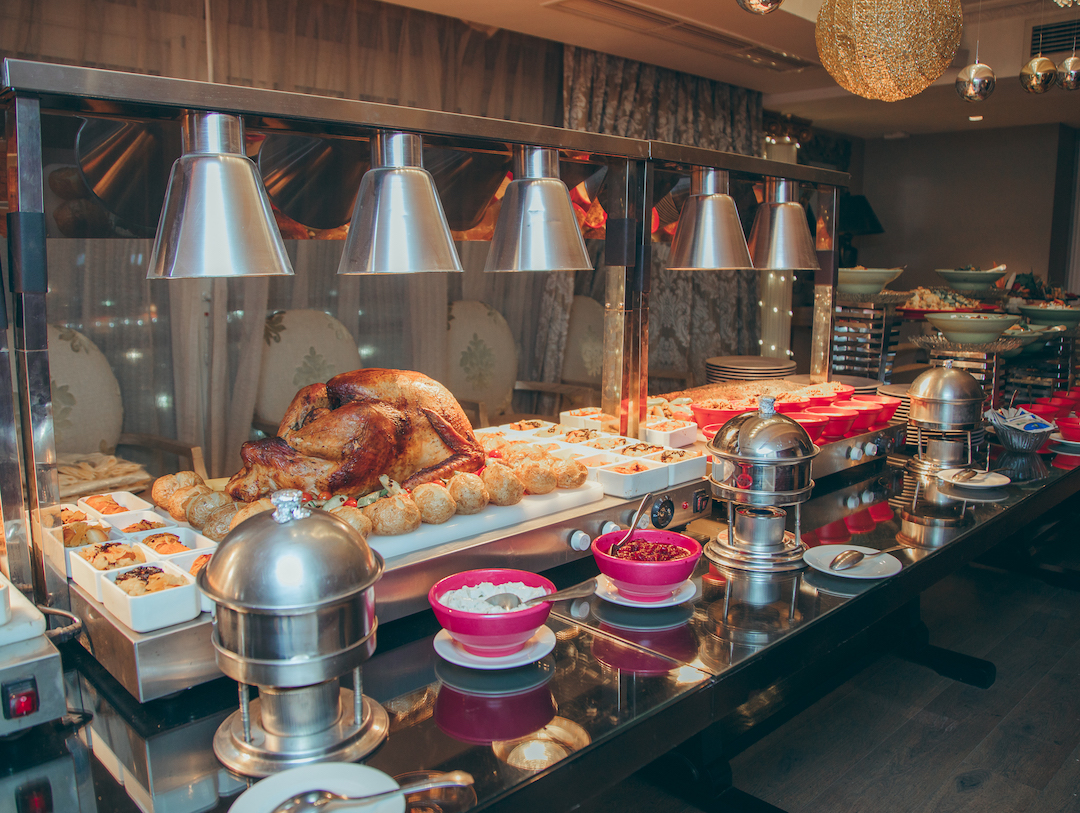 New Year's Eve can truly be done in style at the Cairo Marriott Hotel. If you're up for an oriental theme, head to Egyptian Nights where you'll experience a live band, belly dancer and enjoy an exclusive set menu of gourmet hot & cold mezzah, grills as well as a delicious chocolate hazelnut tree trunk and warm mint tea!
Ristorante Tuscany is impressing us on New Year's Eve as well with a selection of exceptional dishes like the Mediterranean style salmon, smoked lamb chops, and the Spuma Di Crema Di Ricotta. Harry's Pub will also be there for you with one-of-a-kind cocktails as well as bites and mini savouries to be shared while watching a live singer!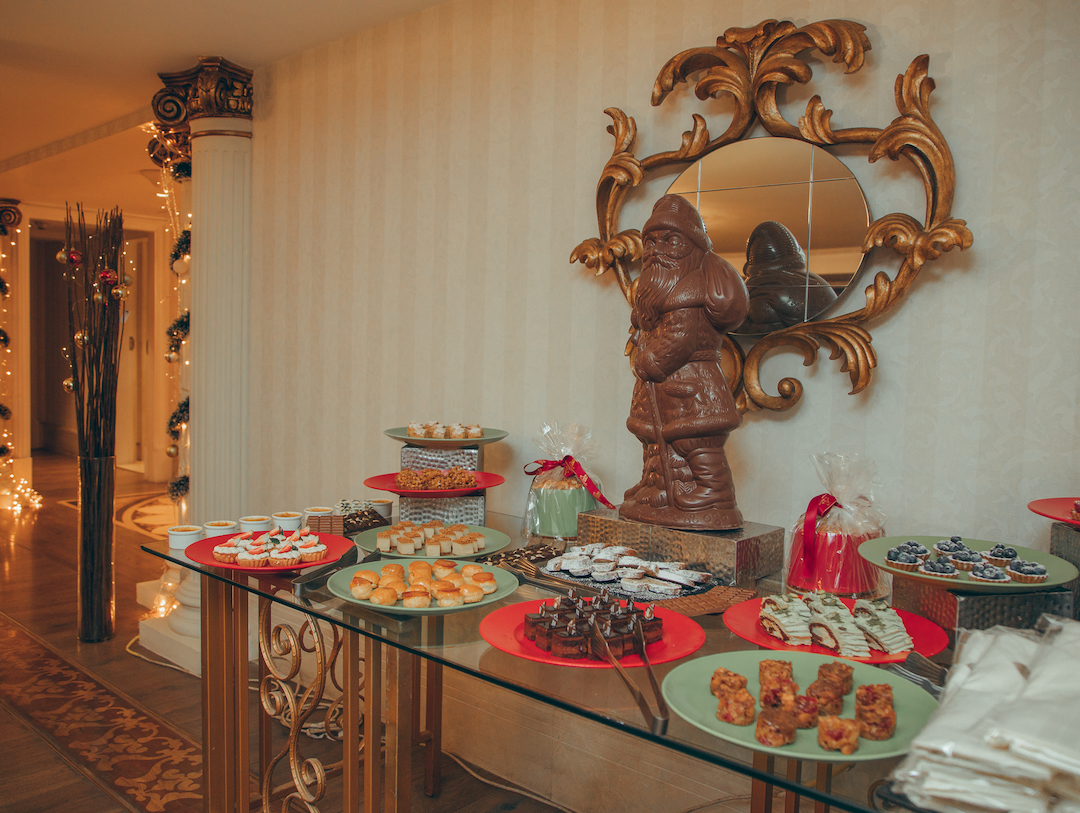 Start 2023 with a modern royal flair at the Empress Lounge for New Year's Eve featuring an international band, belly dancer Sherihan and a DJ bringing the most upbeat music. The night is sure to be an extra special celebration with your loved ones, not to mention, this will of course be complemented by an exceptional dinner. To reserve, call 0227394631 or visit the Cairo Marriott Hotel's reservations desk in the main lobby.
To book your spot at any one of these exciting events, please call 0227283000!