written by
Nesrien Abdelkader
We can't think of anyone more deserving of praise than all the hardworking women in our lives. As we celebrate International Women's Day this year, it's important to reflect on all the achievements women have made and ensure the future will hold endless opportunities for every young girl. So, we've rounded up some charity organisations you can donate to or volunteer with to help make the world a brighter, safer place for women. Here are five organisations championing women's empowerment that you can get involved with!
Baheya
Established in 2015, the Baheya foundation is a haven for women with breast cancer. Its founder Baheya Wahby converted her home into a hospital for women following her own diagnosis with breast cancer and seeing the impact it could have on others, especially those with financial issues. As of today, Baheya has helped millions of patients by providing chemotherapy and radiotherapy sessions as well as surgeries.
Donate here.
Heya Masr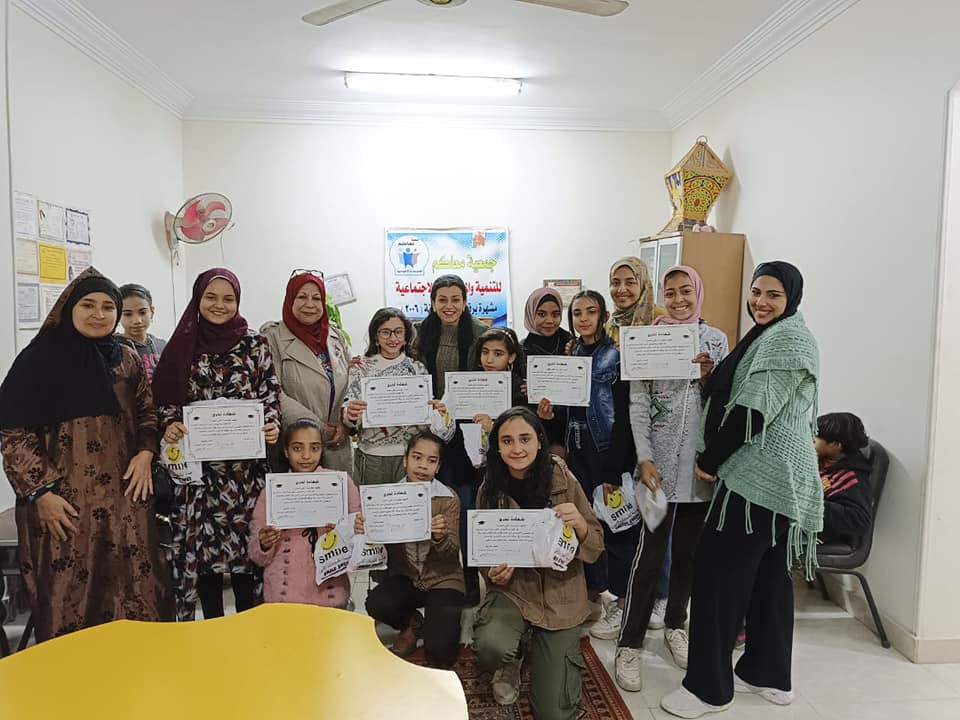 Building a better future for women in Egypt starts with education. That's why Heya Masr targets young girls and boys to teach them equally and create a nurturing environment that empowers young women during adolescence.
Support them by volunteering or donating here.
The Association for the Development and Enhancement of Women (ADEW)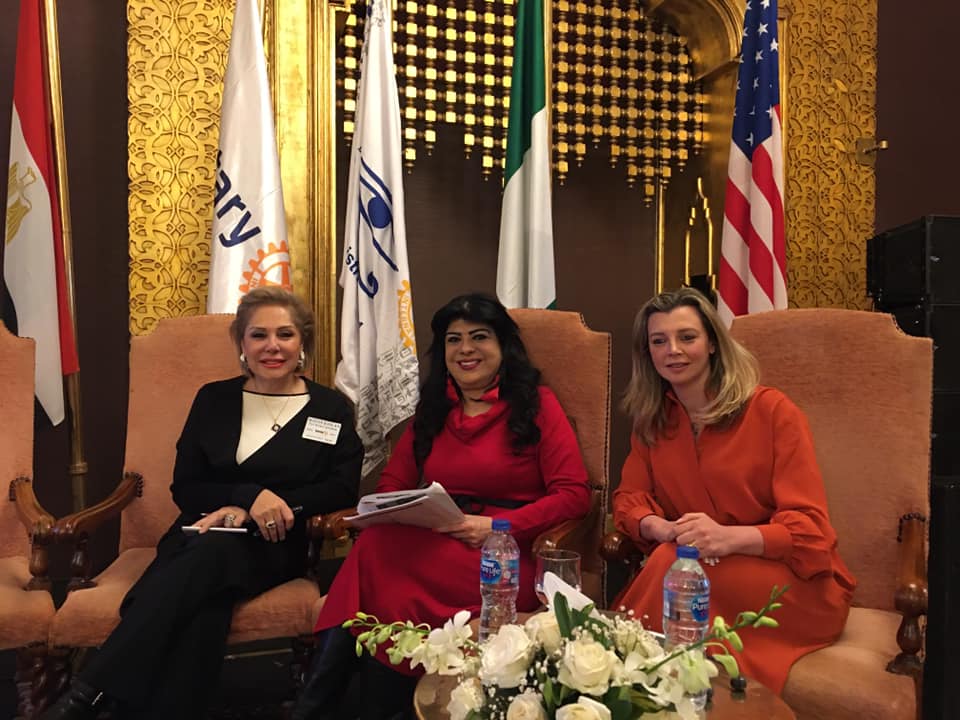 The ADEW is an independent Egyptian organisation that works directly with female heads of households in impoverished areas in Cairo, Qalioubiyah, Gharbiya, El Fayoum, and South Sinai. They have been helping women since 1987 and offer a variety of programmes, including a Micro-Credit Program (MCP), a Legal Program, a Health Program, a Literacy Program, the Arab Women Speak Out Program (AWSO) and the Community Mobilization Program (CMP).
Learn more here.
HarrassMap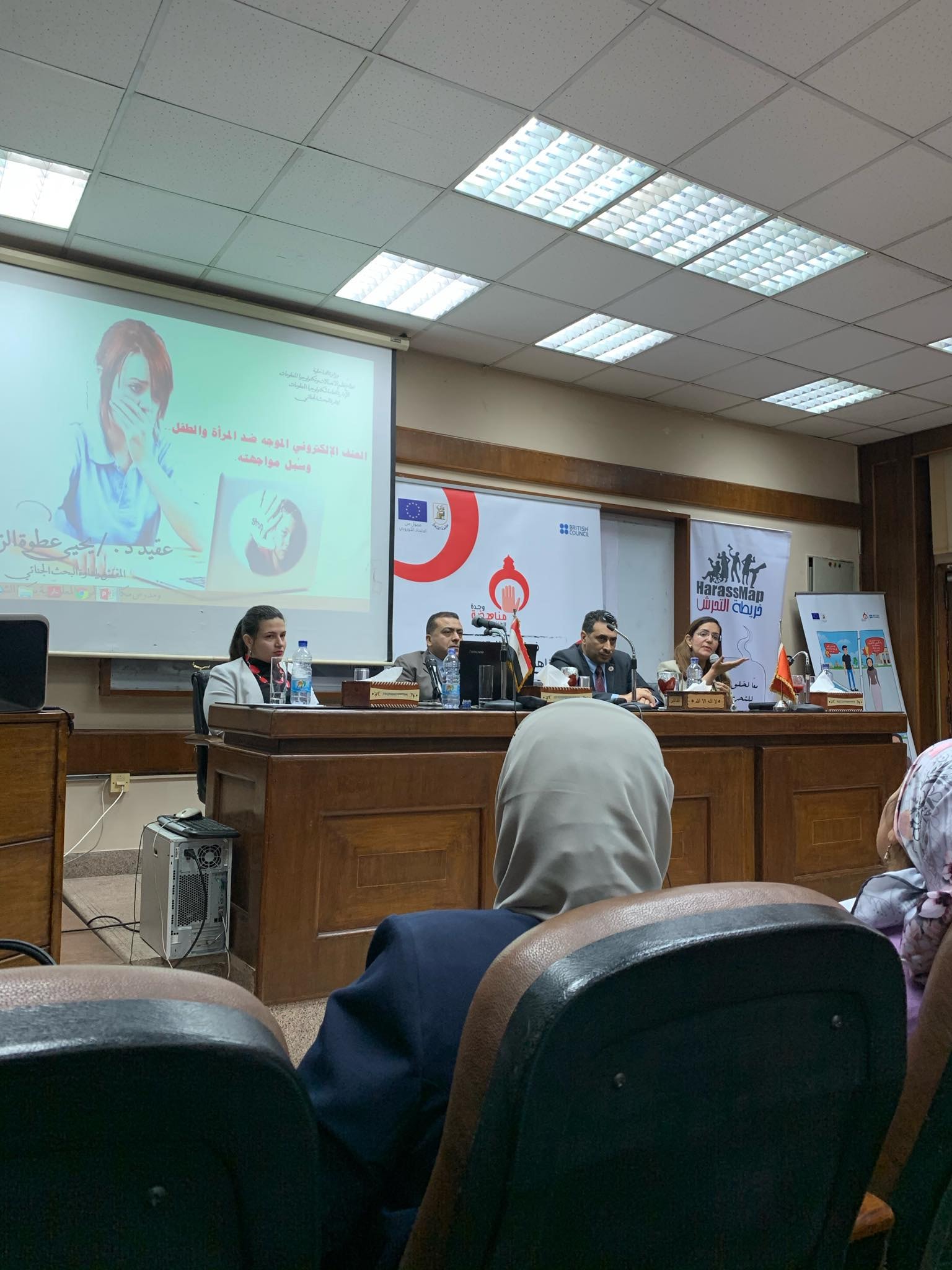 Sexual harassment is one the most widespread issues women in Egypt face, and HarassMap was created with the goal of inspiring more people to take action when sexual harassment happens to them or occurs in their presence. Here's how it works: Anyone can choose to report an incident which is then recorded online and appears as a dot on the site's map. When you click on an individual dot, the full details of the incident are available alongside options to comment or show support.
Volunteer here.
Misr El Kheir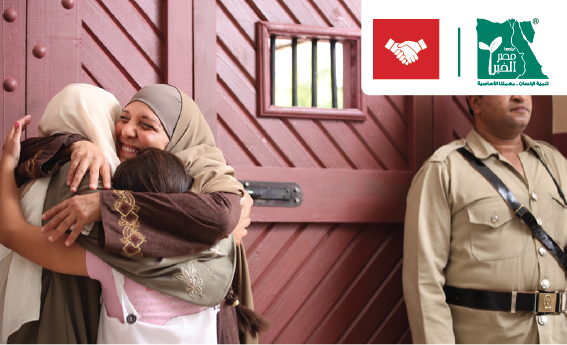 This Egyptian NGO is one of the most prominent organisations in the country and has helped with issues concerning health, education, and more. Misr El Keir is also known for supporting women and young girls across the country and has worked to provide female breadwinners with stable income and launched initiatives to support female prisoners in paying off their debts.
Donate to their causes here.