Among the top hotels in all of Egypt, the Royal Maxim Palace Kempinski is once again hosting its circus-themed brunch event! Previous editions of this brunch have been incredibly successful, and we're very excited about the upcoming one scheduled on Friday, the 29th of September, from 1 PM until 5 PM.
The Royal Maxim Palace Kempinski shows its dedication to and love for its customers by ensuring everyone can enjoy a day at the hotel. Whether it be a lavish wedding for the adults or a wonderful brunch event for the kids, the Royal Maxim Palace Kempinski always puts people's needs first. Their Circus Brunch makes for the perfect autumn day out for your kids, where they can enjoy many activities such as face painting, arts and crafts, and so much more!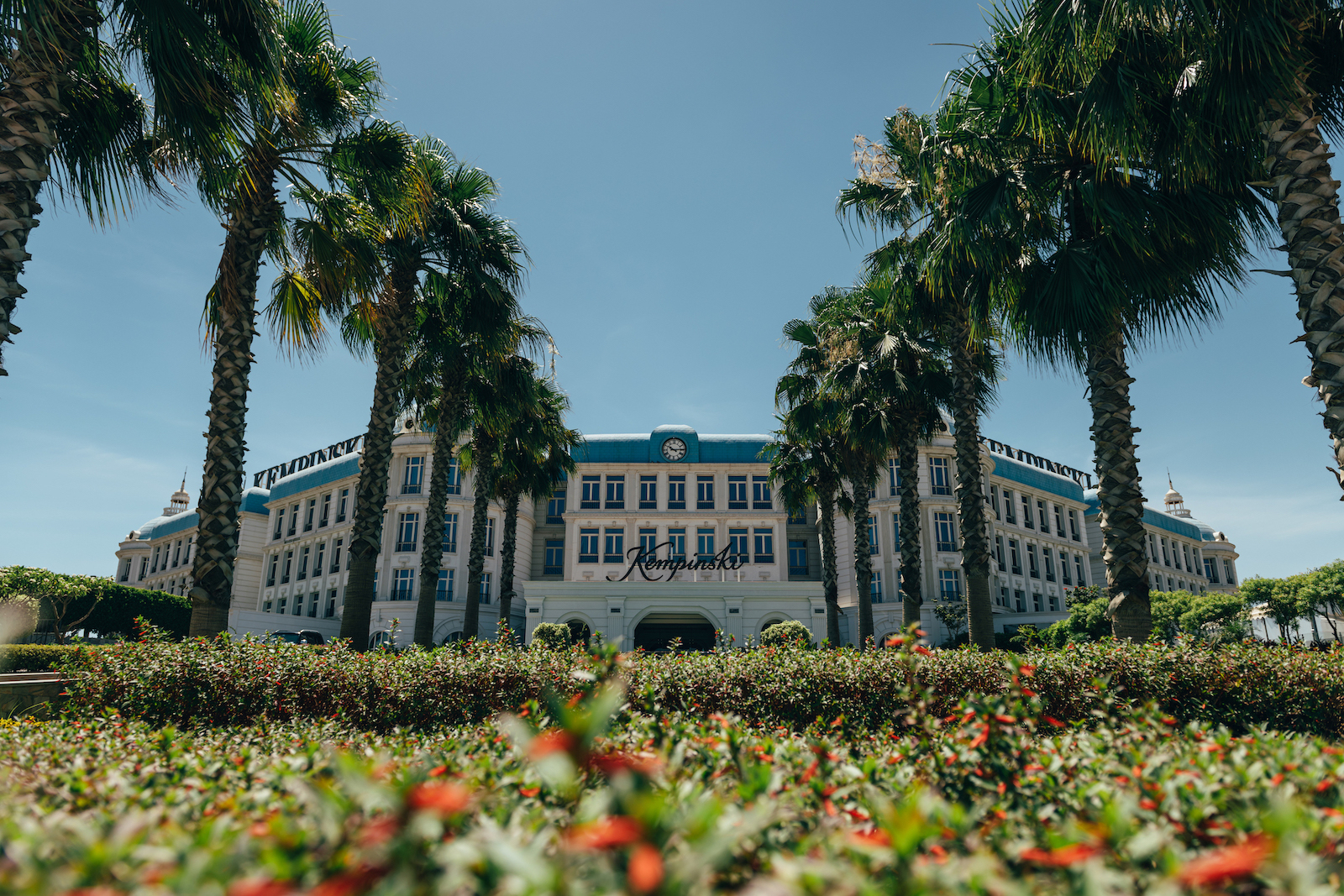 This event is set to be packed full of fun for all ages. Between the exciting entertainment to excellent food stands and circus performers, you definitely don't need to be a child to enjoy the day – it will bring out the child in you instead! You can also enjoy their open buffet, which is included with the ticket price, catered by the tremendous chefs the hotel is known for, as well as delectable baked goods and pastries.
Adults Price: EGP 1400
Children Price: EGP 800 from 6 – 12 years of age; EGP 400 from 3-6 years of age; Free of charge from 1-3 years of age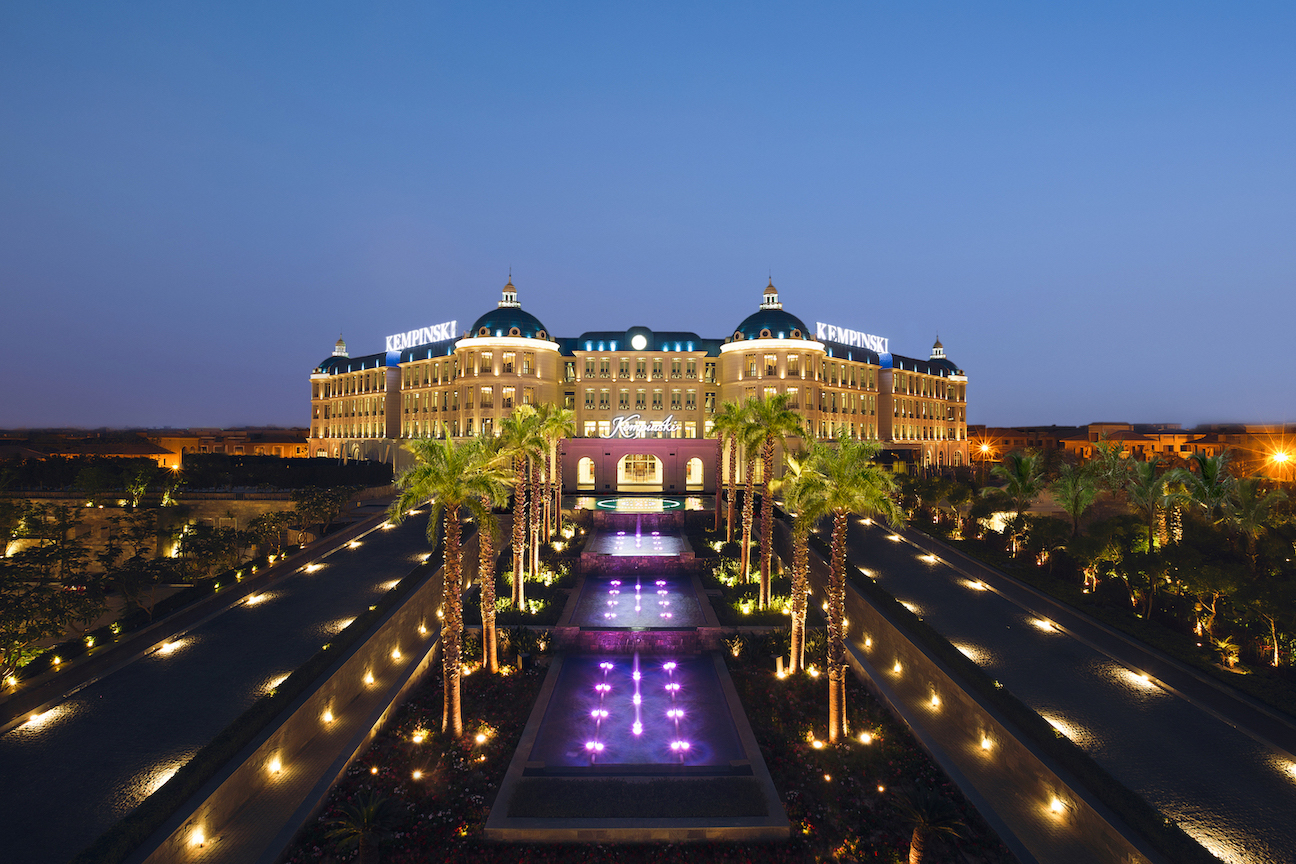 To attend, make sure you book before making your way there. You can reserve your spot by contacting the hotel on +2 01097111151, email them at fbresv.royalmaxim@kempinski.com, or DM them via Facebook.