Creative Summit is coming back for its annual three-day festival from the 23rd to the 25th of September at Cairo Business Park in New Cairo! Launched in 2014, the summit has been enriching the lives of young entrepreneurs and creatives, providing them with the training they need to stay at the forefront of their respective fields and allowing them to grow exponentially by leveraging creativity and innovation.
This year, under the theme "Driving the Creative Economy to Lead the Way Out," the Creative Summit festival is set to include an incredible lineup of speakers, including local, regional, and international personalities, to make the most out of the conversation between creatives. The summit has enabled several companies pioneering the creative economy to give over 420 lectures, host over 84 panel discussions, and arrange more than ten workshops.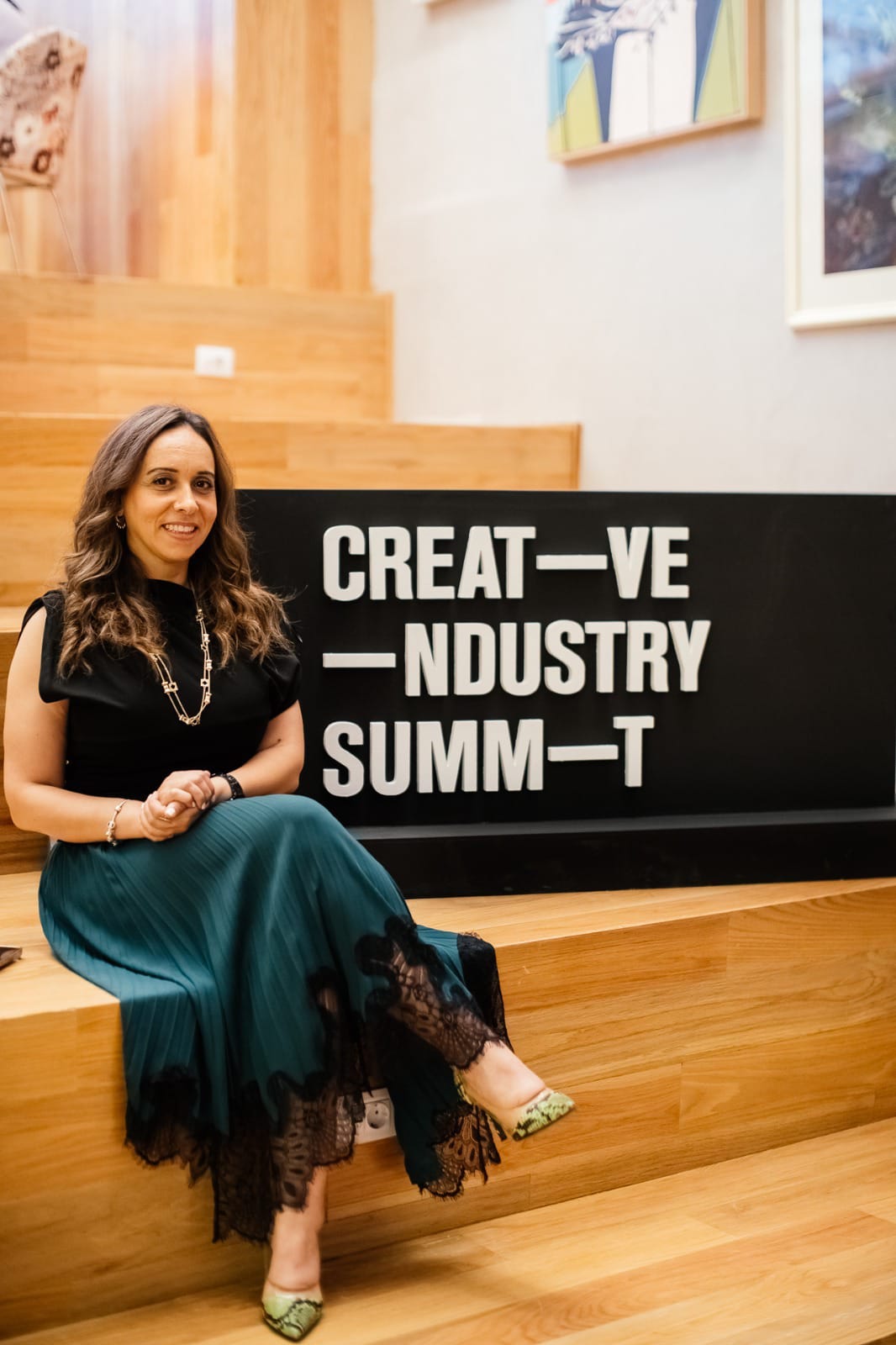 Following in the footsteps of last year's summit's success, this year's edition will tackle many of the essential issues we've been discussing as a global society. They will address the role of AI and ChatGPT in today's world and, going forward, the shift towards a more creative economy, fintech, supporting entrepreneurship, sustainability, and the growing role of women. The event will provoke insightful dialogue, giving young leaders, women, and entrepreneurs a platform to develop relationships with experts in their fields and prepare them for the labour market. Over the years, Creative Summit has gathered more than 14,000 attendees, 1,600 speakers, and more than 55 exhibitors from the creative industry.
As the first integrated creative platform in Egypt and the MENA region, Creative Summit has developed partnerships with leading companies and startups for this year's festival, including Pepsico, TikTok, Visa, Beyti, Nestlé, Misr Italia Properties, Cairo Design Week, among many other giants. In this year's lineup of speakers, visionary Rodger Werkhoven (Independent Creative Director for OpenAI) will talk about balancing AI and EQ to see how we can guide the creative revolution. In every possible way, this is an event that focuses on the future and how to provide the youth with the tools and connections to create a better tomorrow.
The first day is set to include workshops and inspiring activities, giving a fun head-start for an enlightening journey throughout the subsequent two days. Those attending can expect more than workshops and incredible opportunities for networking, as there will also be some terrific activities, thought-provoking exhibitions, and amazing entertainment.