#DaWalaDa Comes to a Close, Mirinda Crowns Peach as Winner
It's been a long time in the making, but last week saw Mirinda close its fruitful #DaWalaDa campaign by crowning Peach as the winner at a special closing event at Heliopolis shopping behemoth, Citystars.
Like the campaign itself, the day was an eventful one, with entertainment coming courtesy of dance crews, Swaggers Crew and Kings Crew, who took to the stage to perform some body-popping, limb-bending, gravity-defying moves, with Egyptian illusionist, Mostafa Berjaoui, also performing.
The dance crews were just two of the influencers involved in the campaign, which pitted some of Cairo's brightest young minds from the arts against each other in what was touted by some as the a war between the Avenge-Berries and Just-Peach League – you know, because they're kind of like superheroes.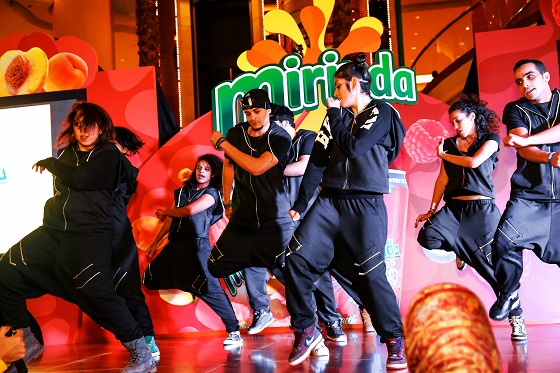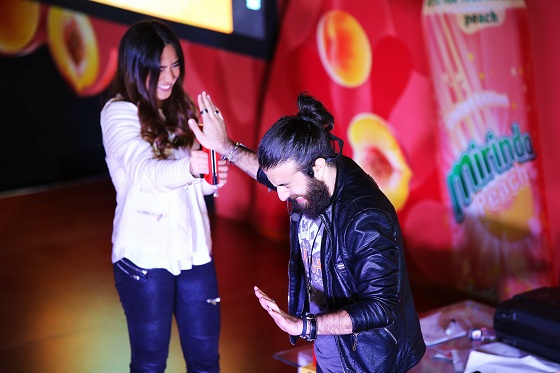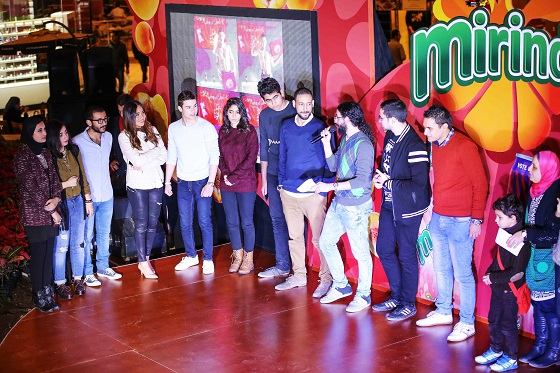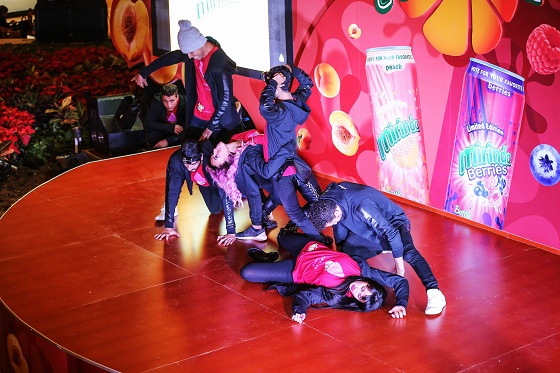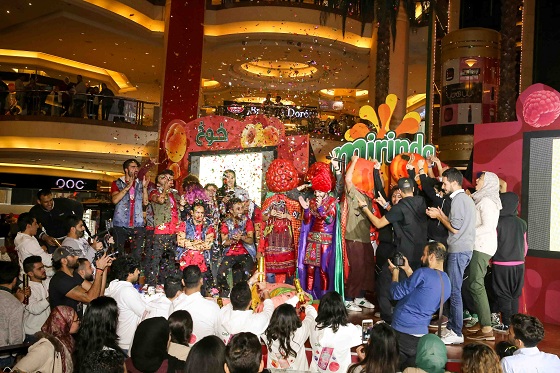 For more information on Mirinda Egypt, click here.