written by
Nesrien Abdelkader
'Tis the season for some quality time with loved ones and tons of shopping, and there's no better place to do both than at a festive bazaar. This year, Cairo is home to quite a few Christmas-themed bazaars where you can get your fill of gifts, treats, and holiday cheer! So check out these different bazaars across our capital and get ahead on your gift shopping
Christmas Bazaar at the DEO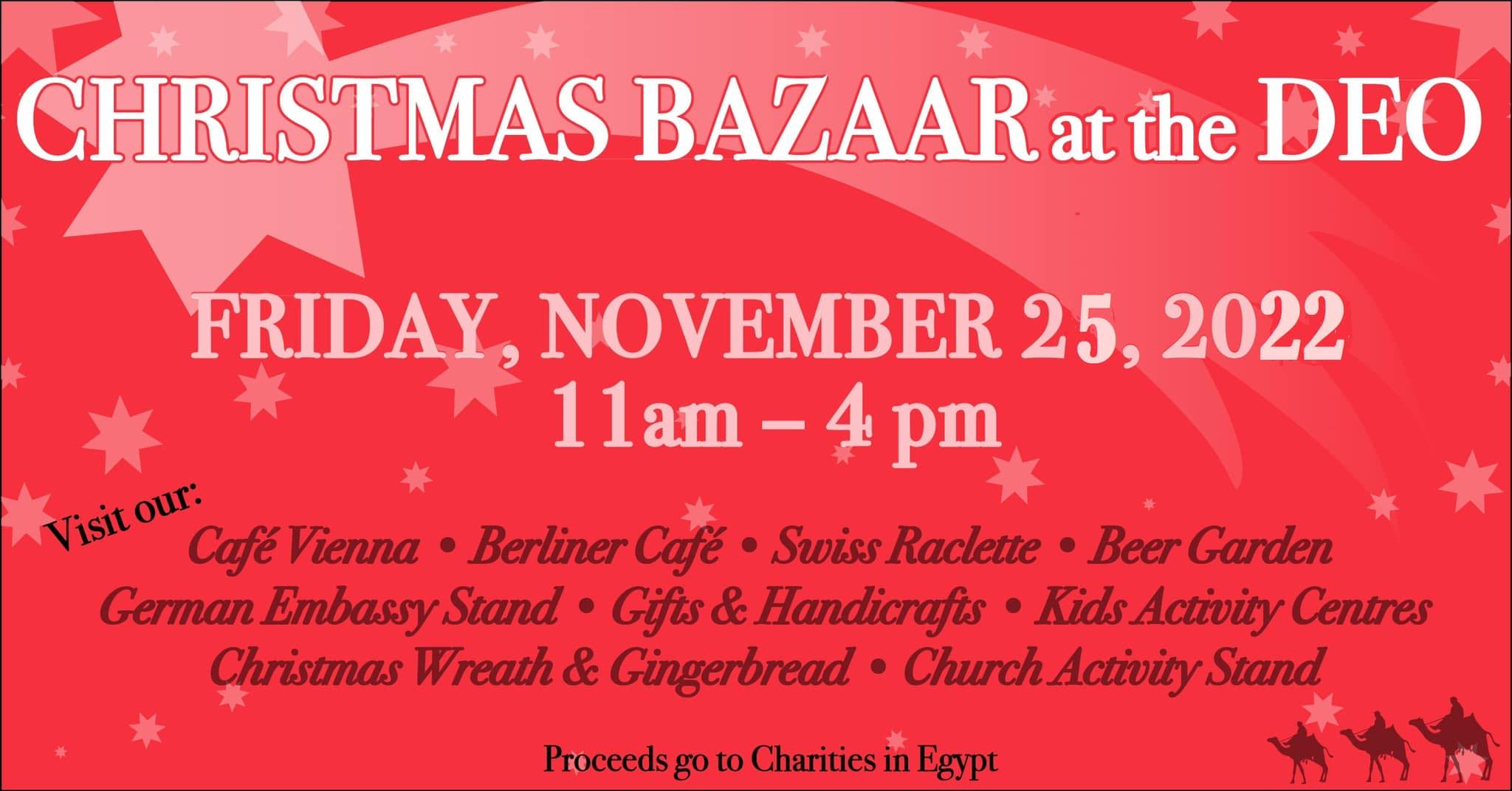 For a day filled with exciting activities and festive treats, head to the Christmas Bazaar at the Deutsche Evangelische Oberschule on Friday, November 25. This German school in Dokki is giving back to the community by donating all proceeds from the event to local charities. So, grab your friends and visit their Cafe Vienna, beer garden, kids' activity centre, and more!
Tickets will be available on the door, and you can find more details here.
Christmas Bazaar at All Saints Cathedral in Zamalek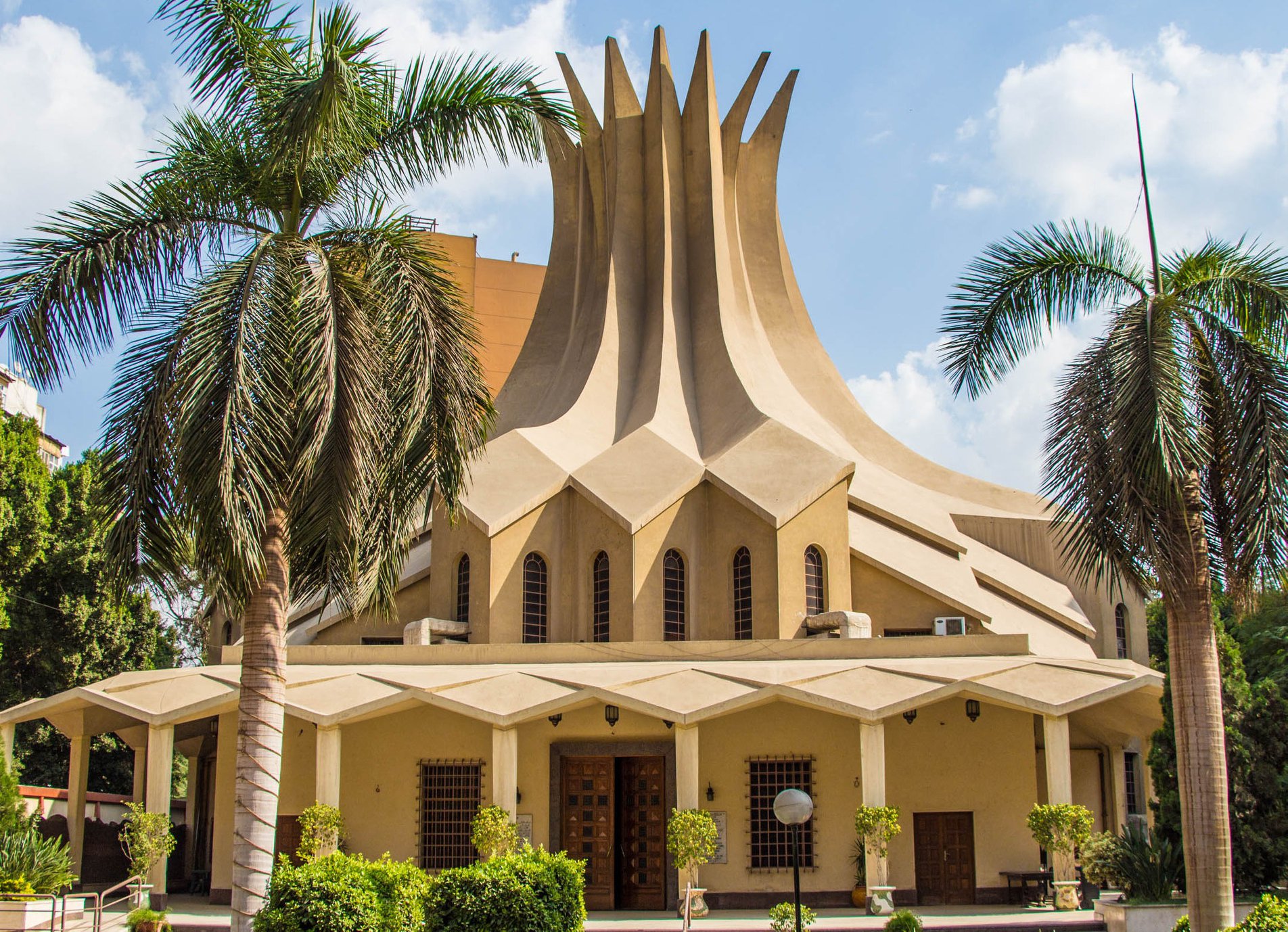 Nothing will get you more into the holiday spirit than spending some time getting gifts and giving back to your community at one of Cairo's most prominent churches. Their Christmas Bazaar event takes place on Friday, December 2, from 10:30 AM until 4 PM. Visitors will get the chance to win some amazing prizes in their raffle, shop at various stalls, enjoy food and drinks, and listen to some festive Christmas music. The entrance ticket costs just 25 LE, and you can participate in the raffle ticket donation for 10 LE.
To get tickets, send your request by email to allsaintsbazaar@gmail.com.
Winter Bazaar at Park Mall
Find the best deals for all your holiday shopping this season at the Park Mall's Winter Bazaar in New Cairo. The two-day event will take place on December 2 and 3 from 10 PM to 12 AM. You can find sales on everything from home furniture and accessories to jewellery and beauty products.
You can find more information on their Facebook page. 
Winter Bazaar at Maxim Mall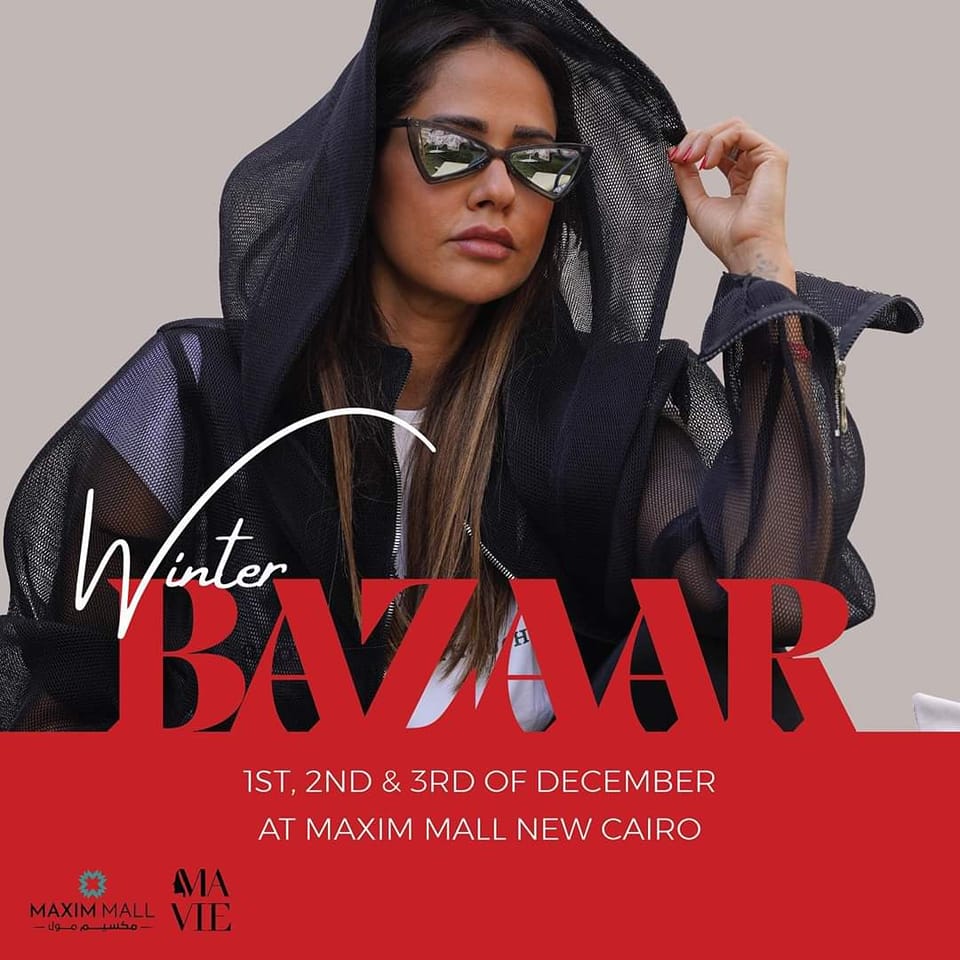 From December 1 to 3, you can stop by Maxim Mall in New Cairo to meet all your winter shopping needs. Fashion, accessories, food, beauty products and more will be available from 11 AM until 11 PM.
Follow their Facebook page so you don't miss our surprises, giveaways & competitions.
Katameya Ladies Christmas Bazaar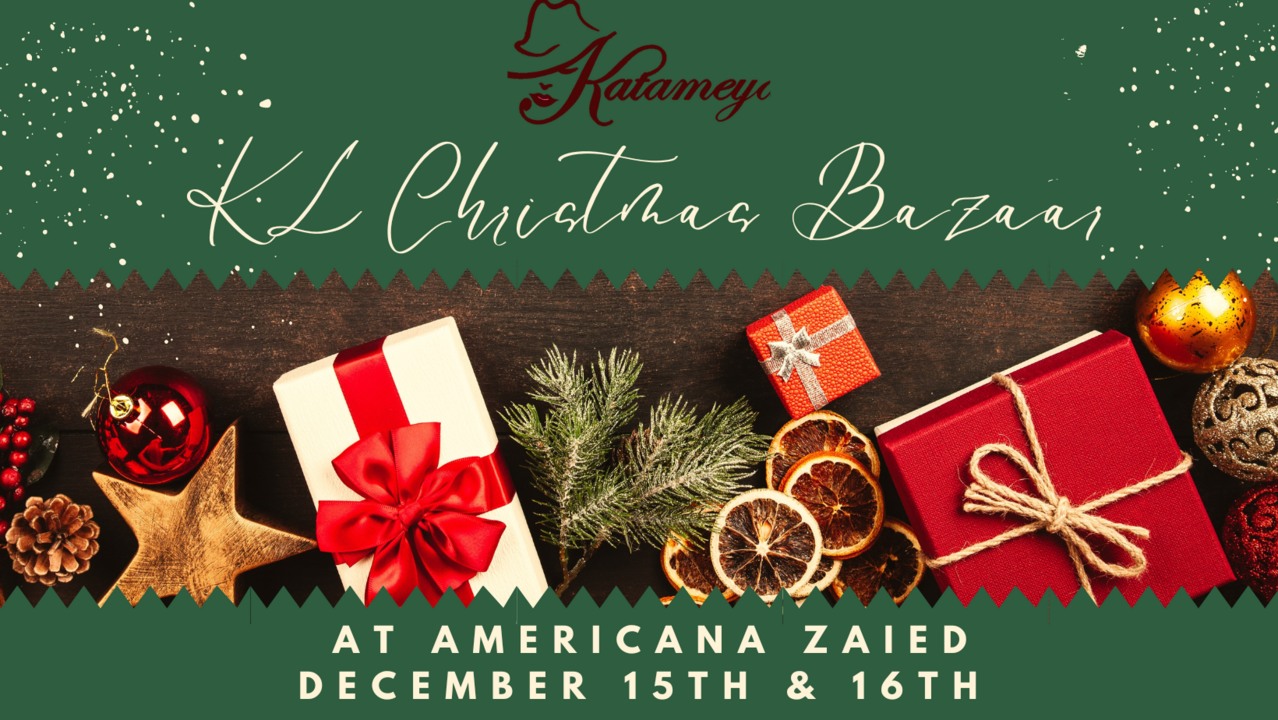 Bring the whole family out for a fun-filled day at one of Cairo's best family-friendly events. This year, the Katameya Ladies Christmas Bazaar is back with tons of exciting activities, entertainment, and shopping for the kids and grown-ups too! The two-day event starts December 15 at Americana Plaza Zaied. Don't miss out on their Health & Beauty corner, where you'll get a chance to experience new healthcare services and learn from the experts on how to care for your family's health better.
Admission is free for all, with exclusive offers for Katameya Ladies Followers! Follow them on Facebook for more details.