In Egypt, finding a business space which genuinely meets the multi-faceted needs of any business may prove to be a very taxing task. This former point is especially true if you are not yet aware of Edge Innovation Center! Coming to you from the heart of Galleria40 in Sheikh Zayed, Edge Innovation Center aims to be the business world's newest hot spot.
Edge Innovation Center offers fully furnished and equipped office spaces, meeting and training rooms, a conference hall and a board room, as well as virtual office facilities and services, making it a superlative business tool for small & large, local & global, companies alike. Not to mention of course, the fact that it offers the perfect starting space for all those entrepreneurs out there!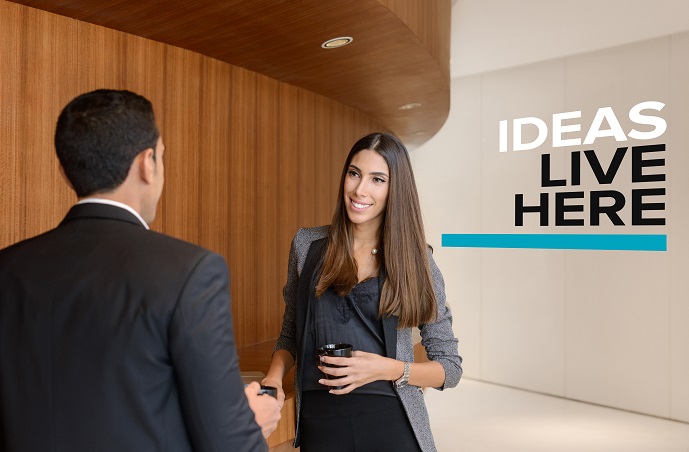 Think we are exaggerating? Well, we are going to tell you what Edge Innovation Center has to offer, and you can decide for yourself.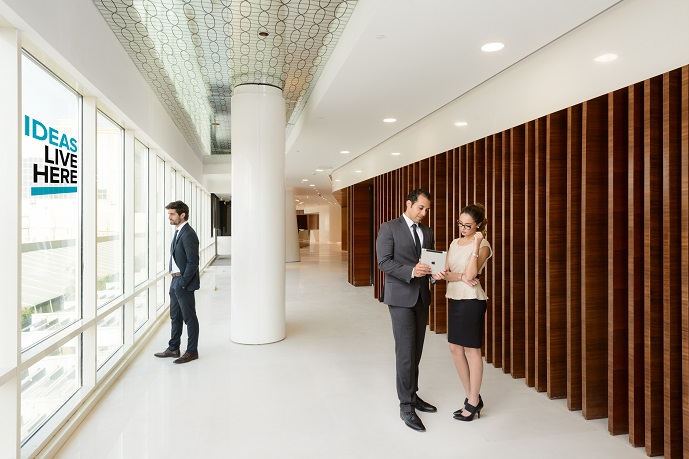 Offices
With a capacity of 2 to 5 persons, each office is fully finished and furnished, and is fitted with the latest technologies; high internet speed and IP Phones will surely help you effectively achieve your business goals. For frequent-travelers, with the need for a local office, Edge Innovation Center is offering a modern solution: virtual offices. You'll get a local business telephone number, mail service, fax, and courier service. Edge also offers lounges for those well-deserved breaks. Speaking of which…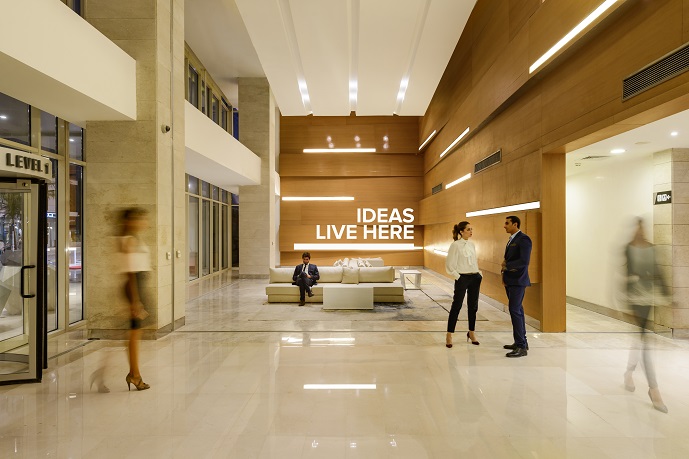 Trainings & Meetings
If you're not looking for an office, you may still need a place to conduct important business trainings, or to hold meetings. Edge has you covered with 7 Training Rooms, which can be tailored and expanded to suit the unique needs of your business. The capacity options are between 25, 50, 75 or 100 persons, depending on the room you select.  They also have a Conference Hall that accommodates up to 200 persons.
As for meetings, Edge is home to 6 Meeting Rooms that accommodate up to 12 individuals, each. The meeting rooms are equipped with UHD Screen/speaker, internet connection, and IP Phones. If you're looking for something a little more sophisticated, like an executive board meeting room, simply reserve Edge's Executive Boardroom: a room perfect for holding corporate strategy meetings, given its private corporate lounge.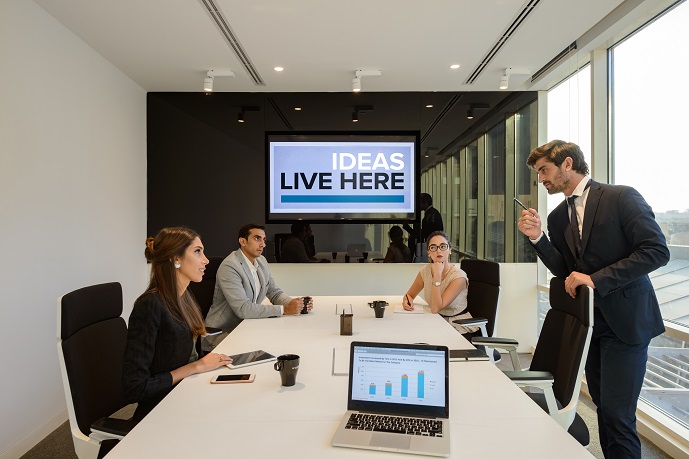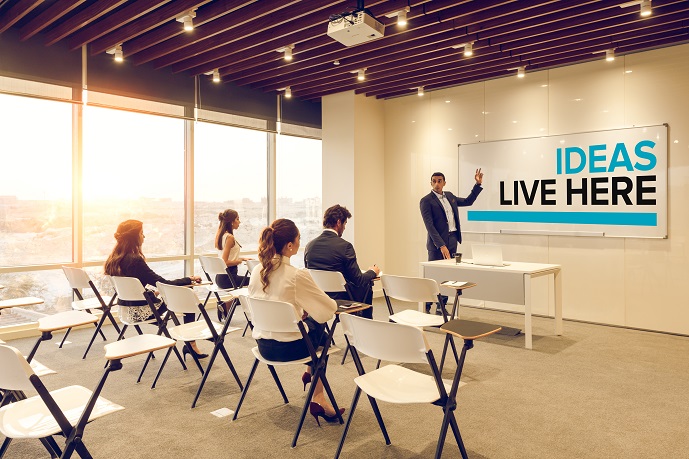 Edge Innovation Center launches with the intent of being the go-to place for all business needs. It can be your main location, your virtual location, or simply a place to host your training sessions or important meetings; all in the core of Cairo's premium business hub, Galleria40. For booking, visit www.edgeinnovationcenter.com or call 0238275050.
P.S . Behind this project lies the leading and trusted RAYA Smart Buildings, a subsidiary of none other than Raya Holding: a company that has been operating in a wide array of industries, since the early 2000s, in order to guarantee that Cairo's prime locations are saturated with energy and cost efficient, elegant, and luxurious buildings!