Yesterday saw a new addition to the fleet of Egyptian Public Transportation,  with Atef Abdel-Hamid, Governor of Cairo, inaugurating 12 double-decker buses. No more yearning for London's double-decker buses, for we have our own. The buses – valued at 28 million EGP – were manufactured by the Kastour Company, and they reflect the implementation of the first stage in, what is being dubbed,  the "civilizational shift" in Cairo's Public Transportation.
With oil rates reaching an all-time high, and easier forms of transportation such as taxis, Ubers, and Careems, getting way out of hand, we're glad to have a cheaper alternative. For 5 EGP, you can take a ride on the first floor which accommodates 17 passengers, or the second which holds 54. These 12 double-decker buses will be followed by 28 more by the end of this year.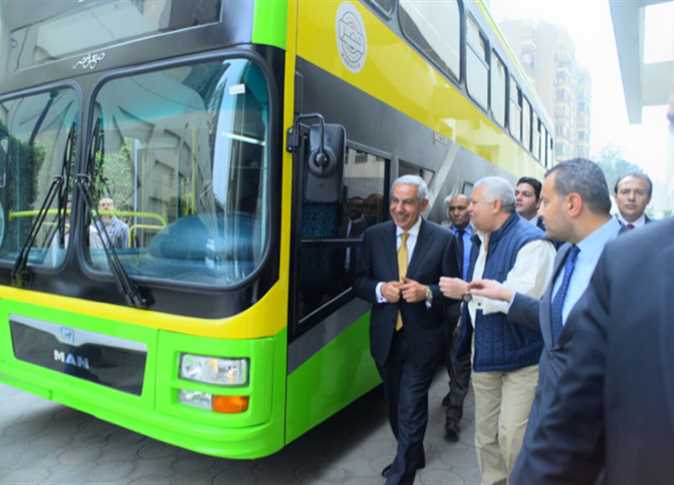 This move comes with the intention of providing top-notch services to all Egyptians, and with the goal of staying up to date with modern public transportation technologies. Mr. Abdel-Hamid also stresses that these 71-passenger buses will connect Downtown Cairo to newer and more remote areas, like New Cairo.
For safety purposes, professional and experienced drivers will be responsible for these buses. They've received and passed a number of training courses, and have been instructed to avoid all bridges and tunnels.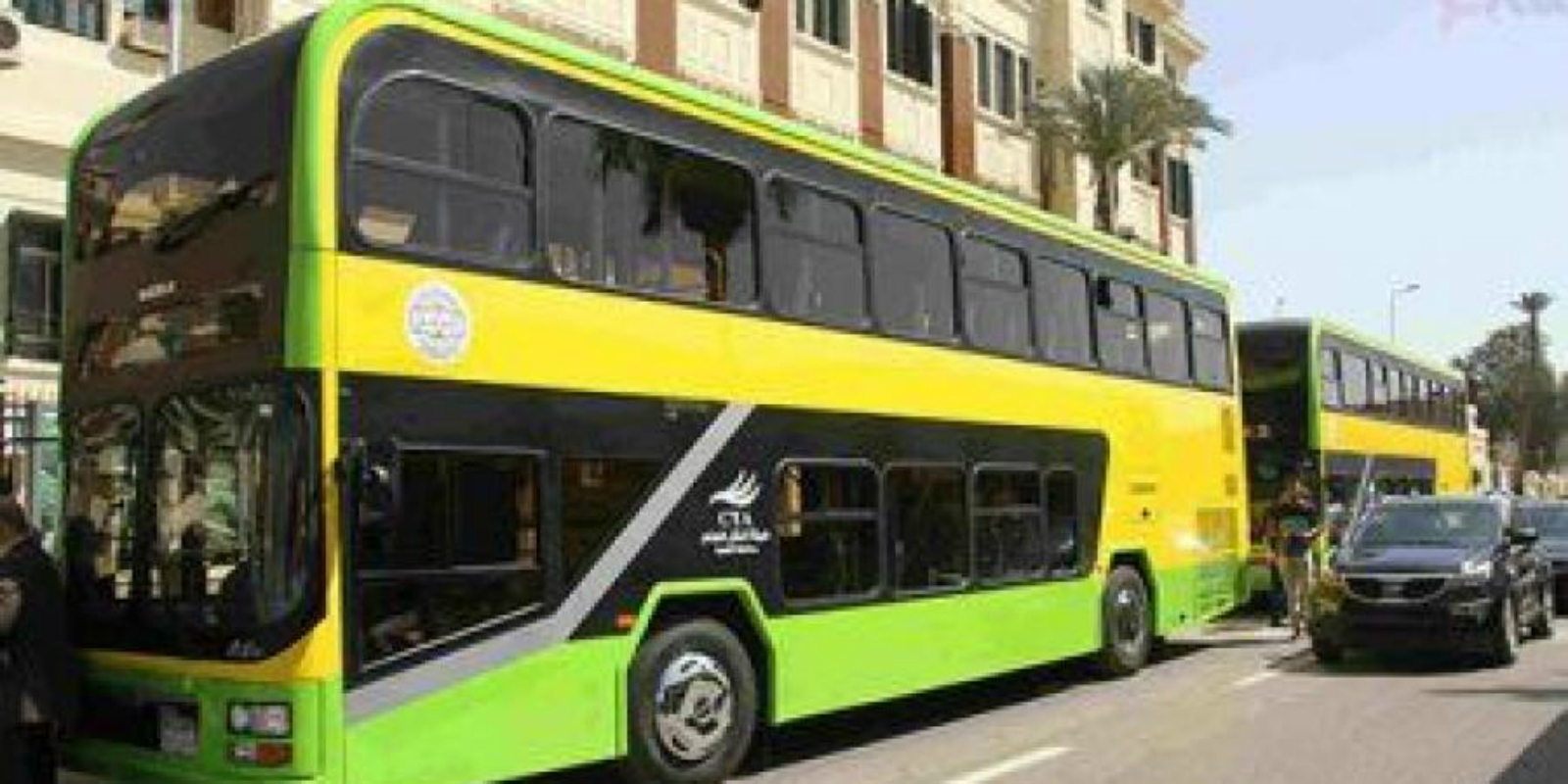 We finally have locally manufactured, and air-conditioned, buses that can accommodate a large number of passengers, whilst staying in their own planned routes. Let's hope this is the first of many improvements in our public transportation system.