written by
Fatema Abd El Kawey
Eid presents the perfect opportunity for an outing with loved ones, may they be family or friends. That being said, when it comes to outings there are three types of people. Firstly, there are those who thoroughly enjoy malls, and air conditioned spaces. Secondly, there are those who are just lazy home bodies. Finally, there are those who are just tired and/or do not enjoy being in a closed and stuffy mall, especially during Eid when malls are super crowded. This is exactly why we at Cairo 360 have decided to bring you a guide to open air venues that make for perfect Eid outings. 
The Family Park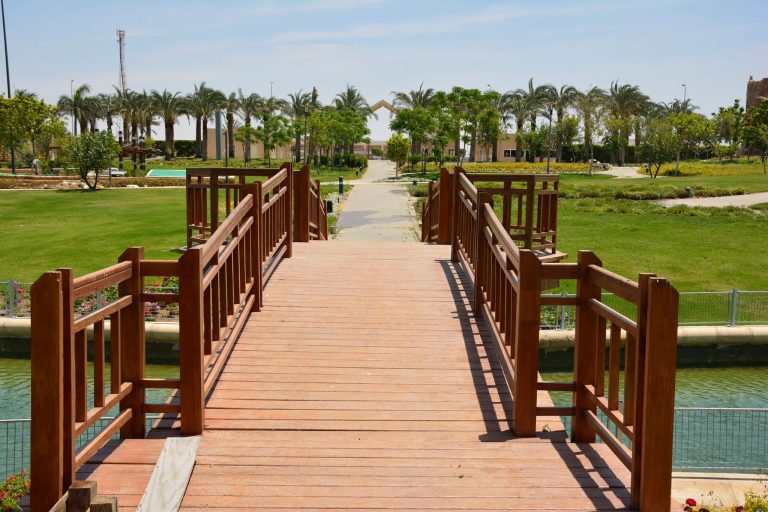 Found next to Rehab Compound's Gate 2, entry ticket price go for 30LE on regular days, and 50LE on special occasions like Eid. This park is ideal for those who enjoy greenery, and open spaces. This park is also perfect for those with children, as it includes a play area equipped with a swing set. 
Maadi Island
Located on Maadi's Nile Corniche, this beautiful island is the perfect getaway for those who want to enjoy a picnic, with a breathtaking view of the Nile. This place is also a perfect option for those with children, as they will have a lot of space to run and play. Entry ticket price go for 10LE on regular days, and 30LE on special occasions like Eid. 
The District 
Lying in close proximity to Cairo International Airport, The District houses 26 restaurants and cafes. These are widely dispersed and separated by areas of artificial lakes and wooden bridges. The District also contains a playing area for children. 
Arkan Plaza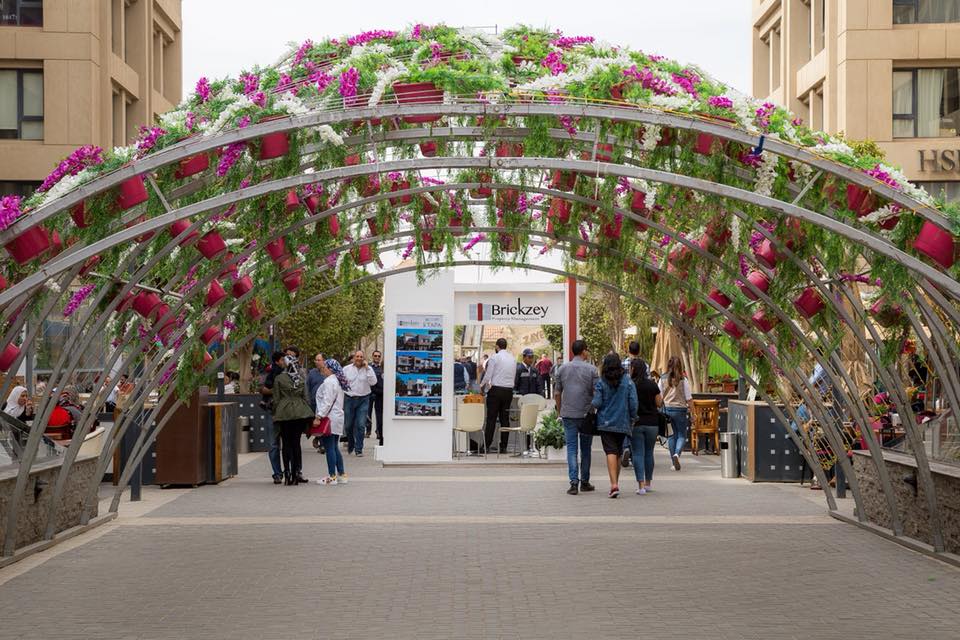 This hub contains 23 restaurants and cafes, and is located in Sheikh Zayed. As for the kids, Arkan Plaza has the "kiddle" area for children between the ages of 2 and 12. 
Tivoli Dome 
Because Tivoli Dome is located in a very crowded area, 70 Omar Ibn El Khattab Street to be specific, we highly recommend making a reservation beforehand. That being said, this venue houses a lot of great restaurants and cafes. It also likely carries a lot of memories for all you '90s kids out there. 
City Square
Although it is a very small open space venue, city square is quite chic and elegant. It is also a bit hidden away in New Cairo, so it will likely not be as crowded as other venues around the capital. 
Concord Plaza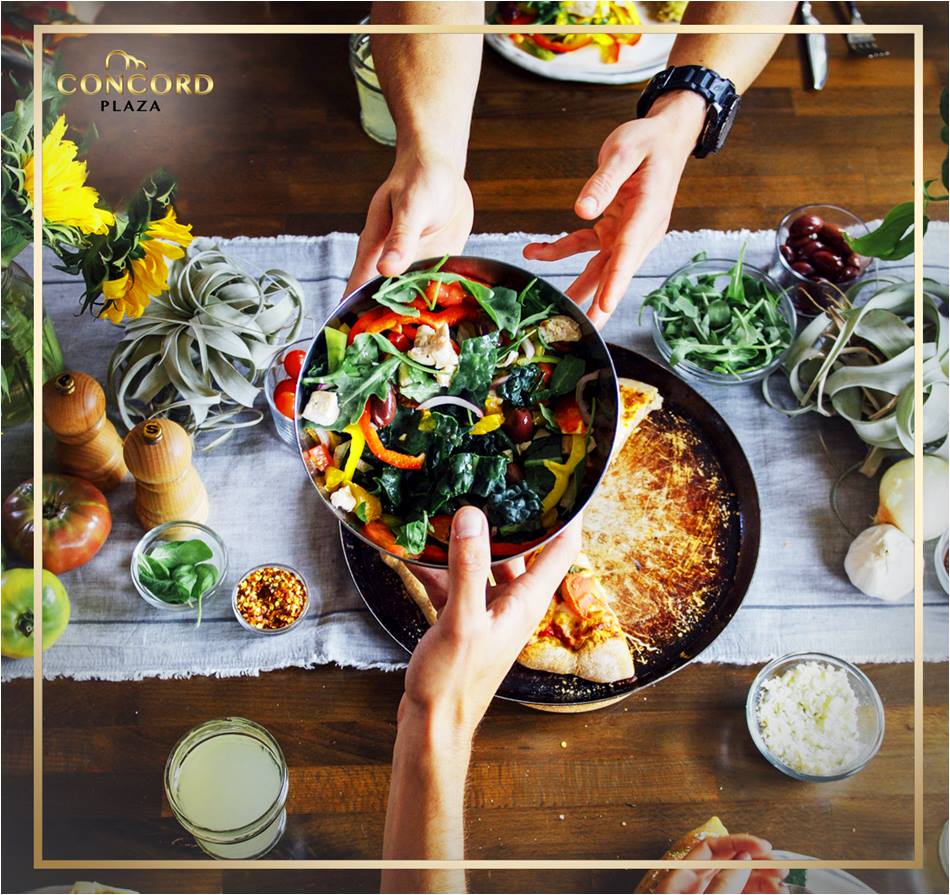 This is one of the most hustling and bustling places in New Cairo, and this hustle can be attributed to both its location and the sheer diversity of restaurants and cafes available. 
The Waterway 
If we were to recommend this place, we would do so for two reasons. Firstly, we would recommend it because of the availability of parking space. Secondly, it houses the masters of each cuisine type; for fans of sushi, Waterway houses Mori Sushi, for fans of international cuisine there is Crave, and for fans of a burger there is Mince.