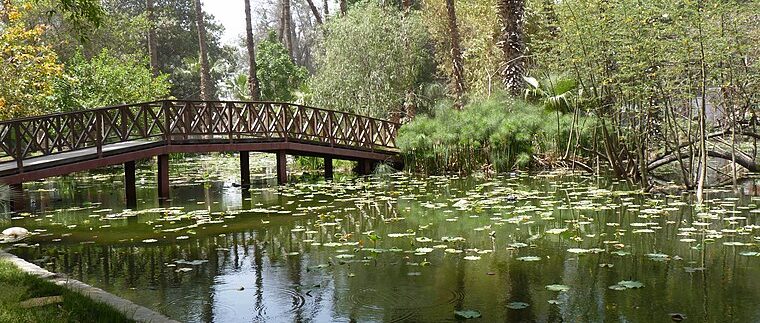 As autumn finally kicks in, the air grows crisp, and nature undergoes a breathtaking transformation. The beauty of this season is not only in its scenic landscapes but also in the variety of activities it offers. Before the chills of winter settle in, let's make the most of autumn by venturing into the great outdoors, savouring the flavours of fall while embarking on a journey full of different activities.
Hiking in Sinai
Take a stroll through trails in the beautiful mountains of Sinai and explore the beauty that Egypt has to offer. Other local trails include the Wadi Degla Protected Area, and the Black and White Deserts. It's an excellent opportunity to connect with nature, exercise, and enjoy beautiful landscapes with the right and essential equipment for a safe trip. We have narrowed down some hiking trips for you here to check!
Picnics at Al Azhar Park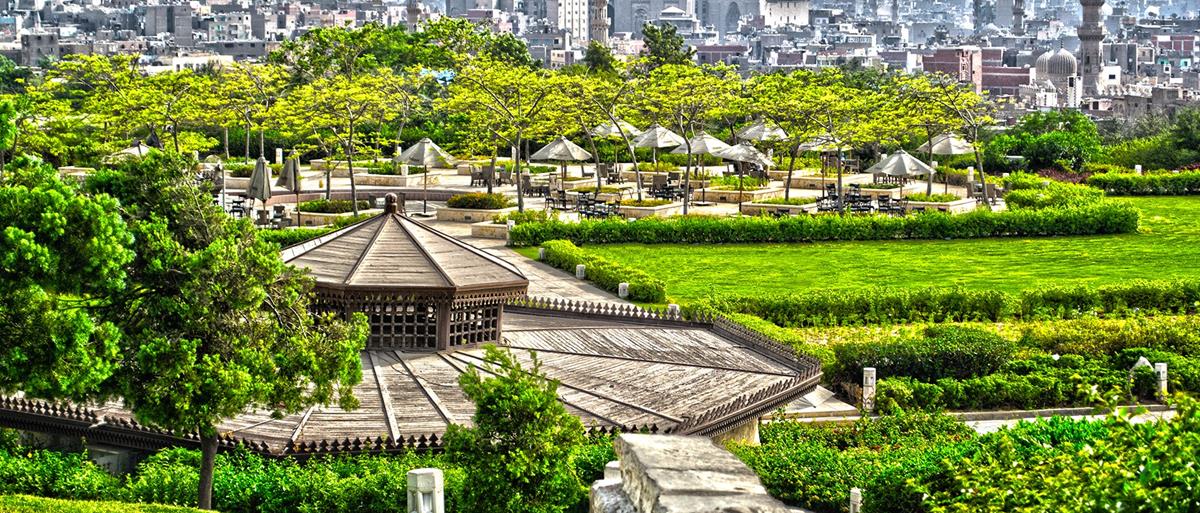 There is no better time to visit Al Azhar Park than during the fall season, and what better way to enjoy this gem than with a picnic? There are also other beautiful parks around Cairo including Family Park, Zed Park, and El Rabwa Gardens to enjoy the seasonal changes. Plan a picnic after your stroll to delve into the beauty of your natural surroundings and enjoy the seasonal transition.
Cycle with The WheelHouse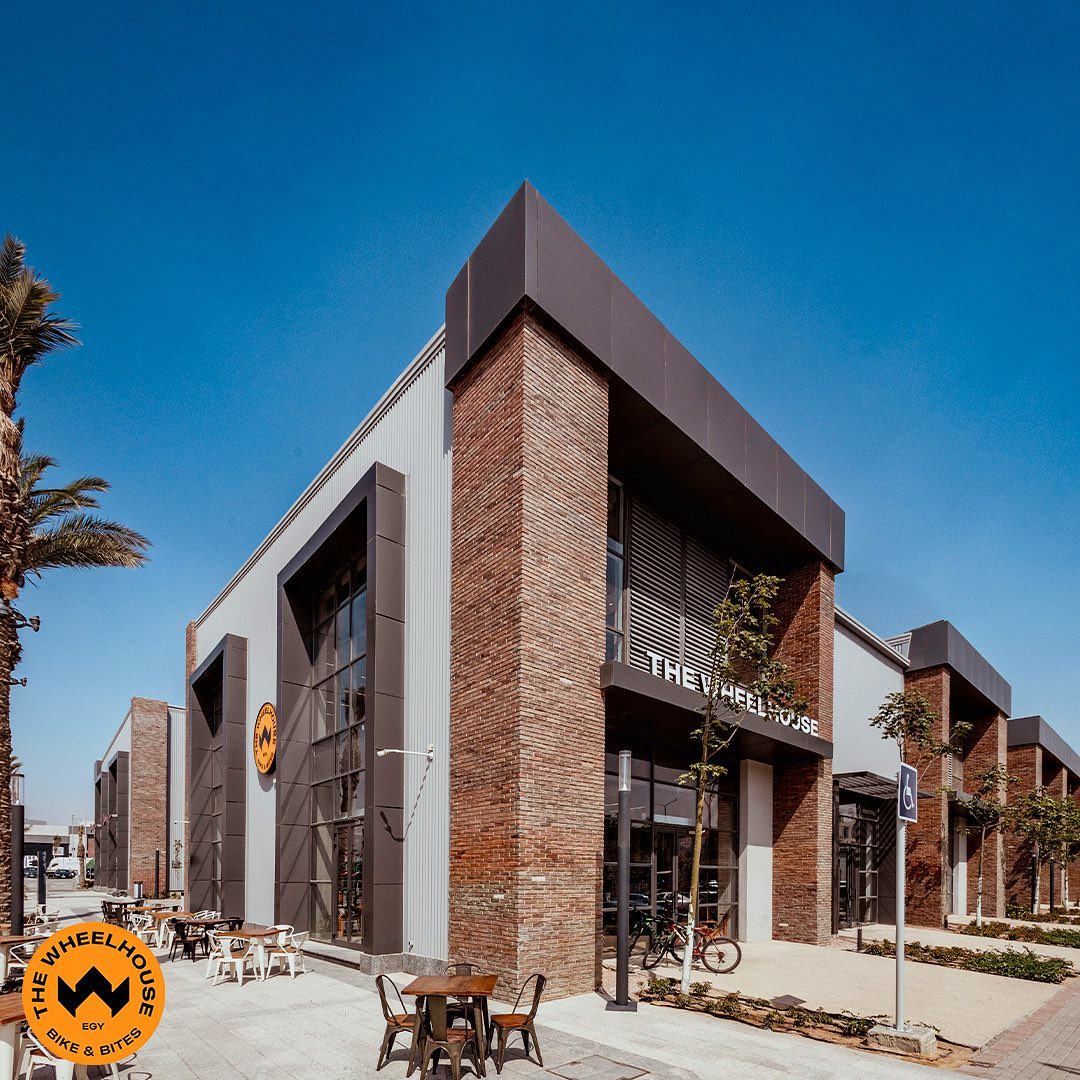 Another beloved activity that people all around Egypt have been participating in is biking their way through the streets of Cairo. But considering that biking around the city might feel daunting, The WheelHouse is a cycling café in District 5 which also hosts cycling events so you can feel safe in a large group. Check our article to find out more about biking safety and what other organisations help organise such cycling events.
Paddle Sports with Nile Kayak Club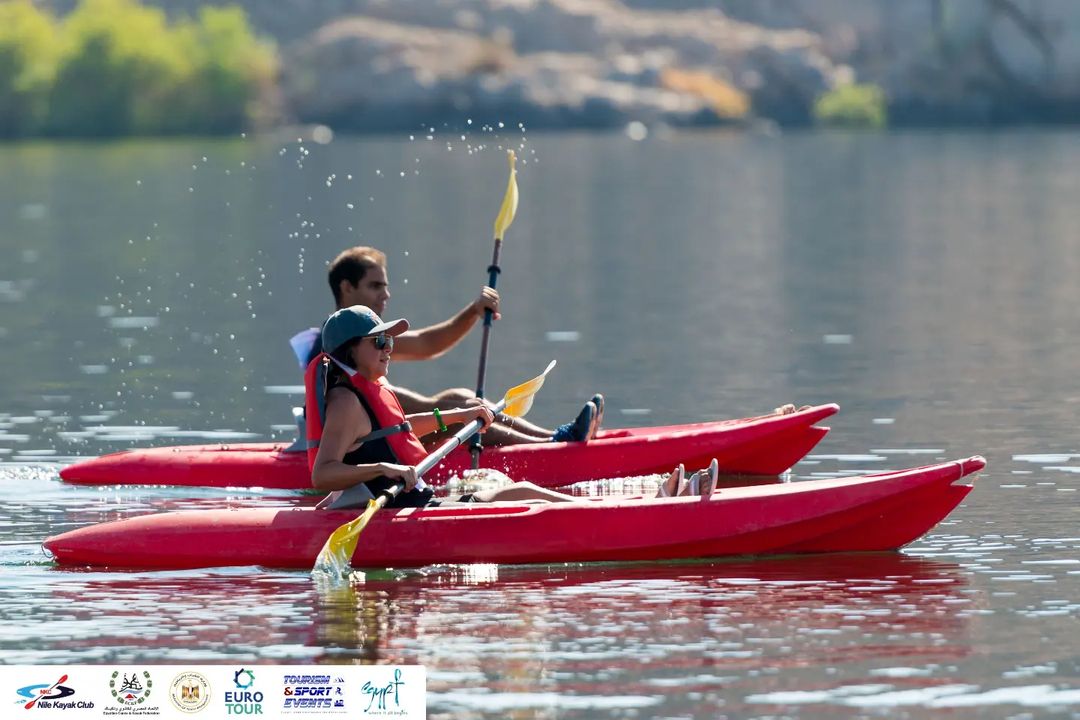 Canoeing or kayaking on the Nile is one of the best activities to participate in these days, with the crisp air engulfing the atmosphere and the autumn colours of the different greenery painting the perfect scenic picture. Nile Kayak Club is the first recreational kayak club in Egypt and is present across the country. There is no better spot to pick up this invigorating activity.
Fishing in Lake Timsah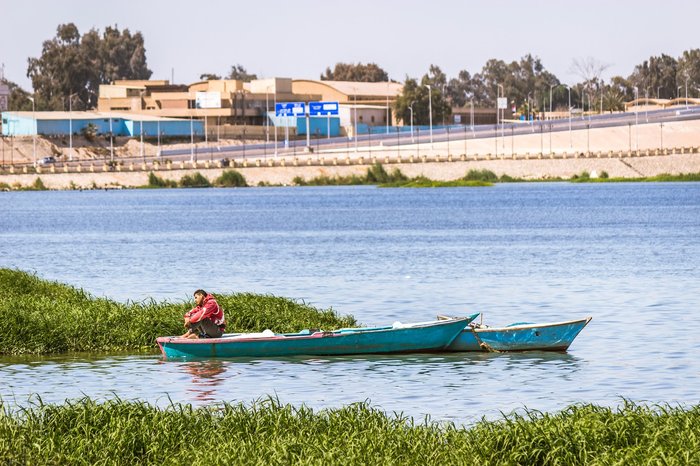 Enjoy a peaceful day's fishing by the water's edge, or try fly fishing in streams. Our beloved Egypt is surrounded by different bodies of water, so you won't get lost searching for a place to exercise this hobby. Ismailia is particularly popular among fishing enthusiasts, with lakes perfect for this fun family activity including Lake Timsah.
Stargazing in Wadi El Hitan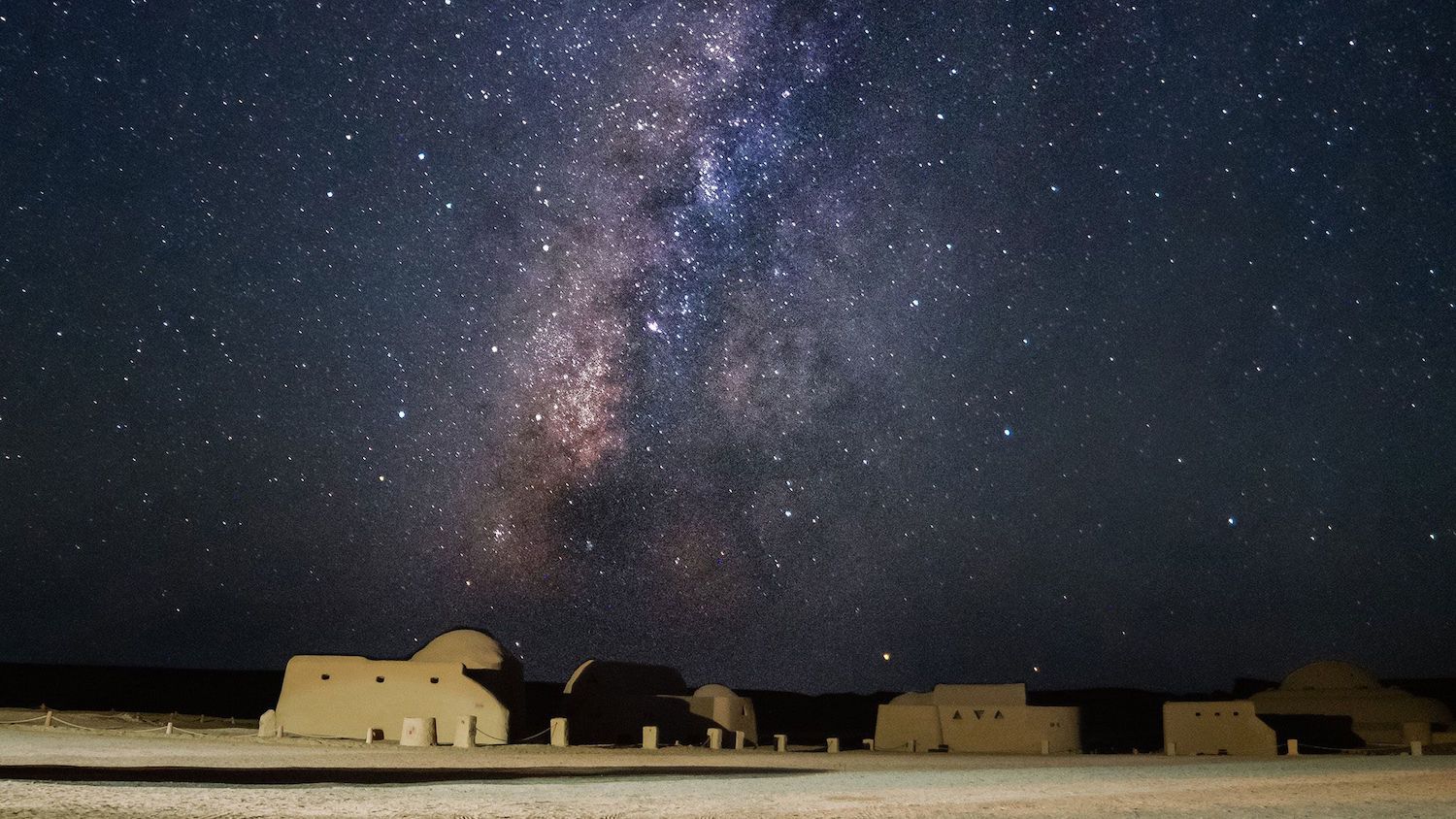 Image via CNN
Fall nights can be clear and perfect for stargazing, and there's no need to go too far away from Cairo to enjoy this activity to the fullest. Towns as close to Cairo as Fayoum are absolutely ideal to enjoy watching the stars, with known spots like Wadi El Hitan providing the best view along with unmatched serenity. The Remal El Rayan Glamp in Fayoum often organise stargazing trips. We are blessed to have our nights in Egypt chilly yet soothing, with a gentle tickle of air that wraps around us like a blanket.