written by
Habiba ElSafady
Marriott Mena House, Cairo, is making this year's Valentine's Day celebration like no other. Giving you the opportunity to celebrate the month of love like never before, this luxurious hotel overlooking one of the seven wonders of the world has prepared unique Valentine's date ideas that are guaranteed to make it a one-of-a-kind celebration.
Nothing beats enjoying the magnificent view of the Pyramids while blessing your ears with vibrant live music. You will get to enjoy lovely melodies from 7 PM to 11 PM while indulging in a mouthwatering special Valentine's Day dinner buffet at the famous international cuisine of 139 Pavilion with your loved one. Whether you choose to indulge in their delicious appetisers or extravagant main dishes, you'll definitely leave with massive smiles on your faces from their professional and friendly service.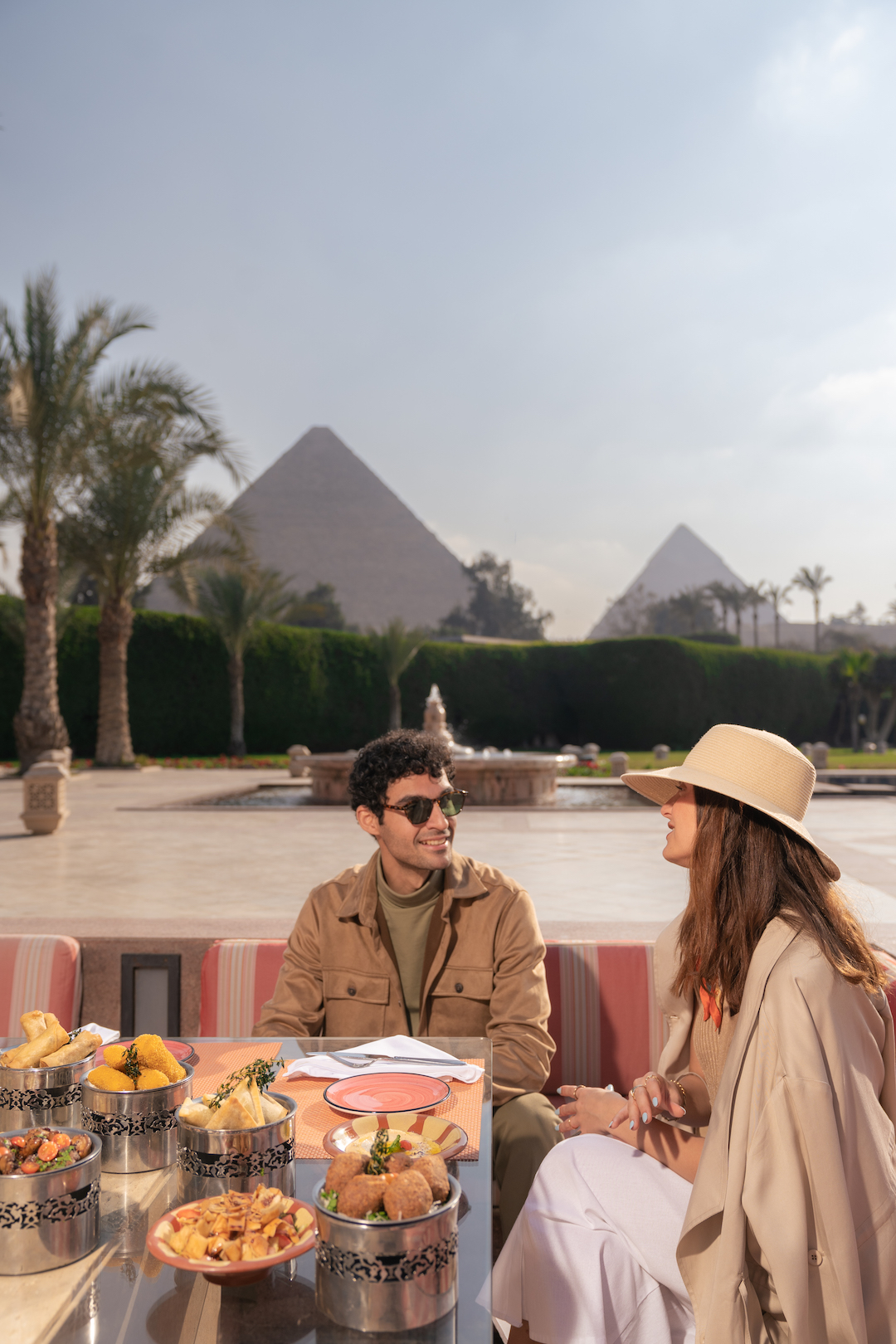 Prepare yourself for a trip to Italy when you dine in Alfredo restaurant, also located in the hotel. Indulge in their authentic, exquisite dishes for a surreal Italian experience that is all about elegance. Dinner is served on an a la carte basis, and it's guaranteed to leave your taste buds tingling.
With endless options at Marriott Mena House, Cairo guaranteed to satisfy everyone's appetite, you can also go for The Moghul Room. They've managed to bring the flavourful tastes of India straight to Cairo. So if you are a fan of Indian cuisine or feel like adding some spice to your night, their flavours and delectable creations are guaranteed to leave you speechless with the amount of detail put into each dish.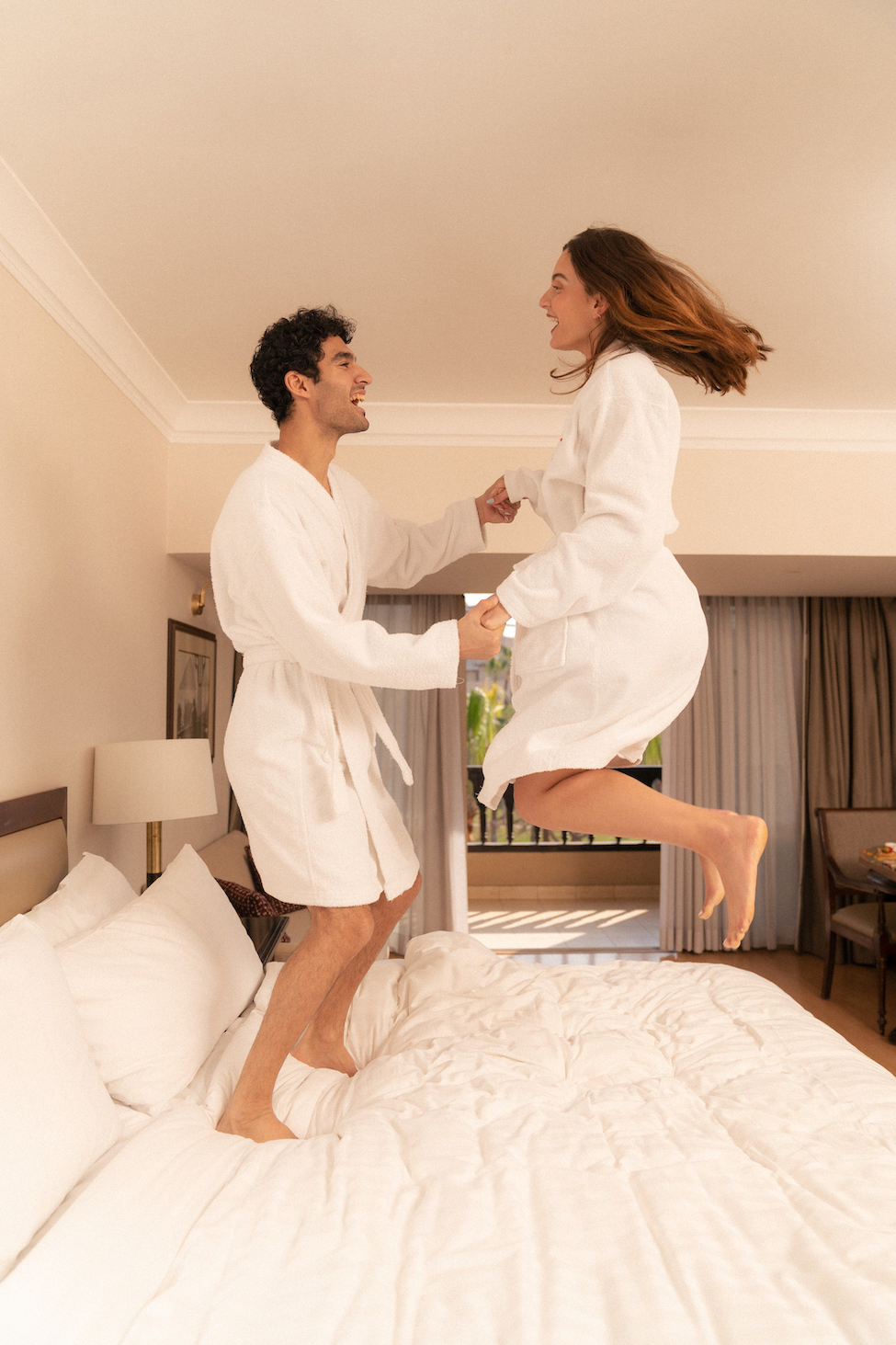 If you feel like making this Valentine's extra special, pamper your loved one by booking a luxurious room to spend a memorable night with your significant other in the most legendary and superb setting. If you feel like showering your partner with more love, don't miss Saray Spa's special offers on all treatments.
Marriott Mena House, Cairo, will complete your night perfectly with beautiful roses for all the couples joining them, ensuring an everlasting experience and picture-perfect moments.
To book any of these out-of-this-world dining experiences or for more information, call 02 33 77 3222.