written by
Nesrien Abdelkader
 Nothing says romance like some time alone with your loved one in a lavish hotel. At the Cairo Marriott Hotel, you'll enjoy fabulous dinners, relaxing spa treatments, and delectable desserts this Valentine's Day. The hotel has a variety of unique Valentine's promotions to make this year even more special.
You will fall in love with the skilful service during the "Couples Retreat" side-by-side massage treatment. For 90 minutes, the experts at the Saray Spa will transport you to a place of peace and serenity with your choice of Aromatherapy oil and customised massage pressure. This deal also comes with a complimentary "Rose & Milk Bath" for 30 minutes, leaving you with a gift wrapped with love. Saray Spa, which overlooks the dazzling pool, has this offer available until February 28th. For bookings, call 0227283000, as booking in advance is required.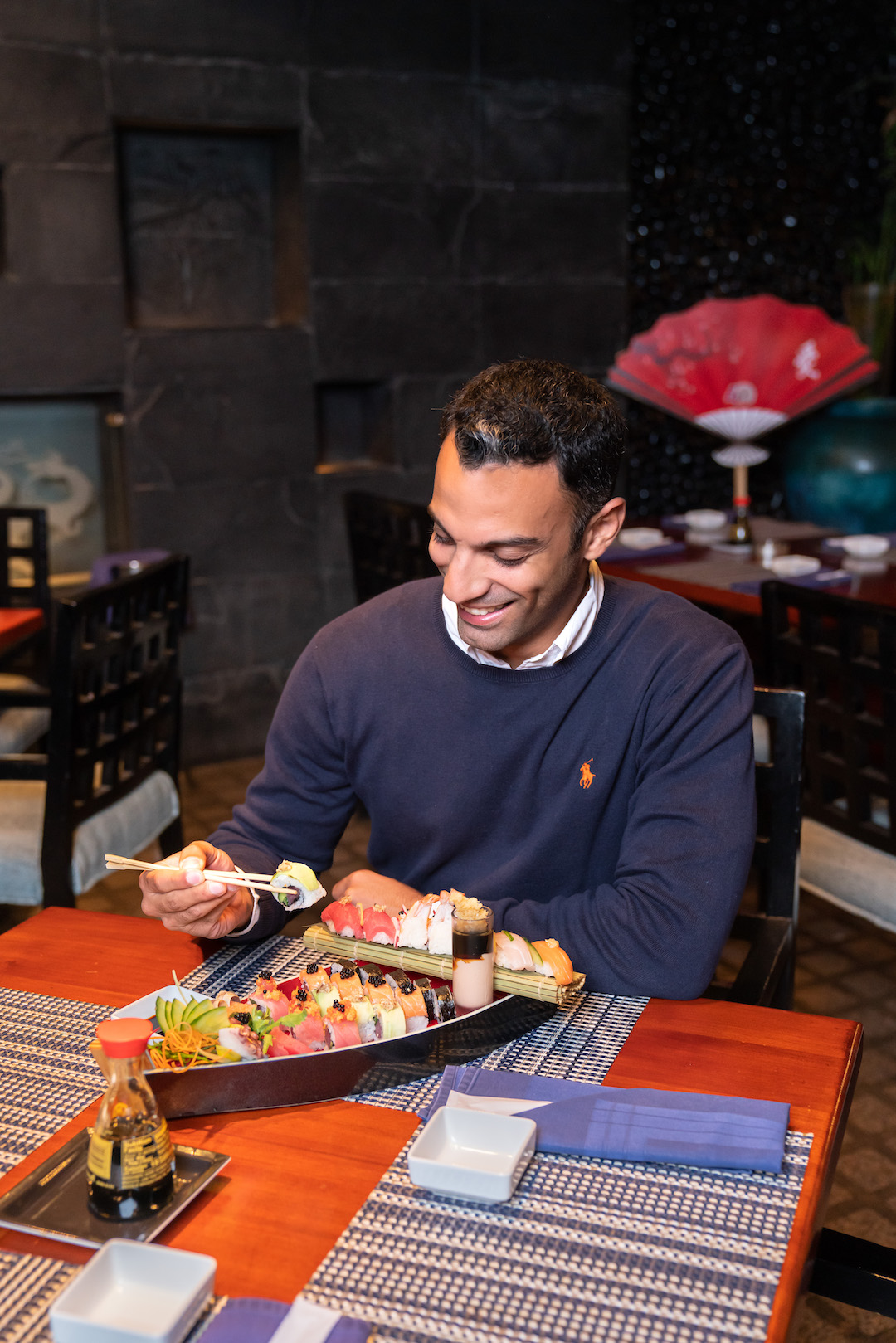 After you're totally relaxed, you may be craving something to eat, and Cairo Marriott Hotel has prepared something extra special for you. Head to Torii for an exquisite dinner with your loved one. Their menu includes spectacular Asian specialities, including tom yum soup, fresh octopus salad, crispy sushi rolls, and an all-fired-up teppanyaki experience. Top it all off with a delicious strawberry parfait. You can find Torii on the first floor of the Palace.
Don't forget to pass by The Bakery to grab a heart-shaped cake made with love to share. with your Valentine! The Bakery is also located on the first floor.
If you've missed out on Valentine's Day or just want to keep the celebrations going all month long, then you're in luck! Strawberry season is in full swing, and you can find all sorts of delicacies, sweet or savoury, made with love at the hotel. So give your Valentine a gift they'll love with a strawberry-themed retreat.  
Enjoy a night at Roy's Smokehouse and Harry's Pub with the All Smoked Up Brisket with strawberry sauce, or head to Egyptian Nights for a local ambience with fatoush strawberry salad, grilled chicken breast with strawberry sauce and kunafa stuffed with strawberry to finish.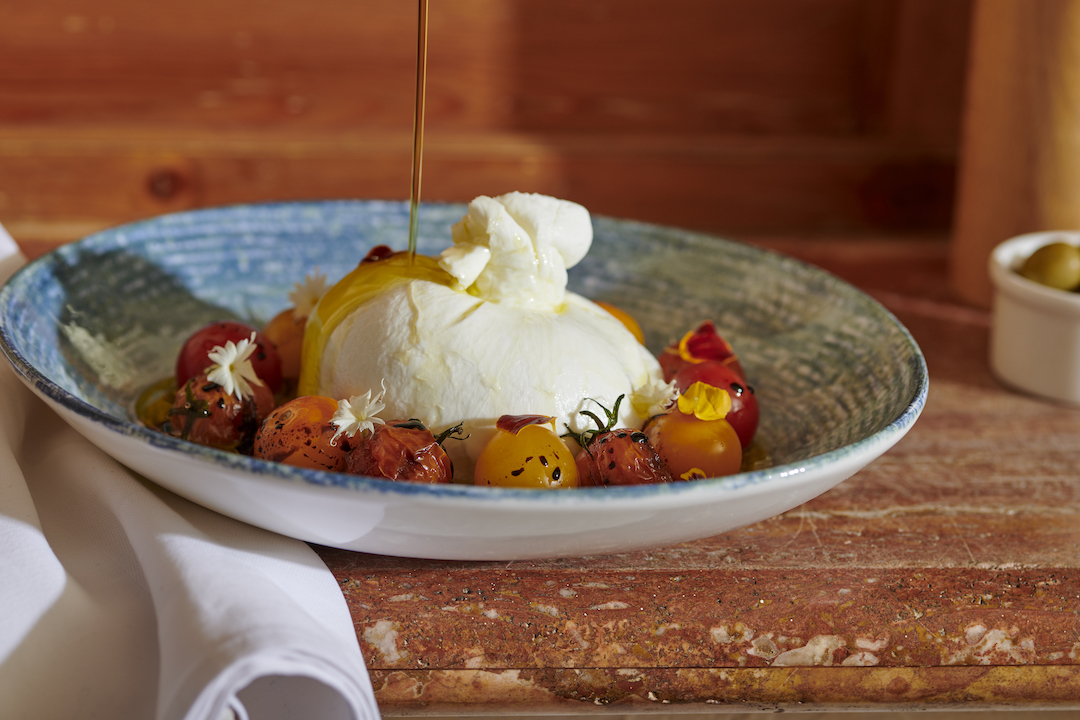 Italy is known for its romance, so Ristorante Tuscany is the perfect spot for a Valentine's Day date. Try out their classic Italian strawberry risotto and strawberry burrata salad, along with strawberry panna cotta and tiramisu for dessert.
If you are in the mood for an Asian dinner, book your table at Torii for some Japanese rolls full of strawberry, salmon, and Philadelphia cream cheese.
Guests can also indulge in the Palatial garden at Omar's Café and Garden Promenade Café with spinach strawberry salad, grilled beef tenderloin with strawberry sauce, and strawberry cake for a sweet treat.
Of course, The Bakery also has some sweet strawberry treats. So, get your strawberry mille feuille and cake now!
Guests will enjoy a 14% discount when dining at Ristorante Tuscany, JW's Steakhouse, The Bakery, and Torii making this Valentine's Day even sweeter.