Everyone's Talking About La Nuova Vista & Here's Why…
As Cairo's borders continue to expand, residential luxury has become a reality. This is the case none more so than in the east of the capital, in New Cairo; home to some of the most state-of-the-art residential compounds and commercial facilities in the country, the latest example of which comes in the form of Misr Italia's La Nuova Vista – and here's why it's considered the hottest new compound in Cairo…
The Unique Architecture…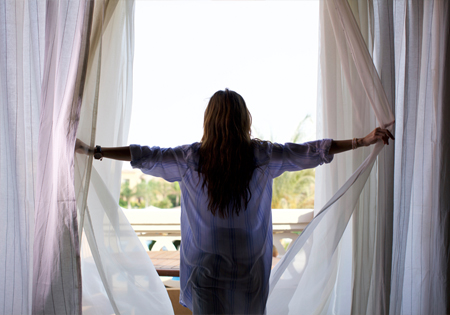 The 131 luxury villas in La Nuova Vista stand as some of the most uniquely designed in the city, with renowned Egyptian architectural engineer, Shehab Mazhar, having led an approach that is influenced by Italian architecture. The community design, meanwhile, has been undertaken by another big name – TREDIC UK.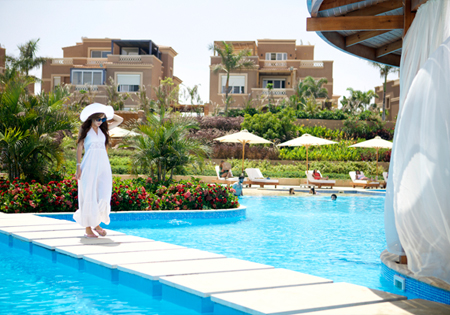 Offering standalone villas, twin villas, town-house villas and quarto units, everything from the colours and lighting, to the water features and flooring have been carefully conceived with the Italian influence in mind and all units are complete and ready for immediate delivery.
Location, Location, Location…
It's a common rule in the real estate industry that location is the most important factor in determining the value and desirability of a property and La Nuova Vista is in good company; nestled in a prime site alongside some of the top compounds in New Cairo, everything is easily accessible – from the Ring Road (20 minutes away) to Cairo International Airport (10 minutes away).
The location also affords potential residents quick access to school and universities, such as AUC, GUC and Choueiffat, while Royal Maxim Palace Kempinski and JW Marriott are just two of several luxury hotels that are just a stone's throw away, as are sports club such as Wadi Degla Club.
A City Within a City, Within a City…
Located at the heart of New Cairo, La Nuova Vista sits on an area of 40 acres, 90% of which is landscape and hardscape, with the remaining 10% accommodating the compound's exclusive– that's a remarkable 36 acres of open space.
La Nuova Vista is still very self-sufficient, too, with residents offered exclusive access to annexed commercial mall, Italian Square, and usage of other facilities such as a three-lane Olympic-sized pool, a 1km running track, tennis courts, a kid's pool, fitness area and even mini-golf.
The compound's community customer service also offers some unique benefits, including an exclusive concierge service that offers kids' daycare, a laundry service and a bill-payment service among other things.
For more information about Misr Italia and La Nuova Vista call 16619 or click here.