written by
Nesrien Abdelkader
Discover the dazzling spirit of the holiday season at Royal Palace Maxim Kempinski. With a choice of tempting cuisines, exciting activities, and family entertainment, this hotel is the perfect place to make enchanting memories this Christmas.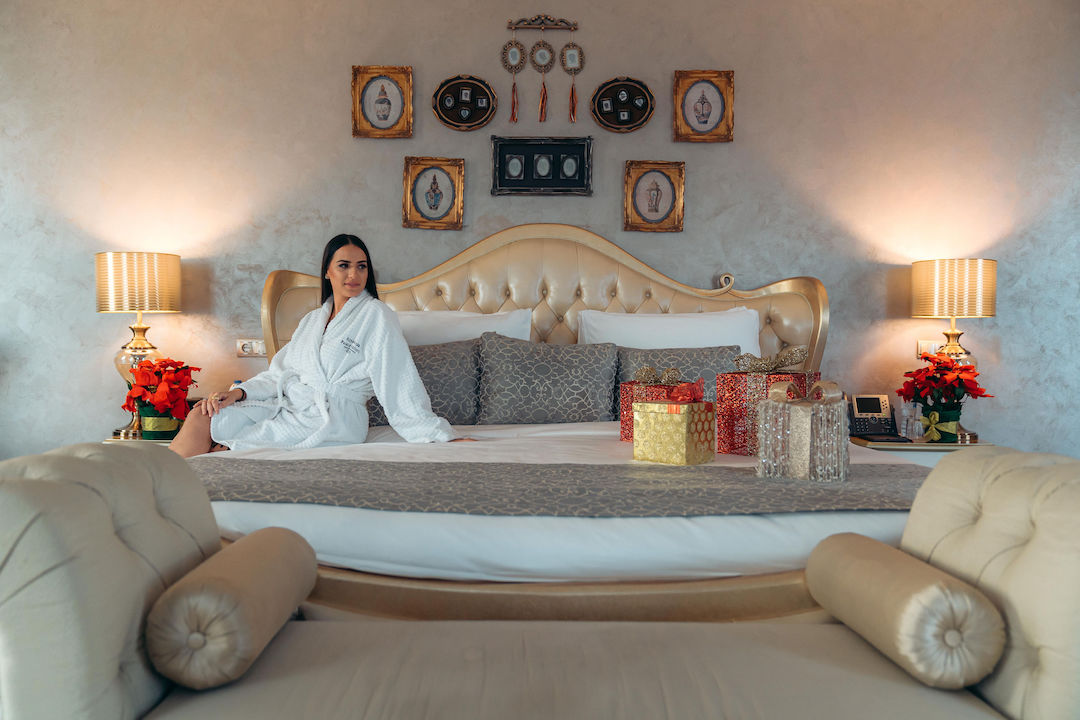 There are various fabulous Christmas Eve dinner options at Royal Maxim Palace Kempinski that will go above and beyond your expectations.
For those craving Asian food, you will be delighted by the selection of delicacies at Yana Restaurant. Enjoy the company of your loved ones as you spend a festive dinner overlooking the shimmering pool accompanied by the soothing sounds of some chilled-out music.
Lucca offers the perfect romantic ambience for an intimate dinner if you're looking for somewhere to bring that special someone this Christmas. Savour the flavours of Italy and taste a menu curated by Italian Chef Giovanni as you indulge in a candle-lit dinner outdoors, overlooking the pool, enjoying a calm winter breeze.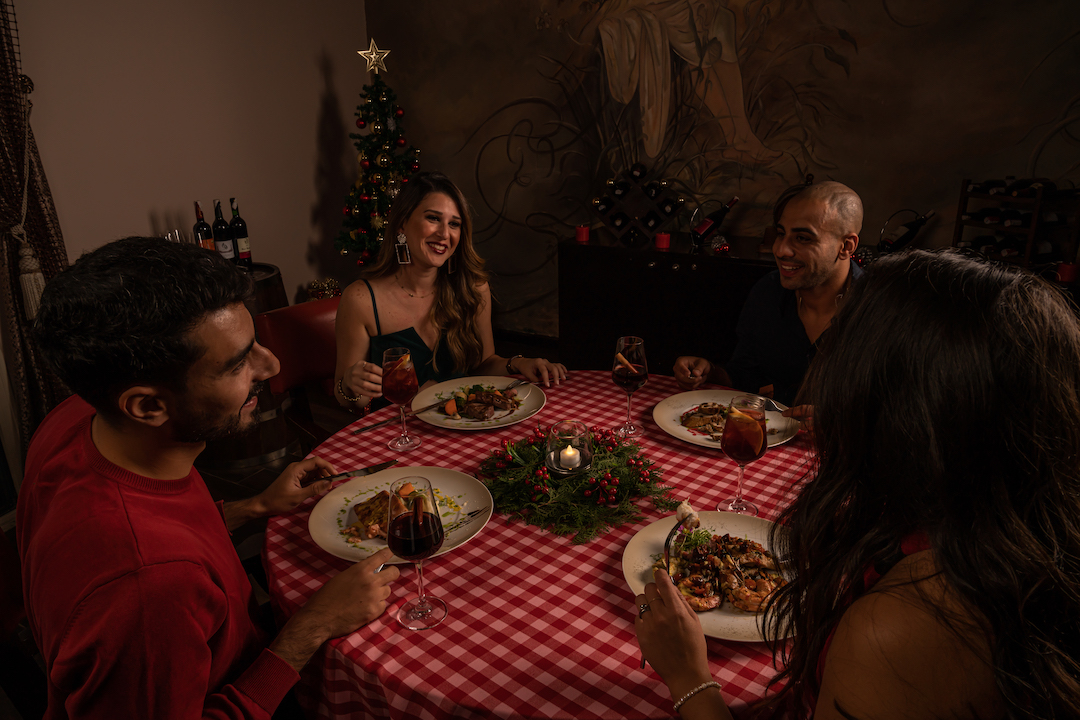 For a truly elegant affair, spend Christmas Eve at Romanov. You'll be taken on a culinary journey through five exquisite courses accompanied by a selection of beverages and smooth jazz live entertainment.
Your stay at the Royal Palace Maxim Kempinski will be unforgettable thanks to their unparalleled service and dining options fit for a king. So, brighten your spirits and book yourself a magical holiday break where every little detail is taken care of, so you can spend more time celebrating with your loved ones. You'll be devouring their sumptuous festive menus at the hotel's signature outlets, where you can enjoy special live entertainment during this festive season.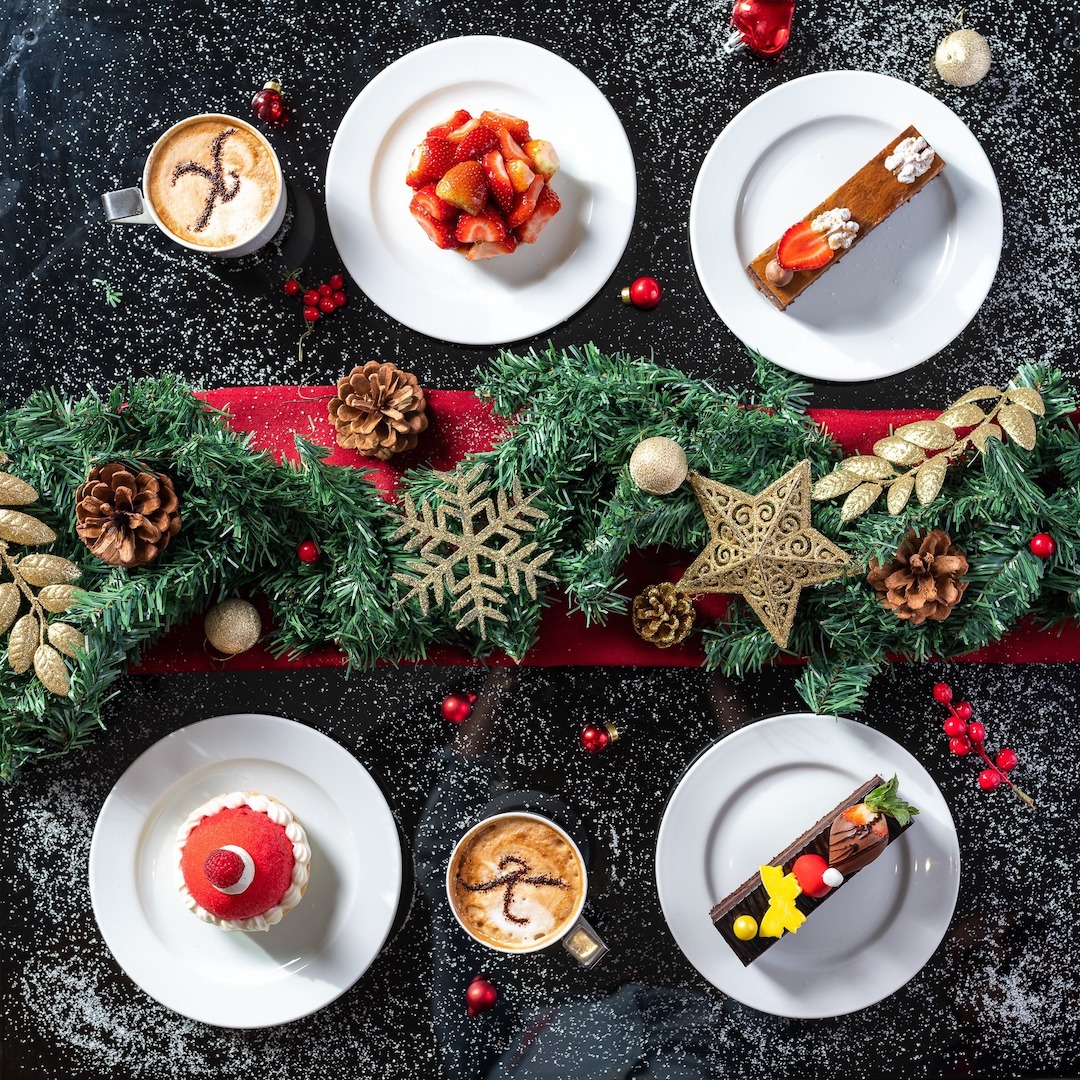 For food and beverages reservation or more information, call or WhatsApp +201097111151 or
email fbresv.royalmaxim@kempinski.com. To book your lavish stay for the holidays at The Palace, email reservation.royalmaxim@kempinski.com or call +20222495300 for more details.