The Fairmont Gold Lounge is an unforgettable place at the heart of the Fairmont Nile City Hotel, boasting world-class services and exceptional luxury. A distinguished enclave at the illustrious hotel, Fairmont Gold is located on their exclusive "FG" floor, where all of your needs are met.
With its serene atmosphere, the Fairmont Gold Lounge redefines the art of exceptional service, ensuring that every moment spent there is tailored to your individual preferences, from the moment you arrive until your fond farewell. Emulating a sense of home, there is no better place to catch up on work or sit back and relax.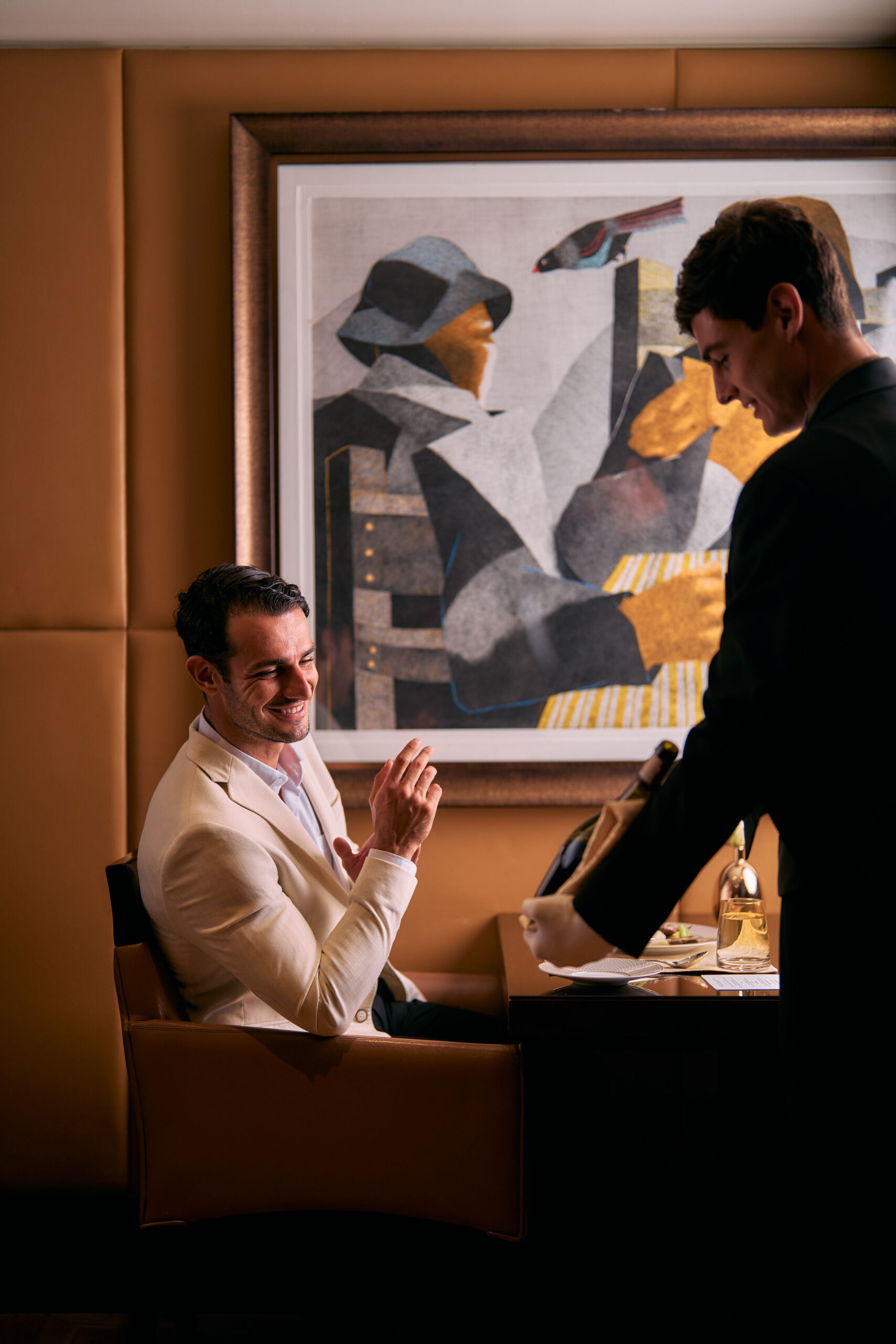 A haven meticulously crafted to satisfy the refined tastes of discerning travellers, Fairmont Gold delivers an unparalleled and personalised experience. You'll find an inviting atmosphere within the lounge, seamlessly harmonising leisure and professionalism. Rare are the places bridging luxury with relaxation, with exceptional service to help you create unforgettable memories.
Some of the services guests can enjoy at Fairmont Gold include:
Personalised check-in and check-out, in-room check-in, on-call butler service, priority luggage service, privacy doors, Fairmont Gold VIP lounge access, breakfast buffet and afternoon tea, executive meeting room, complimentary honour bar service, curated set menu dinner, private assistance inside the suite, packing and unpacking.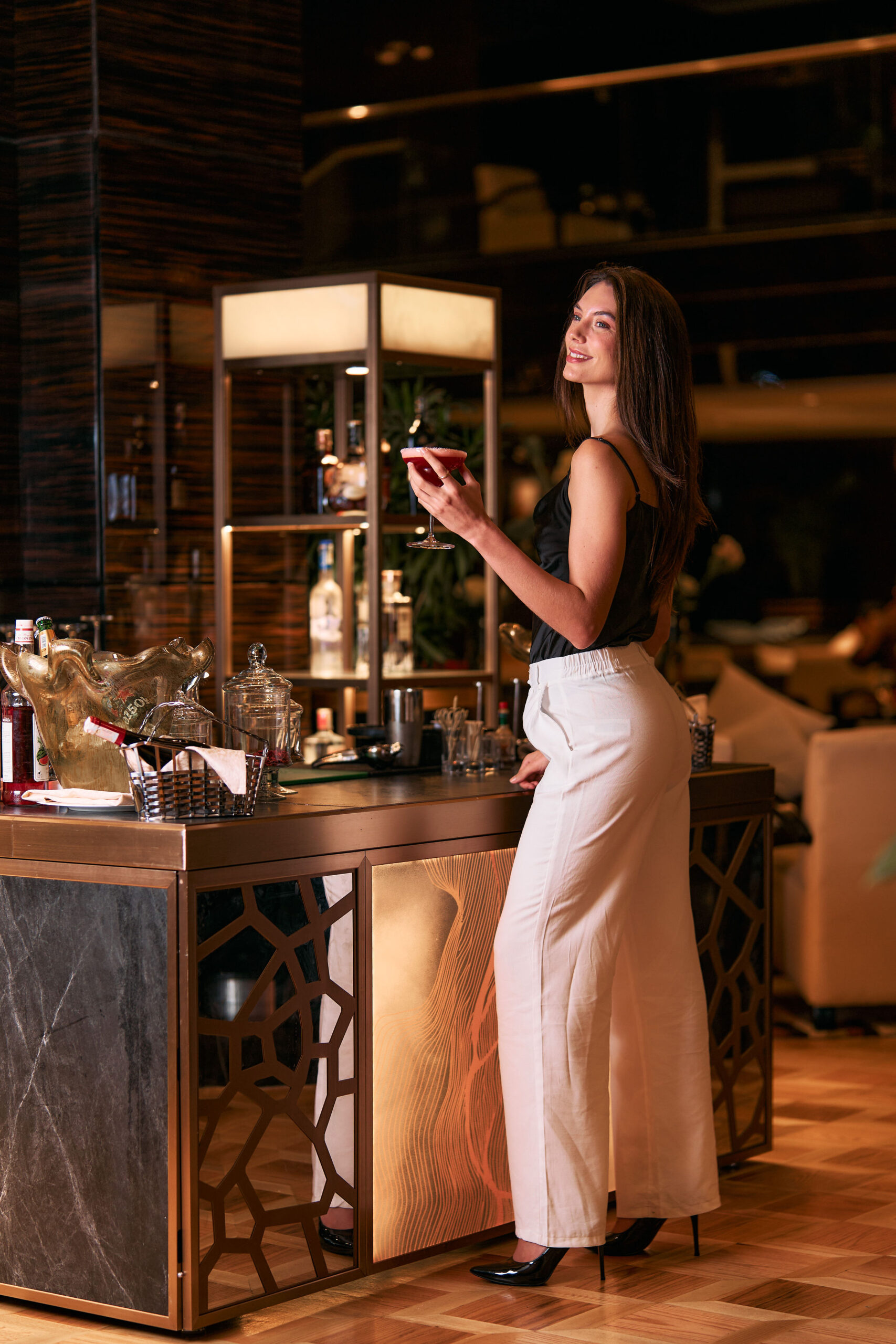 Additionally, guests enjoying access to the Fairmont Gold Lounge and its exclusive services can book any of the following rooms: Gold Room, Gold Nile Room, Signature Room, Nile Suite, Deluxe Nile Suite, Presidential Suite, Diplomatic Suite, and Royal Suite. These luxurious accommodations provide an elevated experience, allowing guests to indulge in the utmost comfort and prestige.
Fairmont Nile City's team of dedicated professionals is extensively trained to anticipate your every need, ensuring that your stay goes beyond conventional hotel visits. Their services immerse you into the luxurious and serene essence of the hotel, defined by exceptional levels of sophistication and discretion.