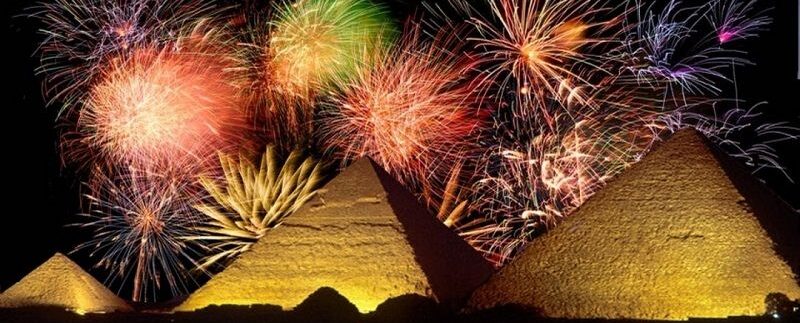 written by
Haajar Abu Ismail
The end of another long and hard year is nearing, and with it comes the need to celebrate! Anyone looking for ideas on how to spend the day with family, here are a few ways to make some great memories with your loved ones! 
Amusement Park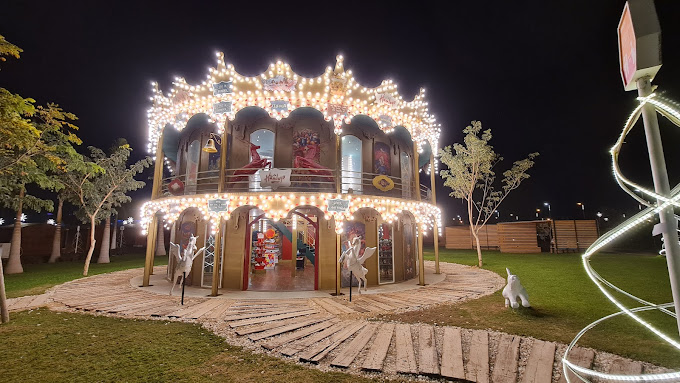 Raise your adrenaline and get hyped for the New Year at one of Cairo's amusement parks. Zed Park (among others) is a great place to ride a Ferris Wheel and have some tasty snacks while surrounded by the Christmas spirit!
Dinner and Fireworks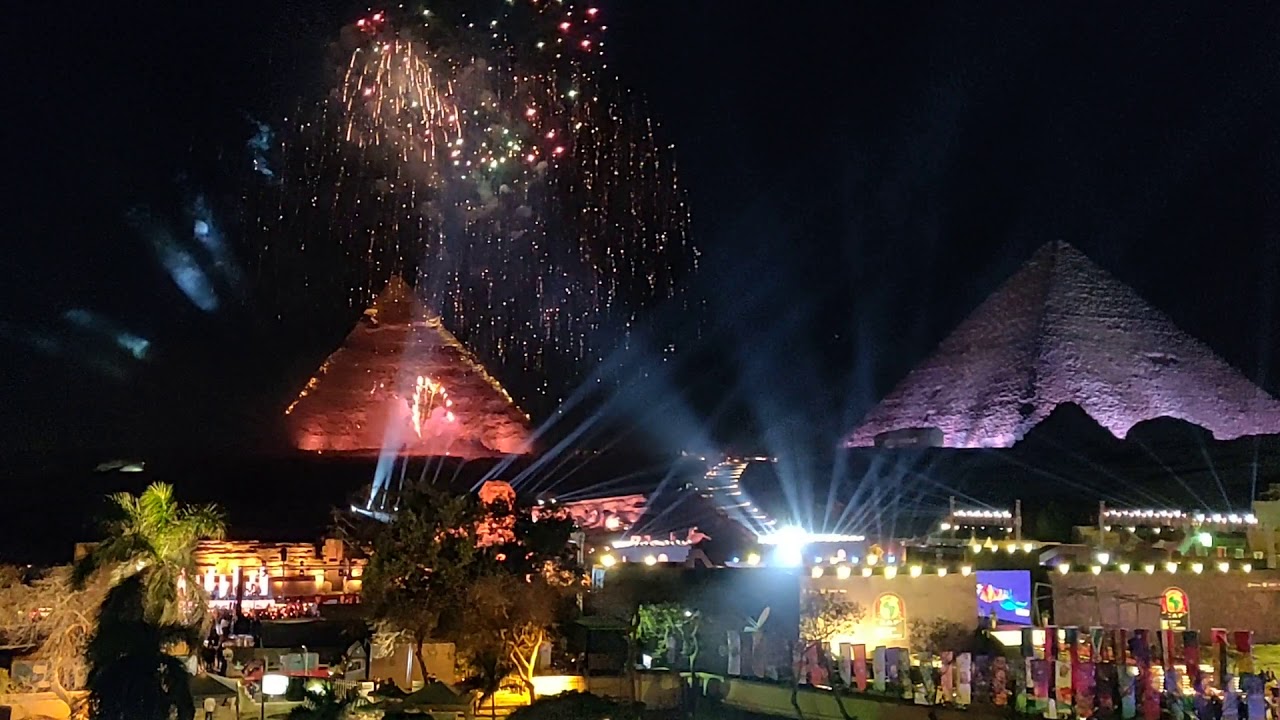 Grab dinner and watch the fireworks as the clock strikes twelve on New Year's Eve. A classic idea, but it will definitely make for a great memory. Two spots hosting fireworks shows are the Pyramids and The Waterway Developments, and they both have a great selection of restaurants nearby you can enjoy with family!
Host A Gathering

Roll up your sleeves and prepare a feast for the family in the comfort of your own home. Good company, a cosy atmosphere, and quality Egyptian food are all anyone really needs to celebrate the New Year!
A New Year's Movie Night

The night can be rounded off by watching a selection of classic films like New Year's Eve or About Time. For anyone uninterested in doing something big, a movie marathon makes for a cosy and affordable idea that still involves spending quality time with your loved ones.
Go Camping in Wadi Degla Protectorate

This nature reserve is a popular getaway from the hustle and bustle of everyday Cairo. Why not take the family and set up for a cosy night camping? Bonfires, music, and good company sounds like the perfect way to greet the New Year!
Head To Mokattam

Is there any grander way to spend the night than with a bird's eye view of Cairo? Get to higher ground and chill at any one of Mokattam's numerous cafes with a view at spots like the Mokattam Corniche or Telal. 
Go Out for Karaoke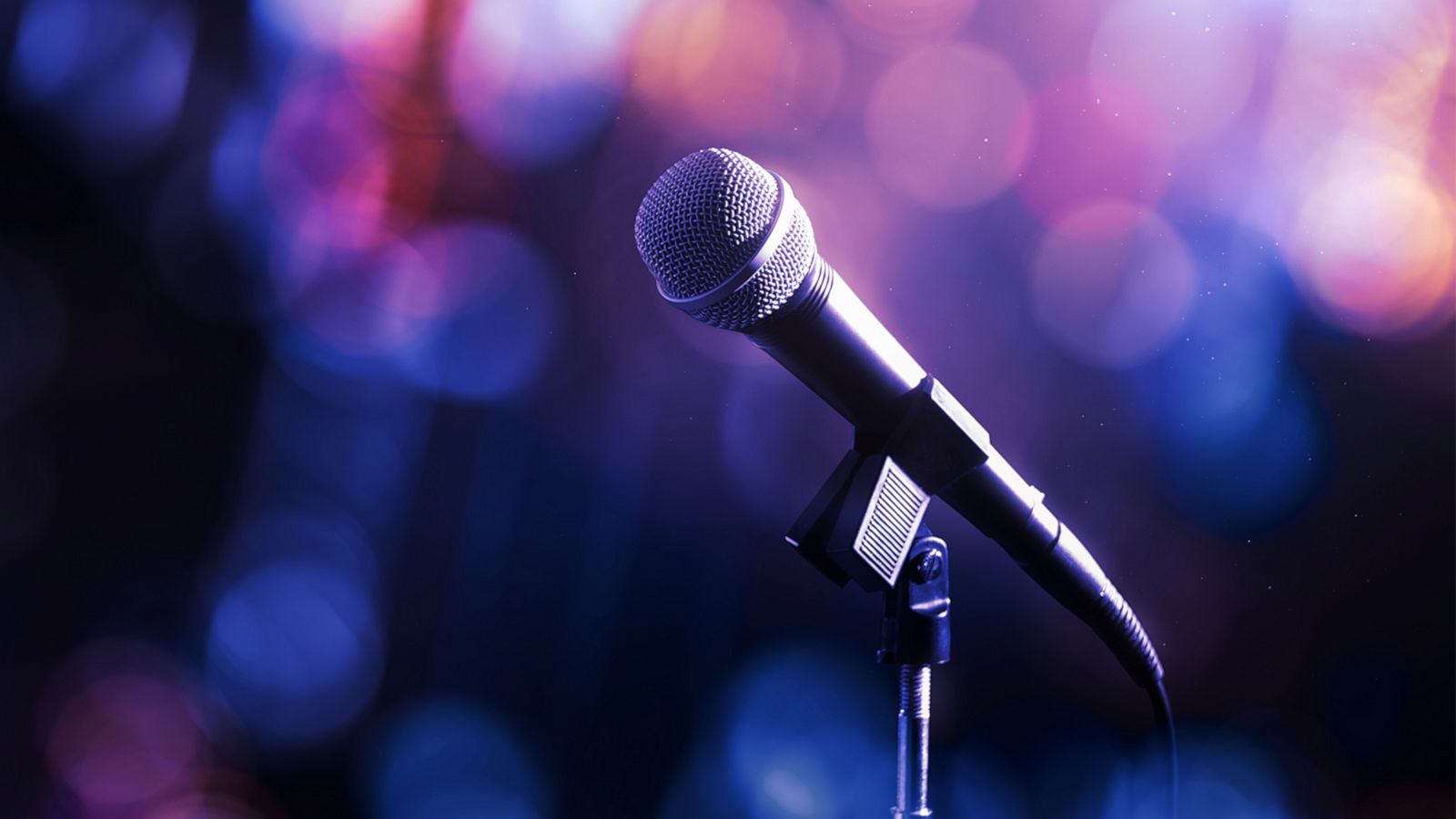 A fun celebratory option would be to go with your family and head to the nearest Karaoke spot. While it may seem that most of these are in bars, there are a few options like the Karaoke Cafe & Restaurant Lounge in Nasr City, or Room Art Space's NYE Karaoke event. If you'd prefer not to sing in public, this could also make for a cosy day in. Hook up a youtube Karaoke playlist to the TV and sing in the comfort of your own home – you could even buy a Bluetooth mic to complete the experience! This could also be complemented by PlayStation classics like Just Dance if you happen to have them on hand.