Five Ways to Spice Up Your Valentine's Day Date

It is already February, and this means two things; firstly, we are already one month behind on our new year's resolutions, secondly, it is almost time for Valentine's Day. In keeping with our legacy as a comprehensive guide around one of the world's largest metropolitan centers, Cairo, we are giving you five ways to spice up your Valentine's Day date, courtesy of the luxurious Nile-Ritz Carlton.
Dine in fabulous 1940's style at Vivo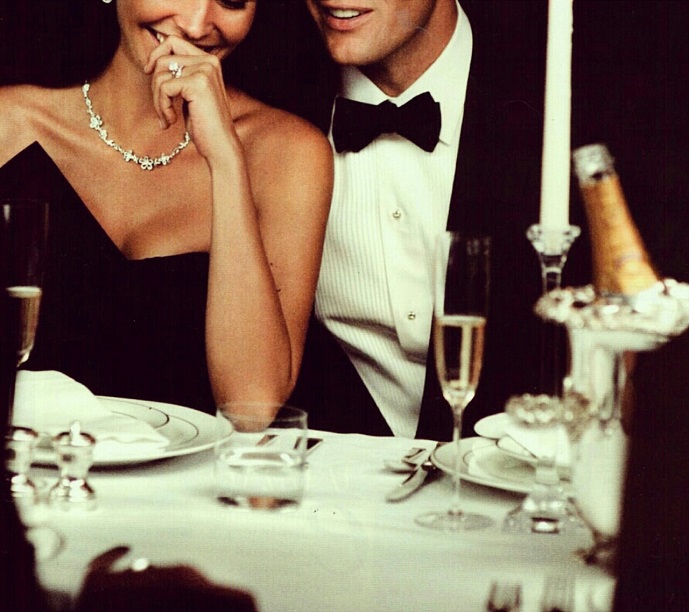 It seems that the Nile Ritz-Carlton does, indeed, share our love for the oldies. We mean which one of us hasn't experienced daydreams saturated with love, magic, and glamour, while watching a movie which comes from the 1940s? Well, the Nile Ritz-Carlton is promising a night filled with all these three, accompanied by an Italian gastronomic treat for two at Vivo. The delicious prix fixe five course meal,and a view of the Nile, will not be the only elements guaranteeing a romantic ambiance.
Indeed, the Nile Ritz Carlton 1940s inspired black and white dress code, will place the needed final touch; ladies will be encouraged to dress in full skirts, elbow length gloves and zoot suits, while gentlemen will be asked to embrace the black suits and the fedora. In other words, if you have long dreamed of an evening fit for Fred Astaire and Ginger Rodgers, well Vivo is going to make those dreams come true. Speaking of the wonderfully romantic dancing duo, couples will get the opportunity to dance to the tunes of the 40's – Frank Sinatra and much more – all night long.
Rooftop Romance
Overlooking the most romantic view of the Nile River and Cairo skyline, an exclusive rooftop dinner is also an option at the Nile Ritz Carton. The experience begins with a bottle of Moet & Chandon Champagne, followed by an exquisite seven-course dinner. The romance continues with a luxurious candlelit table setup, a professional photographer, and the romantic sounds of your favorite love songs.
All this, and more, ensures that the private dining rooftop venue has been transformed into a breathtaking winter night wonderland, fit for an ideal Valentine's Date, or maybe even a romantic proposal. We say it is perfect for a proposal because the rooftop terrace space fits only 10 tables, ensuring the highest level of intimacy and exclusivity.
'Heart and Soul' at Nox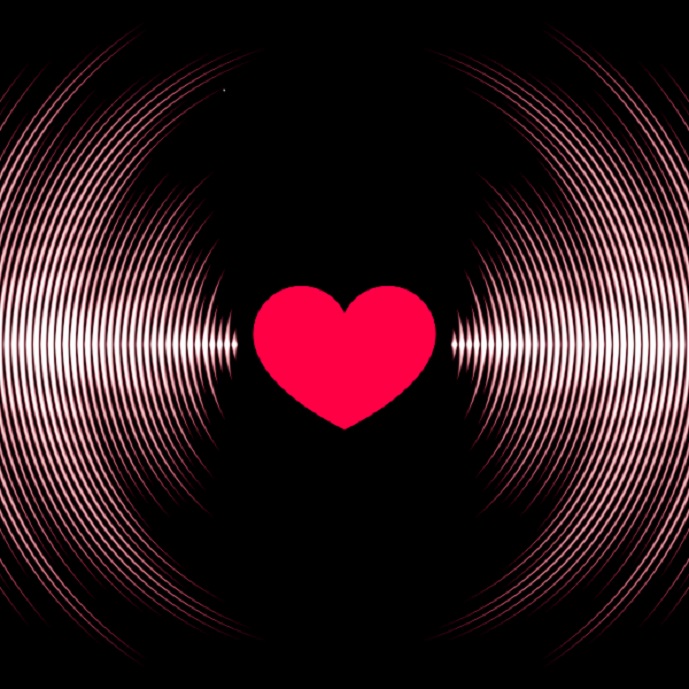 If you and/or your significant other aren't the hopeless romantic type(s), well you guys can head to Nox, yet another venue with a breathtaking Nile view, courtesy of the Nile Ritz-Carlton. DJ Sam will be spinning the best soul and Motown love songs inspired by the 80s. As such, the night will be filled with young vibes, nostalgic music, dancing, bar bites, valentine's love cocktails, and a – wait for it – surprise performance! All this, and more, guarantees a night fit for the wildest of party loving couples.
Spa date anyone?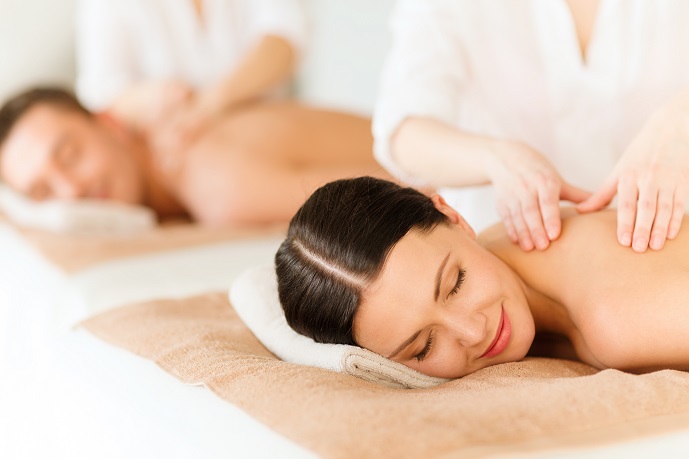 You can also choose to spoil and pamper your loved one (and yourself of course) at the Nile Ritz Carlton's Spa. Choose one of the luxurious spa experiences – each includes Champagne and Strawberries: "Heart to Heart" – 60-minute full body Champagne Massage per couple (EGP 3,000/couple); or "The Endless Love" – 25 minutes Rose Body Scrub, 25 minutes Chocolate Body Wrap and 50 minutes Champagne Massage (EGP 3,000/person).
Finally experience each treatment separately; "Rose Body Scrub" (25 minutes/EGP 1,000), "Chocolate Body Wrap" (25 minutes/EGP 1,000) or "Champagne Massage" (50 minutes/ EGP 2,000). Enjoy a special valentine package including all of the above treatments, for a very special price of 3,000 LE.
Treats from 'The Sweet Boutique'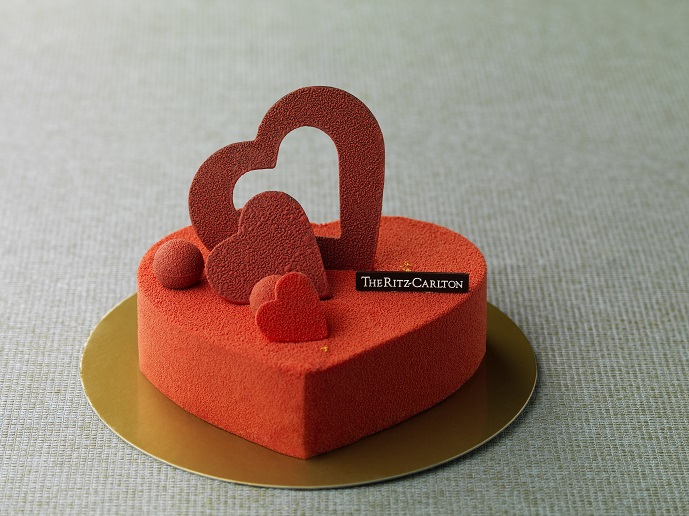 Last, but most definitely not least, if the two of you would much rather spend the night in; you can still stop by the Nile Ritz-Carlton's Sweet Boutique for some mouth watering, chocolaty desserts, chocolate boxes and long stem roses on your way home.
If you have fallen in love (pun intended) with one or more of the ideas above, well you can always call +202 25778899 Ext: 2002, or email rc.cairz.reservations@ritzcarlton.com, to lock down your reservation and/or ask for details.