Forty Teams, One Prize: Orange Hosts Huge Ramadan Football Tournament
There are several things that have come to define any given Ramadan – the year's mosalsalat, the race to produce the best commercial and, of course, our heightened love of food. This year, however, football has been on every one's lips, as Europe's top footballing nations do battle for the 2016 European Championships in France.
Closer to home, however, there's been a pretty big football tournament of our own taking place; one held by Orange Egypt at the Olympic Sports Centre in Maadi.
Having launched on June 10, the Business Football Cup 2016 kicked-off with the opening raffle on a night that was attended by several celebrity guests including former two giants of Egyptian football, Ahmed Hassan and Zakaria Nasseif, who welcomed forty corporate teams from some of the biggest companies in Egypt for a jolly night of Ramadan fun.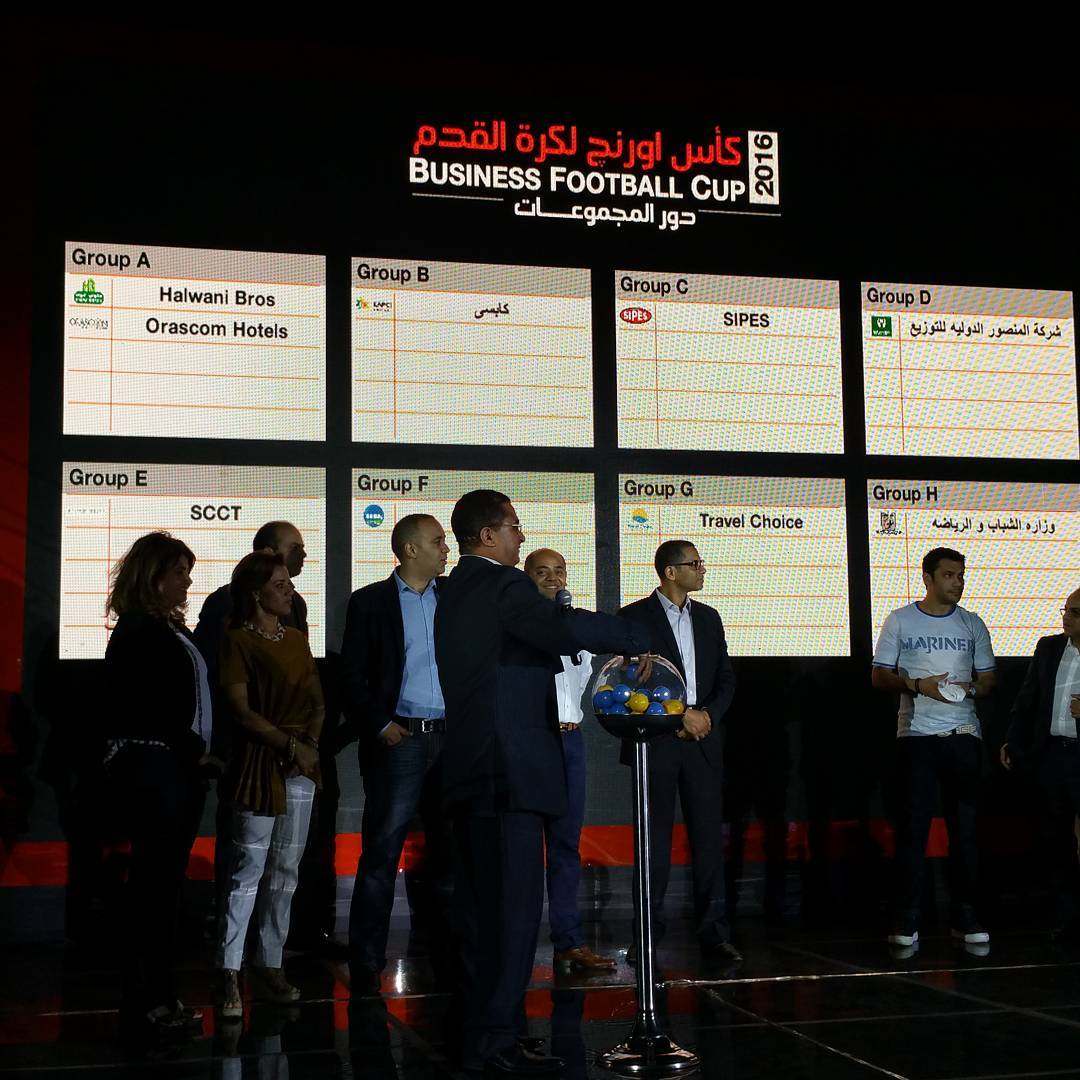 The opening night also saw Hassan and Nasseif enter into an open discussion with Orange Egypt CCO, Ashraf Halim, and Director of Marketing & Sales, Corporate Segment , Hesham Mahran, about the state of sport and football in Egypt – one for hardcore sports fans.
This is more than just a kick-about between colleagues, though; it's an initiative that has really tapped into Egypt's love of football as well as the sense of community and sportsmanship that makes football the world's most popular sport. A huge arena has been built across the Olympic Sports Centre's main field, which has divided the space into two pitches, as well as a stage and lounge area where more fun awaits the hundreds of participants during match days. The lounge is set to screen Euro 2016 matches throughout the month alongside several games and activities, making this much more than just a football tournament.
The opening night was topped off with a flashy LED and fireworks show, rounding off what is shaping up to be one of the most unique Ramadan events in Cairo this year. The tournament is the latest initiative undertaken by Orange since its much publicised arrival in Egypt and there's plenty more to come in 2016.