Eid is almost upon us, and Cairo's luxury hotel, Four Seasons Hotel Cairo at Nile Plaza, is ready to celebrate, inviting everyone who is staying in town to enjoy its very own unique festive mood, where entertainment meets excellent service and great food.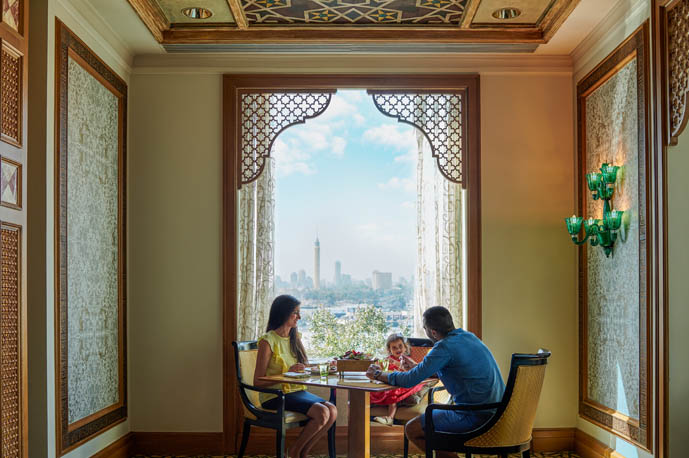 If you are keen on sticking to traditions, then look no further than the hotel's very own restaurant, Zitouni, which hosts an all-day Egyptian brunch buffet. Enjoy numerous choices of savoury and sweet traditional delights, in addition to various live-cooking stations and more. This brunch buffet takes place all Eid long and is 610LE+++ per person.
You can also celebrate Eid the Italian way with Four Seasons Hotel Cairo at Nile Plaza's Bella, where a selection of authentic classics are awaiting. Alternatively, you can simply opt for an exquisite feast at 8 restaurant, where a colourful selection of Asia's finest culinary delicacies comes to you on a platter, especially on Friday, the last day of Eid, where a Dim Sum brunch is set to take place.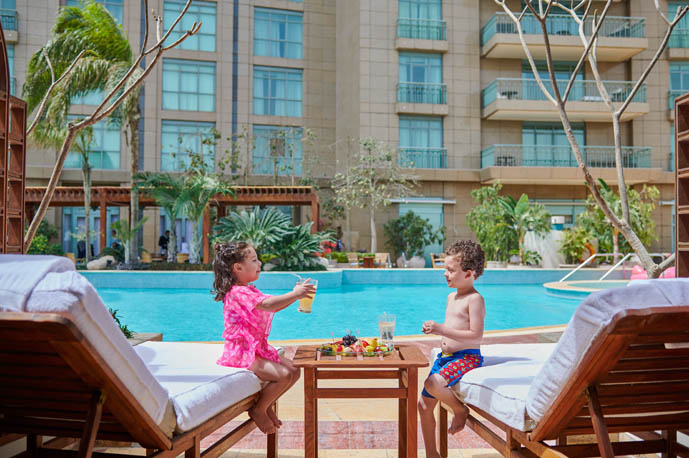 Missing getting out of town? No worries, because the hotel's poolside restaurant and bar, Pool Grill, welcomes you to celebrate with a summer twist, where you can enjoy a cool dip in the pool, while enjoying a variety of grills as  well as a spectrum of refreshing cocktails and drinks. This special celebration, which takes place every evening during Eid, sees a variety of surprises, including a DJ taking to the decks.
That's not all, Four Seasons Cairo at Nile Plaza ends the celebration with bang. On the 25th of August, the hotel hosts a massive night at the Plaza Ballroom, where megastar, Mohammed Abdo, takes to the stage to sing a collection of his classics.
Now that's a celebration to look forward to!
For more information and reservations click here!