Every corner of Cairo has a story and a history behind it. While we may take that for granted, knowing what's behind a particular road, building, or park gives that place life and makes us fall in love with it. There are many buildings in our city that were built out of love – though not necessarily romantic love – and these inspiring love stories are cemented along their walls and corridors for the public to appreciate. Let's discover three of those buildings.
Mohamed Mahmoud Khalil Museum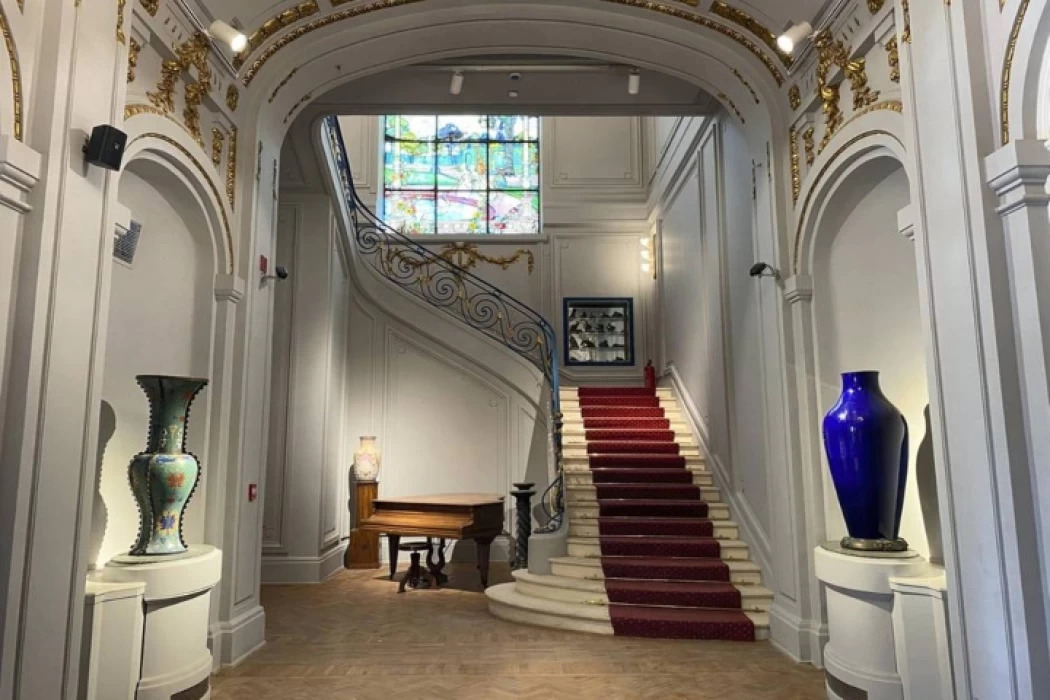 Mohamed Mahmoud Khalil was a prominent Egyptian politician but was mostly known for his love for the arts, which he shared with his wife. Khalil built this Dokki villa for his wife in 1915 and instructed that it be turned into a museum upon his death. Having died in 1953, his wish was granted in 1960. The true love story here is Khalil and his wife's passion for fine art and antiques, of which they had collected gargantuan amounts that are now on display at their residence (now a museum). Throughout their life, the couple has collected works by icons, including Van Gogh, Gauguin, Delacroix, and Rodin.
Umm Kulthum Museum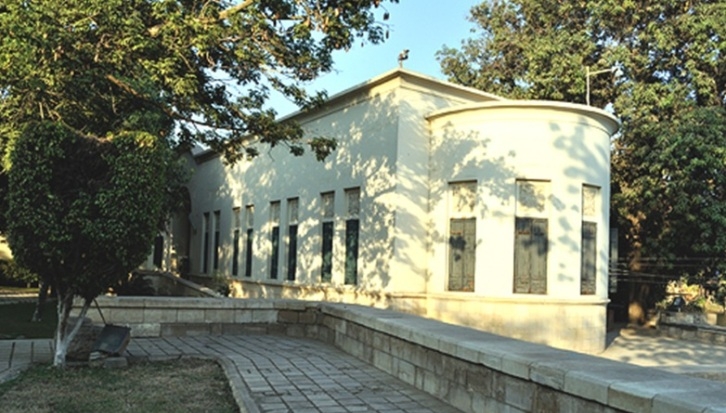 Umm Kulthum's name alone invokes love, passion, and a warm feeling in your stomach. Her love for her craft was so contagious that a museum was erected in her name, displaying her many musical instruments, sheet music, and even the records she used to listen to and rare photographs from behind the scenes of her famous concerts. But this is just scratching the surface of the treasures you'll find in her museum in Old Cairo.
Naguib Mahfouz Museum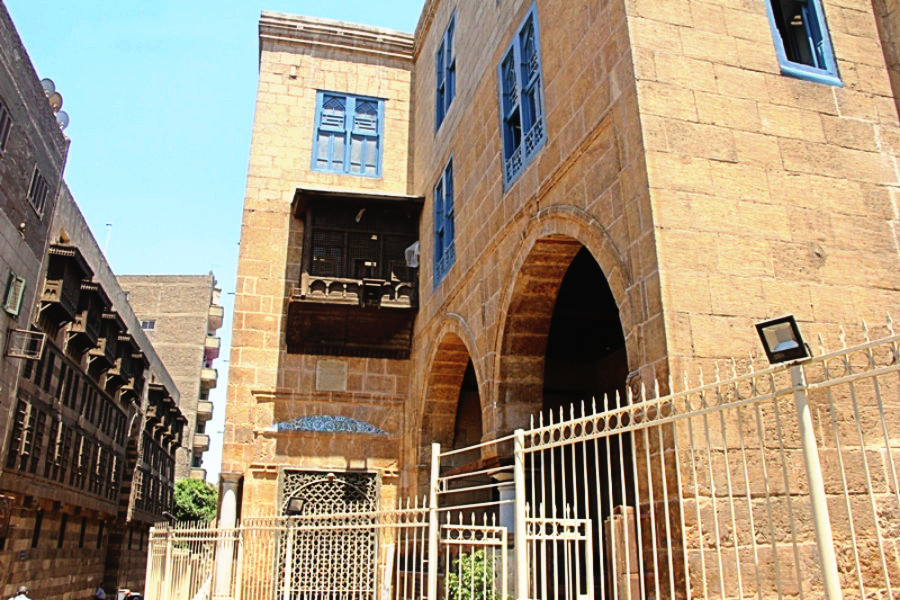 Darb El Ahmar is home to many gems, arguably the greatest of which is the Naguib Mahfouz Museum. This place puts forward one of Egypt's greatest storytellers' love for his hometown. Many of us may even have fallen in love with Cairo because of Mahfouz, with his whimsical descriptions of the magic of Old Cairo. But the museum erected in his name not only feels like an open love letter to Cairo but to the author's family as well – Mahfouz's own daughter donated her father's belongings to the state and oversaw the building of the museum for all Naguib Mahfouz lovers to reminisce this charismatic visionary.